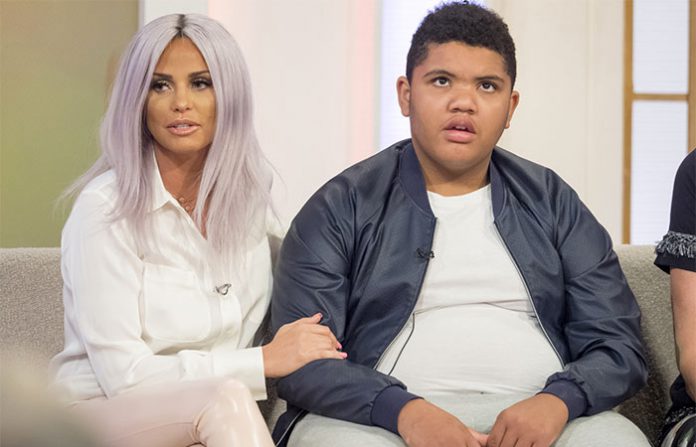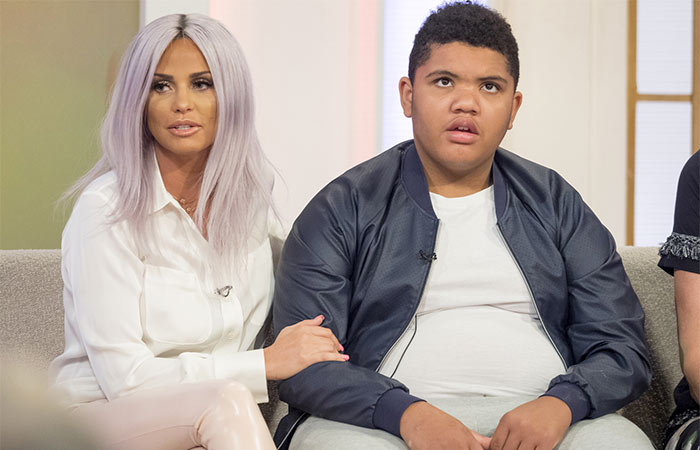 Lorraine Kelly recently wrote in The Sun that despite Katie's undeniable strong motherly love, her remarks were shocking and seedy.
Katie Price has claimed that she was thinking about hiring a sex worker for her disabled son Harvey when he turns 18. Katie fiercely protects her son but she says she wants him to experience all aspects of life, including romance and sex.
Although only 15, Katie has already discussed this subject with her husband regarding the possibility of employing a sex worker so Harvey can lose his virginity.
You can read the full article from The Sun here
Katie Price has talked to us about her son Harvey, please click here to read her article.
It's a difficult subject but here at DISABILITY TALK we completely understand the moral dilemma. Last year we carried out our own survey which we titled SEX & DISABILITY. We interviewed disabled men and escorts who felt that they could emphasise with disability. To read the full results of our survey please click here.