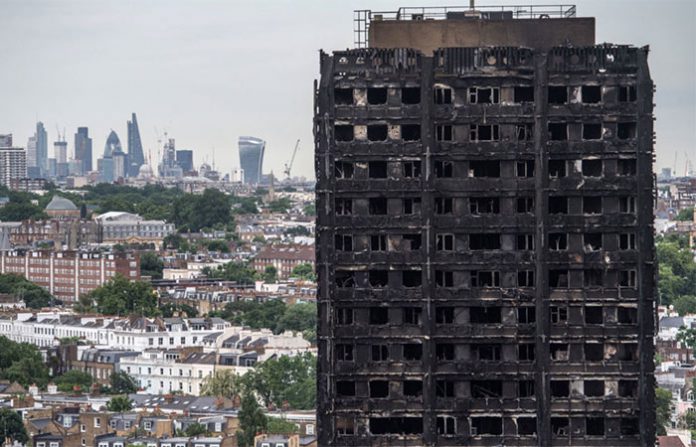 Far too many people have already died in the blaze but survivors are beginning to ask a whole variety of questions. One of those questions is why were so many disabled people housed in a high rise tower block?
One survivor has said that she only knows of two disabled people who were rescued from the fire. One was a disabled woman who escaped from the 24th floor only because her son carried her down all the flights of stairs.
One disturbing fact that has emerged is that a council can re-house a disabled person because of the need to live in a property which has wheelchair access .. but there is no legal obligation on the part of the Local Authority to ensure that a disabled person can easily escape from their home in the case of fire.