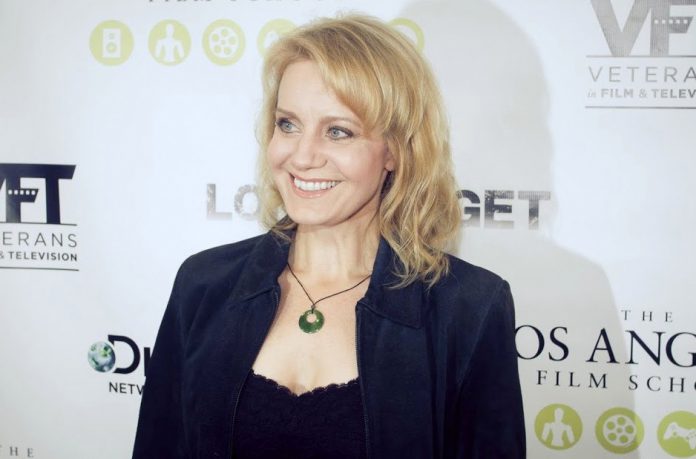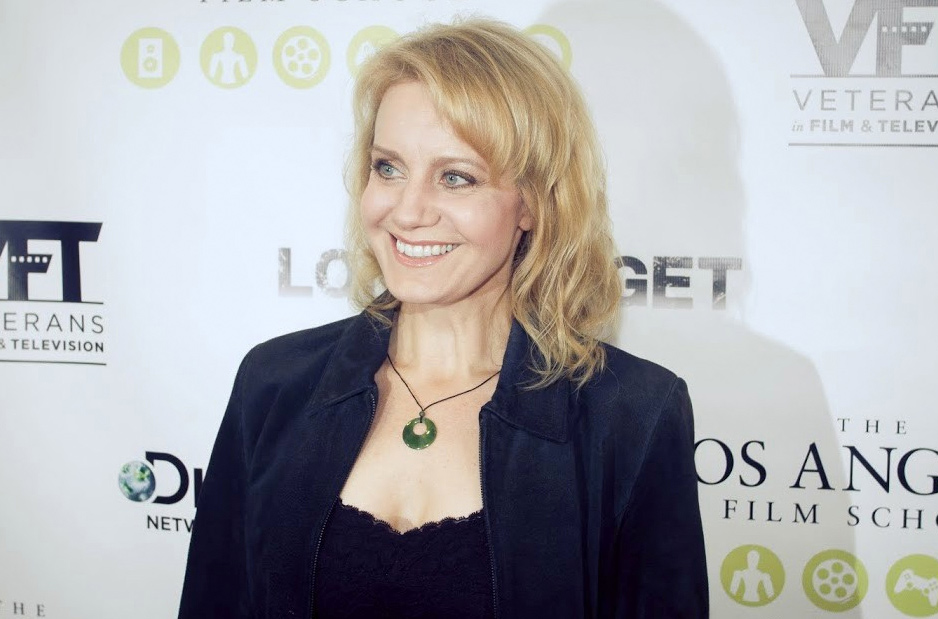 Eileen Grubba is a Hollywood actress who contributes to the DISABILITY TALK website. She was born into a family of eight children in Anchorage, Alaska but spent most of her childhood in Fort Lauderdale, Florida.
As a child she overcame a deadly form of polio developed during childhood from a vaccine, and then beat cancer. She was told she would never walk again, although she proved the doctors wrong. Eileen attended the same high school as fellow actors Billy Crudup and Chris Conrad. She began her professional acting career in Atlanta, Georgia, where she trained at the 'Alliance Theatre', sang in a choir, performed in musicals and worked in commercials and indie films. She later moved to New York City, New York, where she studied at HB Studios, sang cabaret and worked in television and film before finally moving to Los Angeles, California.
Eileen has appeared in over twenty indie films and in many TV series including, Sons of Anarchy, Hung, CSI, Miami, The Mentalist, Cold Case, Nip/Tuck, ER, Monk, Any Day Now, Ryan Caulfield, Year One, Passions, Port Charles, The young and the Restless and the HBO pilot of Enlightened.
In her personal life she hikes mountains and is an advocate for the inclusion of disabled and ethnic actors in the entertainment industry.
Last year, she flew to the UK as one of the judges of Disability Talk's photographic competition ("A World Of Unfairness") and was present at the intimate ceremony where Professor Stephen Hawking presented the winner's prize. She took that opportunity to spend a couple of minutes with him to outline her 'fight' for inclusion for all disabled actors in the Hollywood entertainment scene.