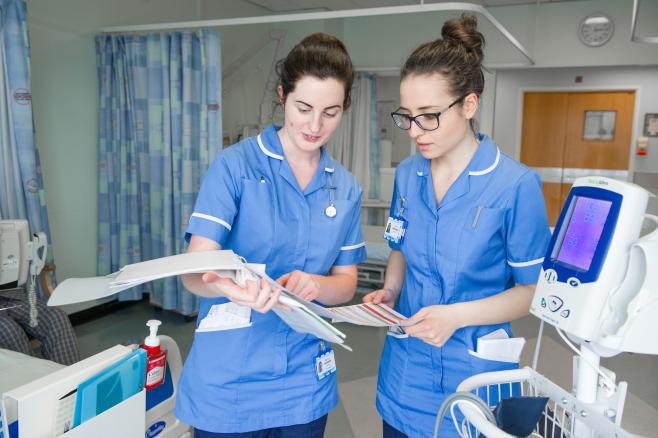 Signals coming from Downing Street seem to suggest a re-think on some public sector wage increases. It would appear that Theresa May recognises the sacrifices of workers.
Ministers could gradually increase pay over a number of years. No 10 did not deny reports that the Prime Minister and Philip Hammond, the chancellor, were preparing to end a 1 per cent wage cap on pay rises in the public sector.
One plan thought to be under consideration is to grant a pay rise in April 2018 in line with inflation, to the lowest paid public sector and groups struggling to retain staff, such as nurses and senior civil servants. With restraint for others being lifted in 2019.
Sir Vince Cable, The Lib Dem leader said, "An end to the cap is long overdue. The situation has changed since the the public sector pay cap was first introduced. The issues we face now are very different and we are struggling to recruit and retain public sector staff and the effects of this recruitment crisis are being felt across the board from our schools to our hospitals".