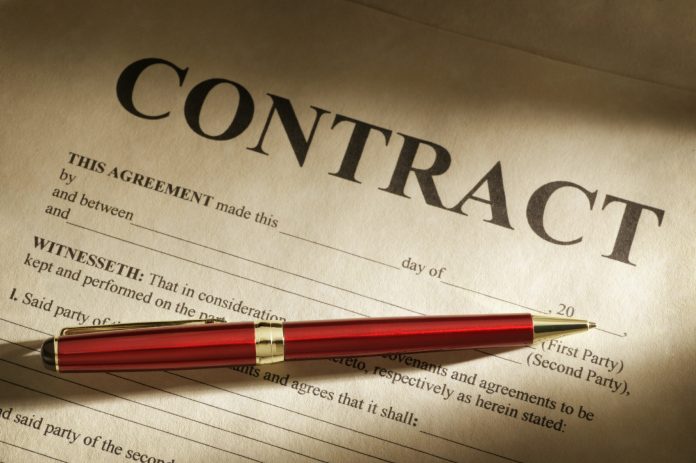 The June 8th 2017 General Election produced an election upset and a 'hung parliament'. And it was generally felt that the Tories 'lost' a huge amount of support because of the many unpopular policies contained in their Manifesto.
So with no overall majority there was little surprise that a number of Manifesto promises were quickly dropped or just simply 'forgotten'. Such as:-
Grammar Schools: a conservative spokesperson has said that bringing back 'Grammars' would not now be taken forward in this Parliament.
"The Dementia Tax": it now appears that the whole policy has been dropped.
Fox Hunting: the proposal for a free vote didn't appear in the Queen's speech. Foxes can now sleep more peacefully.
Ending the Pension Triple Lock: it appears that it will now continue until at least 2020 – and afterwards .. who knows!
Scrapping Free School Lunches: into the school bin and no longer mentioned.
Cutting Winter Fuel Payments for Wealthy Pensioners: too many people objected and it now seems that it has gone with the winter snow.
But if the Tories are guilty of breaking Election Manifesto pledges then so are other political parties. So what we are proposing is something completely different .. no more Manifestos – but a 'legally binding contract'.
To be signed by ALL members of the Cabinet (or members of Shadow Cabinets) with penalties for breaches such as individual fines, party fines and, in the various serious cases, expulsion from office.
It's going to mean a much 'smaller manifesto' shorn of vote-capturing policies that were never meant to be implemented, but perhaps one that could be believed and trusted.
COULD WE THEREFORE ASK FOR YOUR VIEWS AND FEEDBACK (info@disabilitytalk.co.uk) ABOUT THE WORTH AND PRINCIPLE OF CREATING AN OFFICIAL PETITION TO PRESENT TO PARLIAMENT.
"We propose that a General Election Manifesto be replaced with a Legally Binding Contract"
We believe it would focus politician's minds at a general Election as they attempt to capture our vote.