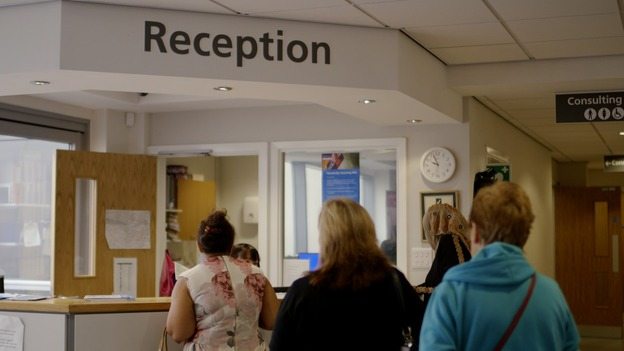 In a funding row with the Government hundreds of GP surgeries have threatened to shut their doors to new patients. This means that people who move house could be left without a doctor.
A British Medical Association (BMA) survey of 1,870 GP practices in England found that more than half would consider temporarily suspending new patient registration as a form of industrial action.More than two fifths said that they would be in favour of applying for a formal and permanent list closure from NHS England.
This followed a ballot of GPs in response to what doctors say is a failure of Government to offer GPs enough support in the face of rising workloads.
The Department of Health said it was already offering more funding to practices. A spokeswoman said, "GPs are under more pressure than ever, so we are backing the profession with an extra £2.4billion of funding for general practice by 2020. We speak regularly to the BMA about issues concerning general practice and we would urge them to consider the detrimental impact which list closures could have on patient care."