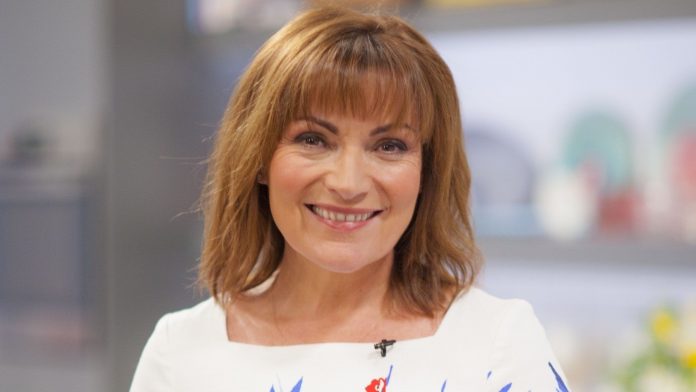 Lorraine Kelly, in her SUN column, wrote about how she felt it was wrong that Katie Price was even thinking about hiring a prostitute for her son Harvey. But she agreed that being disabled shouldn't deny you a sex life.
She said, "Surely, this is utterly shocking, horribly creepy and no one would want to expose their child to something so seedy". But she went on to add that, "when you dig a bit deeper and find out more about the circumstances you can begin to understand."
It is something that we at Disability Talk have researched in the past because although it is a subject that 'hides in the shadows' it is very real and very relevant.
In our 'Disability Talk' section you will find the results of our survey titled 'Sex and Disability' – in which we detailed the statistics of disability .. and 'paid for sex'. We also interviewed two sex workers who, because they had disabilities themselves, felt that they were able to 'connect' better with disabled men.
Possibly uncomfortable reading but surely a very topical and important subject – but one that is rarely talked about.