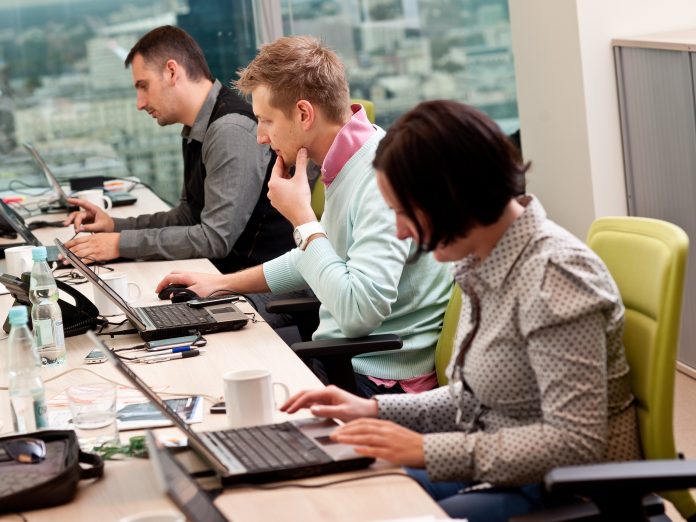 Researchers are suggesting that a desk job can almost double the risk of a premature death. People who sat for long periods were up to twice as likely to die over the next four years, a study of 8,000 found.
Regular sitting for one to two hours can kill, but sitting for less than half an hour at a time has the lowest risk. Dr. Keith Diaz, of Columbia University in New York, said, "We suggest taking a movement break every half hour. This one behaviour change could reduce your chance of death."
His co-author, Dr. Monika Safford said, "We need creative ways to cut back on the amount we sit and increase regular bursts of activity."
Last year a Cambridge University study found one in six UK deaths were caused by office lifestyles, mostly from heart disease, strokes, cancer, type 2 diabetes and dementia.