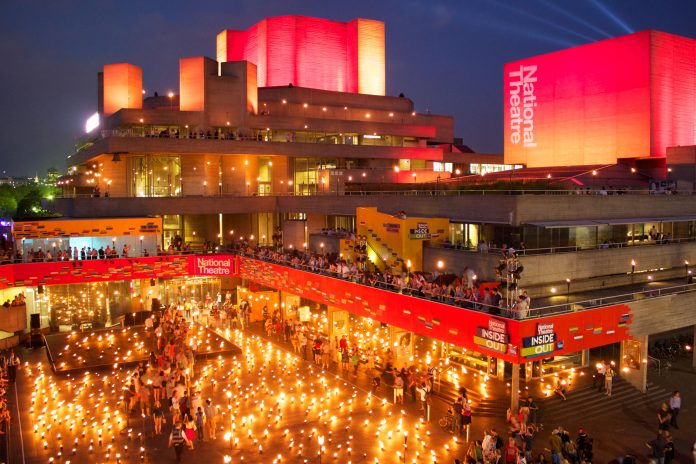 Long overdue but at last a breakthrough! The National Theatre together with Spotlight have compiled a database of Actors with disabilities.
We know from our own American correspondent, Hollywood actress, Eileen Grubba, how disability inclusion is so far from being a reality.
But at least The National Theatre has begun to remove the barriers by profiling disabled actors and actresses.
There are instructions on the site as to how to gain access and how to obtain the appropriate password (please note that the password is only available to film, theatre and TV industry professionals).

SPOTLIGHT: Save the date – Open House is from 6th to 9th November
So once again, congratulations to The National Theatre & Spotlight
@NationalTheatre  @Spotlight  @EileenGrubba