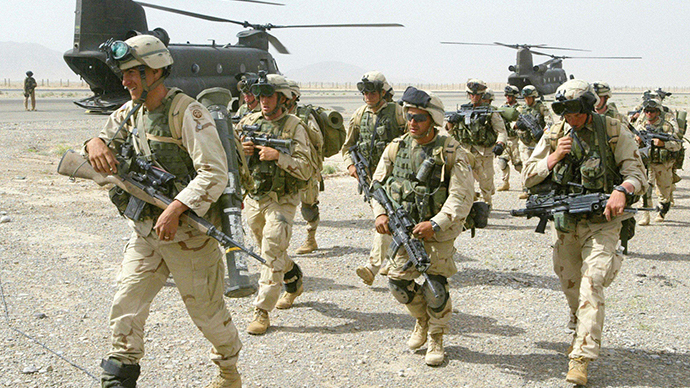 BY PENNY MELVILLE BROWN OBE
There's a link between the US military and a higher chance of having ALS (Amyotrophic Lateral Sclerosis or Lou Gehrig Disease) – more familiar to us in the UK as Motor Neuron Disease. My sponsor in Virginia Beach told me that people who had served in the American Military are twice as likely to get the condition – it has no cure and causes death just a few years after diagnosis.
Jo and I were at the UK naval officers' training college in 1978 for just three months before we popped out as brand new Third Officers in the Women's Royal Naval Service. We went separate ways until she relieved me in Naples three years later. I returned to the next stage of my career in the UK while she met and married Nick, an American naval officer. Three children and over three decades later Nick was diagnosed with ALS. Jo talked to me.
https://www.youtube.com/watch?v=XbMF6cLZbSO
The above outlines the family's massive struggle with the enormous and emotional consequences of Nick's progressive deterioration and inescapable death six years later. The pain and loss is etched on their lives: Jo and her daughter, Katy, continue a daily fight to increase awareness, research and support for those affected by this deadly condition.
All of this may seem a million miles away from something as trivial as my Baking blind world trip. But, in reality, the resonance is there: despite the extreme consequences of his disability, Nick was still making the very best of life and supporting his family right to the end. He was laboriously using IT adaptions and then a communications board to handle the family finances and taxes; even with breathing ventilation through his trachea and literally strapped in to a wheelchair, he still had a wonderful time at music concerts and sports events. I hadn't anticipated my trip would bring me so close to someone who completely epitomises the message underlying my Holman project: just having a disability doesn't limit our ambitions, aspirations and capacity to contribute to life.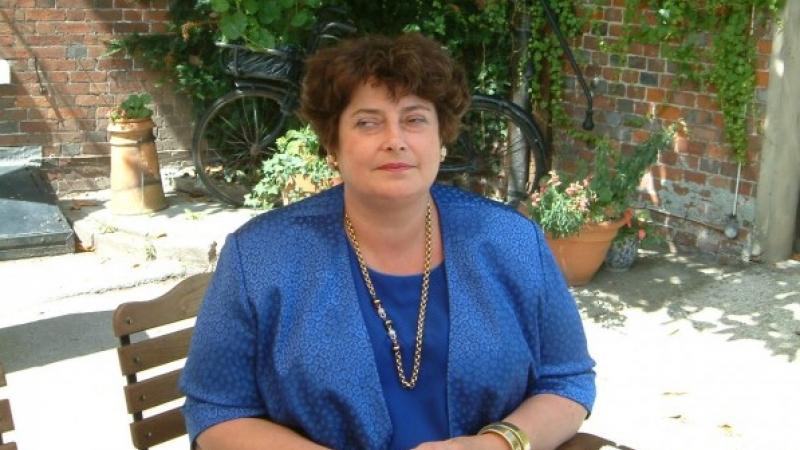 In comparison, cooking all seems less important. But it has been a wonderful time here in Virginia Beach: lots of familiar home-cooking compared with the more professional restaurant experiences of San Francisco and Costa Rica. There were lettuce wraps (watch out for the recipe of the secret sauce) and banana bread with Kelly, fabulous sherry-laced mushroom soup and authentic Iris wheaten bread with Wendy, traditional fish pie or local puppydrum fish with Kate and more.
And the navy theme threaded throughout: retired US Navy Commanding Beach Master Rich showed me how to cook apple-smoked local rockfish on the grill with his own soughdough bread and sauteed vegetables.
The highlight was creating a lunchtime feast with Royal Navy Commander David to celebrate the WRNS centenary – delicious and straightforward dishes of chicken and salmon plus sauteed peaches in honey and lemon cream profiteroles (I'll share this recipe later plus the great time plan written by his wife, Fran, that shows how to put together this whole lunch in just a few hours). It is amazing how many former Wrens live here and lots, like Jo, met and married their American husbands having served in Naples.
Finally, the cookery triumph of this visit is to discover that profiteroles that fail are really a type of home-made blini in disguise! Rather than trying to griddle lots of little pancakes, in the future I'll be developing this recipe further so that I can make whole trays of them for topping with cream cheese and smoked salmon or other delights. Great to make mistakes and discover something completely new – as I discovered with Noam in Costa Rica.