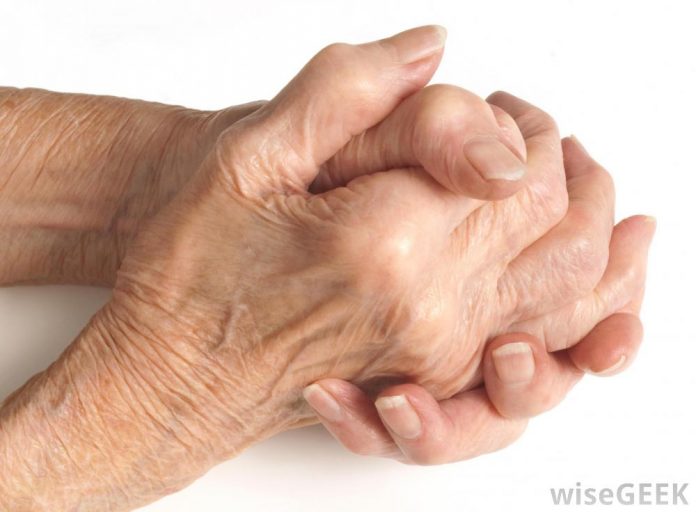 Rheumatoid arthritis sufferers are at greater risk of deadly lung disease researchers warn.
It suggests that the 400,000 Britons with the disease are almost 50 peer cent more likely to need hospital care for wheezing and breathlessness.
The extra problems come from the inflammation it causes in the joints, which is thought to lead to chronic obstructive pulmonary disease (COPD). This has now been added to heart disease and diabetes as problems linked to arthritis.
COPD is an umbrella term for diseases ranging from emphysema and breathlessness so bad that daily activities become impossible. The study of 25,000 patients, monitored over a decade, was carried out by the University of British Columbia in Canada. Lead author, Dr. Diane Lacaille, said, "These findings are novel because it has only recently been recognised that inflammation plays a role in the development of COPD."
Olivia Belle, director of external affairs at Arthritis Research UK said, "As this research shows, rheumatoid arthritis doesn't just affect joints, but can cause lung disease too."