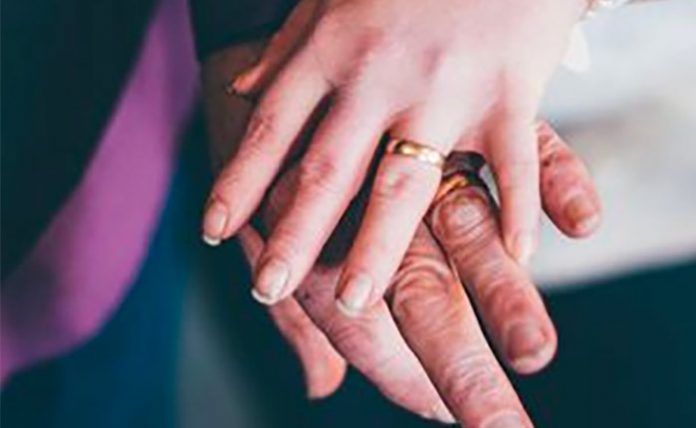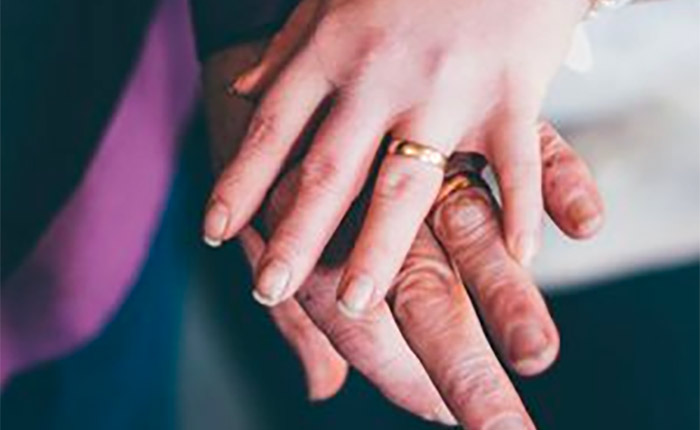 FITZROY is a National Charity supporting people with learning difficulties and autism. And featuring today in the Sunday Mirror (22 October) is their LOVE4LIFE project. It tells the stories of several couples brought together by project leader Hayley Ostler where she plays cupid to those who need a little help in the romance department.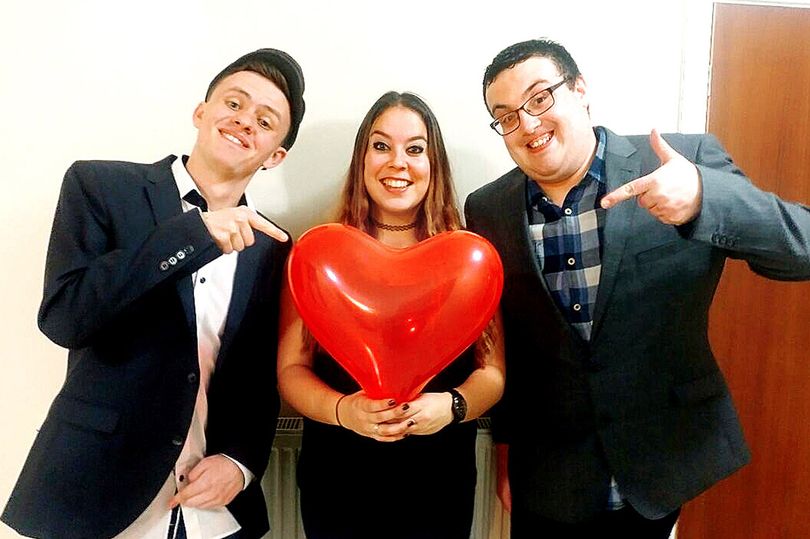 Hayley Ostler
She started off volunteering for the dating project eight years ago and says she's lost count of the happy couples who are still going strong. Part of her role is chaperoning couples on dates, so they feel as supported as possible.  She says, "Independence is important, so I never sit in plain sight, but every so often I'll walk past and offer the 'thumbs up'. I've become an expert in judging moods!"
FITZROY describe their 'LOVE4LIFE' as a great place to have fun, make friends and find love!. They have been running for 10 years (previously called 'Stars in the Sky').
"This group means everything to me. Thanks to it I have met some lovely people and it has helped build my confidence".  Tash, Love4Life member.
The project is dedicated to providing life changing opportunities for people with learning difficulties to develop and sustain friendships and relationships. They have had many successful matches and they are excited to be hosting a wedding reception for two of their members.
They arrange a whole host of social events and an annual show. These include bowling, club outings, karaoke nights, movie nights, pamper days, parties and proms, picnics and restaurants, pub nights, shopping trips, special events and music. Theatrical members put on a yearly show such as Grease the musical and Mamma Mia.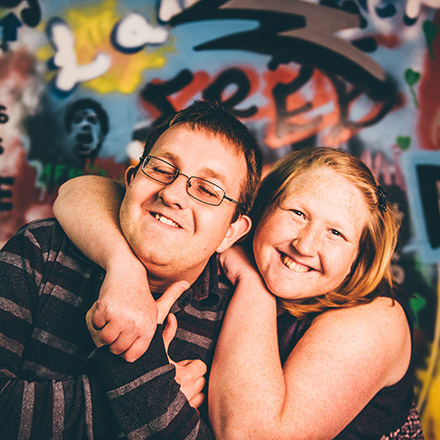 They also run workshops throughout the year, such as basic cooking, improving your confidence, help with friendships, health and wellbeing, money management, self help skills, sex education, travel and autism.
FITZROY transforms the lives every day by supporting people with learning difficulties to do the simple things that make a real difference to their everyday life. Their values guide them every step of the way and are as important now as when the charity first began. Their vision is a society where people are treated as equals, regardless of their disability. Their mission is to transform lives by supporting people with learning difficulties to lead the lives they choose.