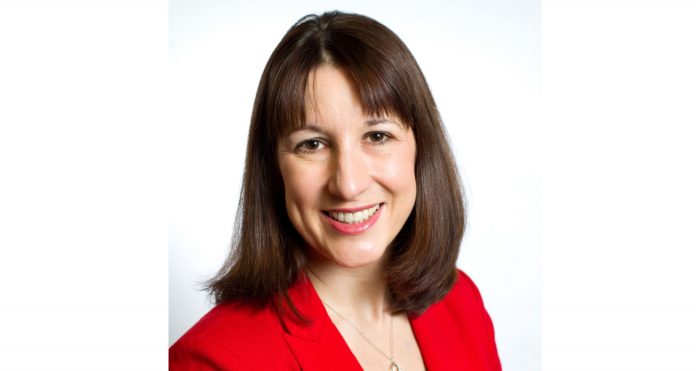 Labour MP Rachel Reeves is warning about the mental toll of loneliness in the UK. It comes after a year of research by the 'Jo Cox Commission' on loneliness. The Commission was set up to continue the work done by the murdered Labour MP.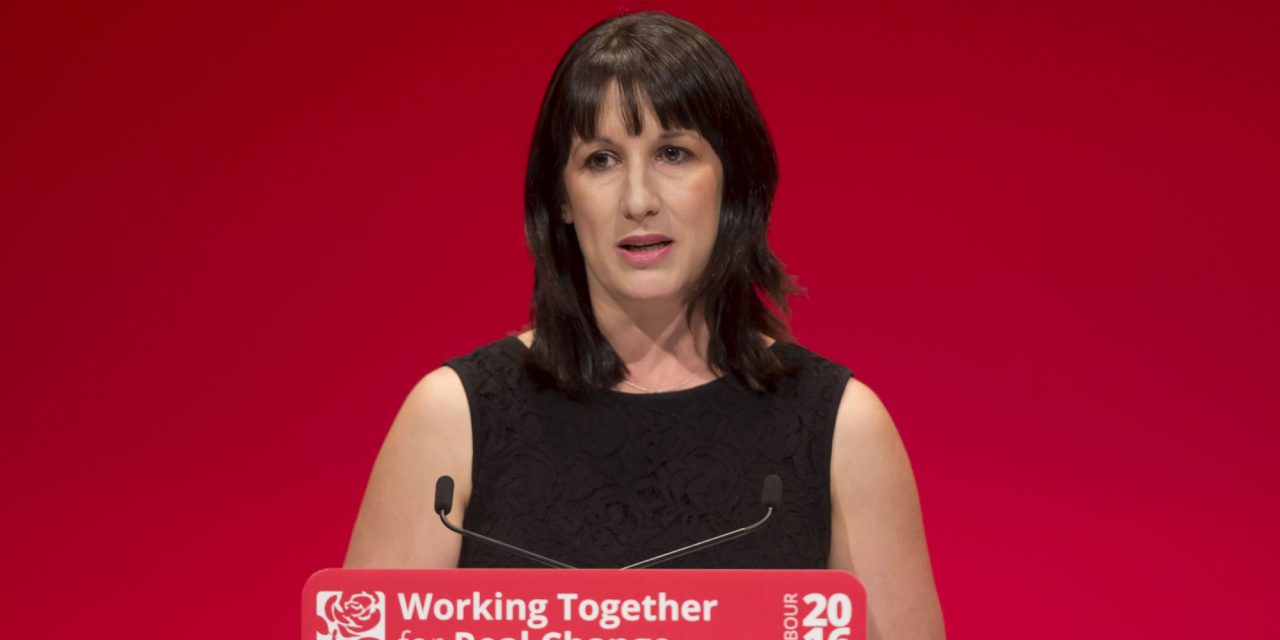 It is suggested that some Britons are so lonely that they think their phone is their best friend. Rachel Reeves believes that the UK is in the grip of a loneliness 'epidemic' which urgently needs to be tackled on a national scale. She believes that there has been a decline of traditional centres of where people from the community can mix, like the local pub and church.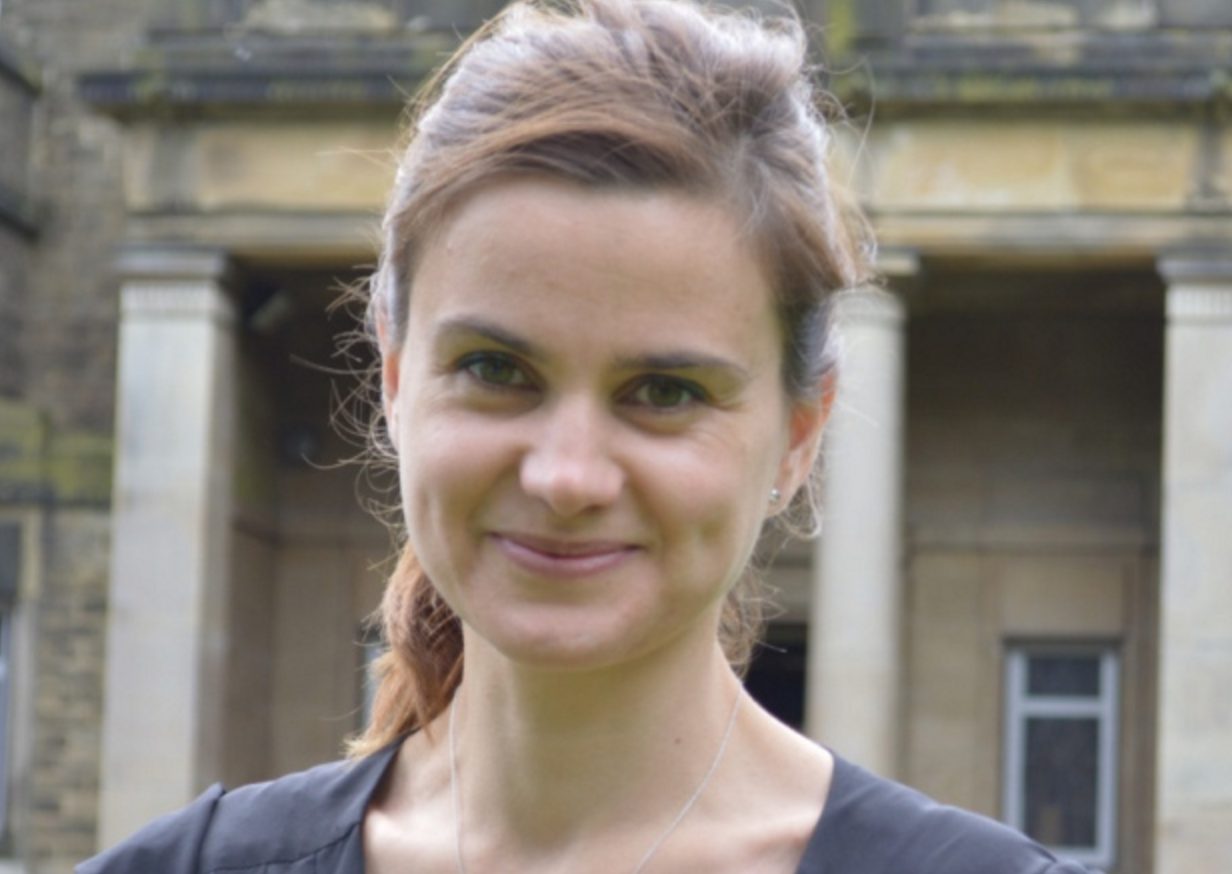 Rachael Reeves is the co-chairman of the Jo Cox Commission on Loneliness
She feels that in the last few decades loneliness has escalated from personal misfortune into a social epidemic. "More and more of us live alone. We work at home more. We spend a greater part of our day alone than we did 10 years ago. It sometimes feels like our best friend is the smartphone".
Ms. Reeves adds that if the Welfare State was created today then loneliness would have been added as a sixth 'giant evil' to be tackled alongside want, disease, ignorance, squalor and idleness.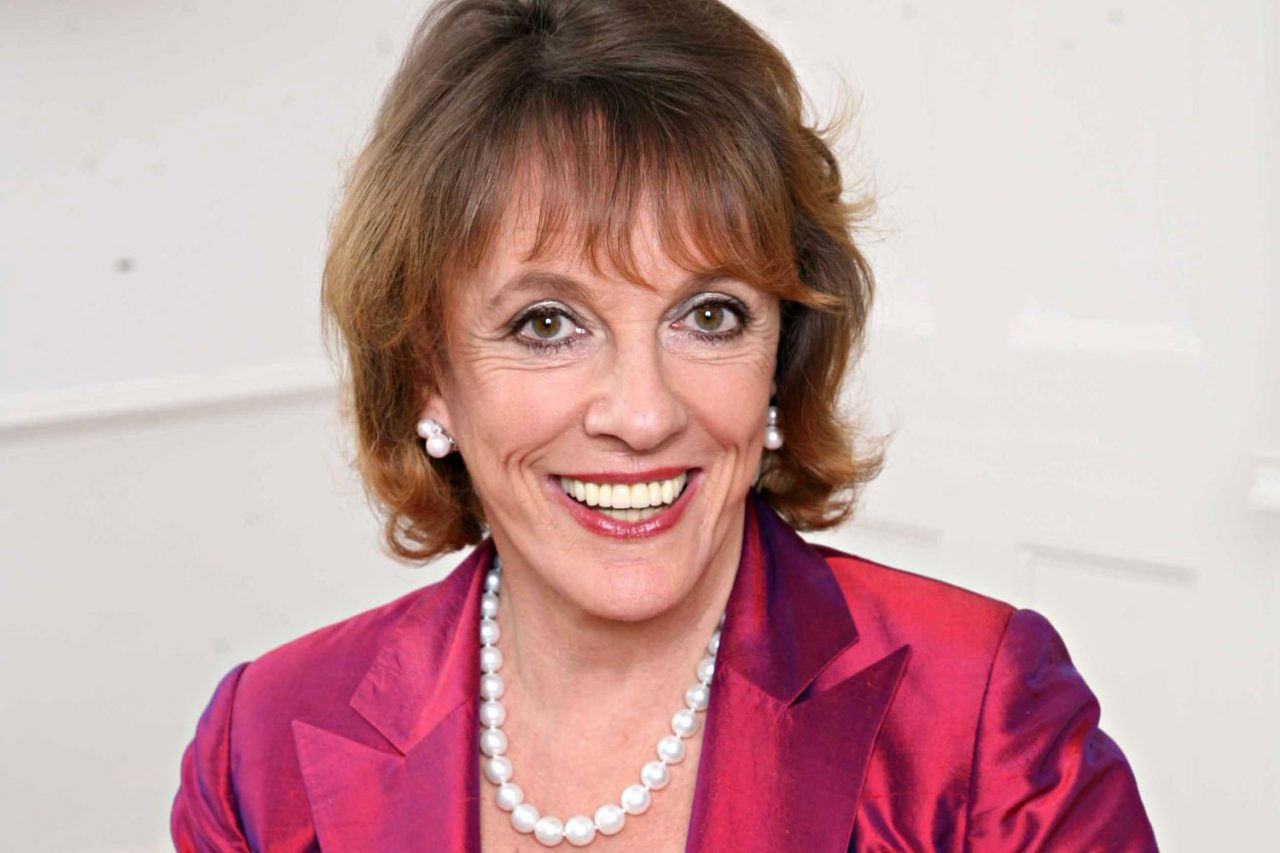 Esther Rantzen – Founder of The Silver Line
A few years ago Esther Rantzen could see the growing problem of loneliness and founded 'The Silver Line'.
She aimed to reach 100,000 calls when she launched the helpline but after a year the service had dealt with almost 300,000 calls. The former That's Life! presenter said the demand for the service revealed the vast scale of hidden emptiness and isolation among the elderly, which is driving some to contemplate suicide.
The Silver Line's Telephone number is:
0800 4 70 80 90