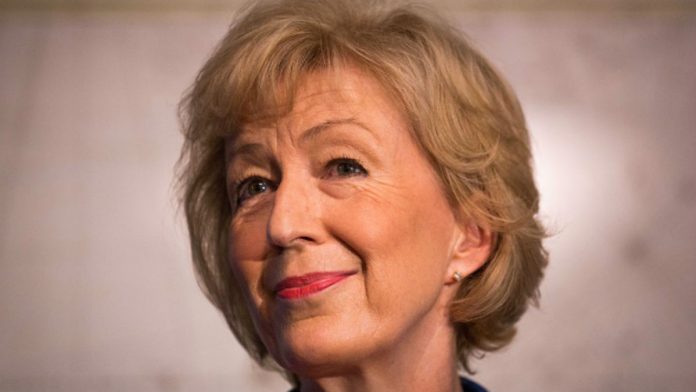 By Rt Hon Andrea Leadsom MP, Leader of the House of Commons
As the home of our democracy and the heart of our nation's public life, it's vital that our UK Parliament works to reflect and reinforce a greater understanding of the needs of disabled people in our society.
That is why it is so important that – whether acting as local MPs representing their constituents, members of select committees taking evidence or contributing to the lawmaking process – Members of Parliament are committed to championing the rights and interests of those with disabilities.
As leader of the House of Commons, part of my job is helping MPs engage with ministers to make sure all parts of Government are listening to views expressed in the commons.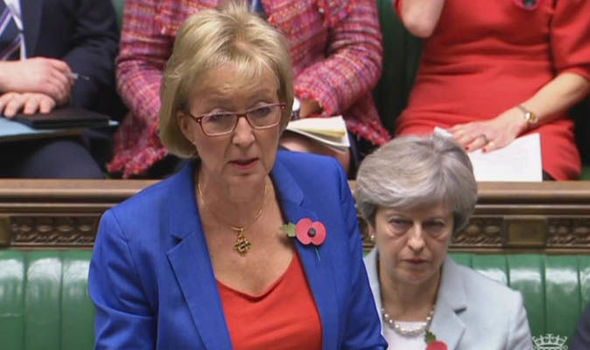 It's as a result of this type of engagement that so much progress has been made in recent years.
This is about far more than money – although spending on disability benefits will be higher in every year to 2020 than it was in 2010.
It's about a whole range of policies which stem from the Government's commitment to getting more support to the people who need it most.
Take the recent major announcement by my colleague David Gauke, the Secretary of State for Work and Pensions , on work, health and disability. On 30 November he unveiled an ambitious set of policies which lays the foundation for a ten-year vision which will help disabled people into work.
Health and disability issues affect the working lives of millions of people, so this was a significant moment for parliament.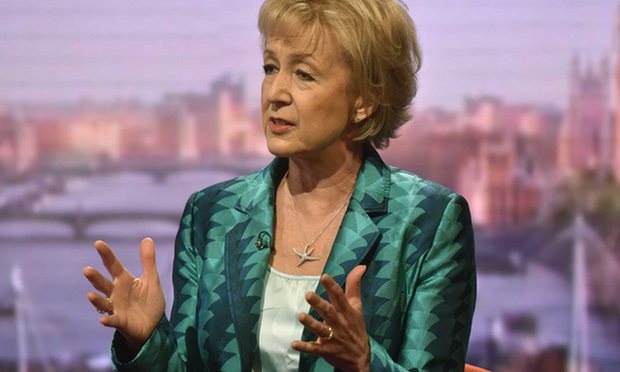 What is so encouraging about this debate was the role played by backbenchers, who raised individual cases of their own constituents and posed considered and thougtful questions to help inform ministers.
The big challenge, as David Gauke explained, is that the Government cannot achieve change on its own. What we can do is create the conditions for the sort of success which can be achieved when employers, charities and healthcare professionals work together. This is the way that our society becomes a more compassionate place for any person, but especially those with disabilities.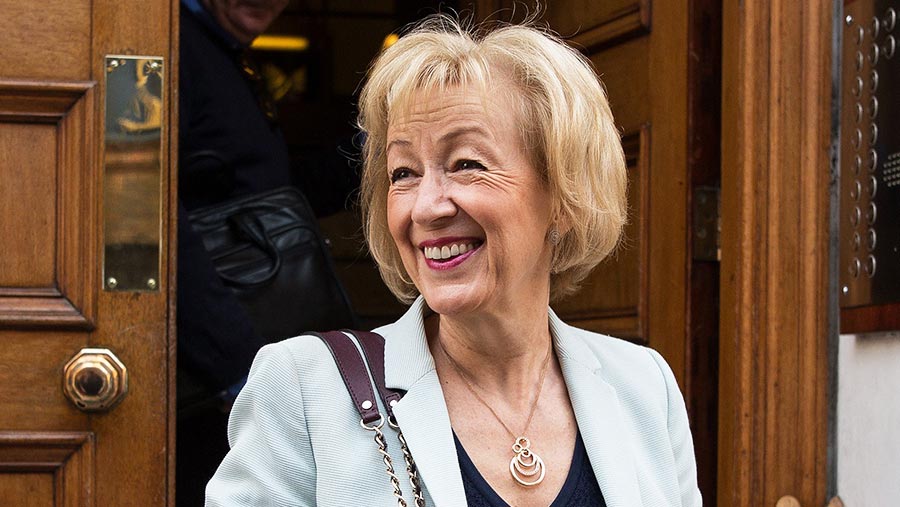 With the Government listening carefully to stakeholders and Parliament, and leading the way with our reform agenda, we are together looking to create a society in which all disabled people and people with long-term health conditions are supported to go as far as their talents will take them.