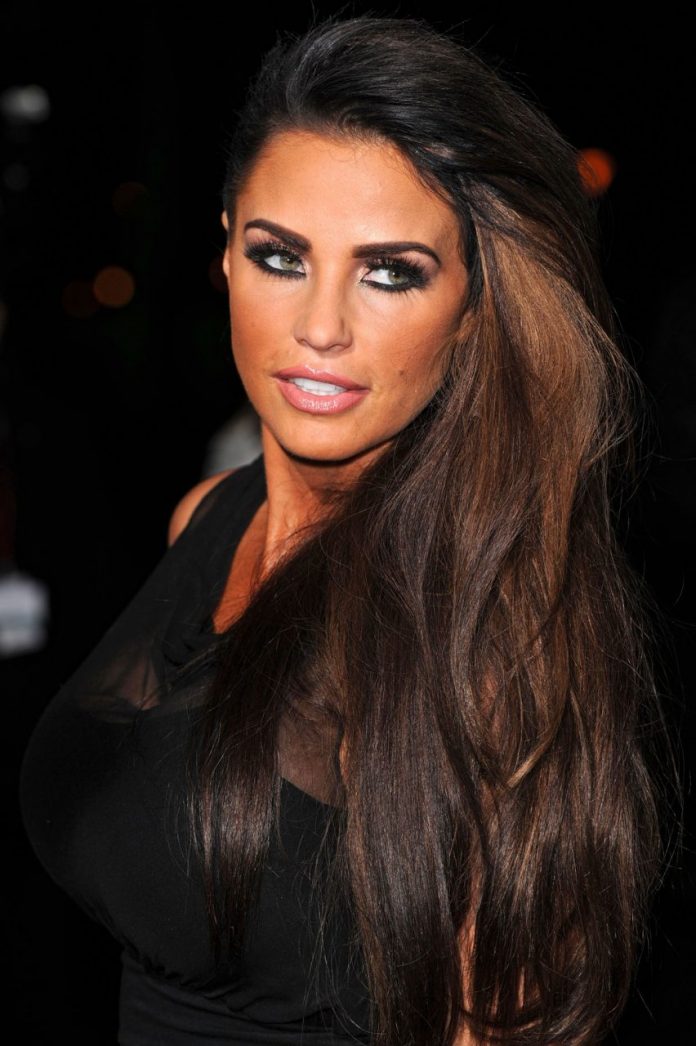 The Petitions Committee is investigating online abuse and the experiences of disabled people after a petition started by Katie Price achieved more than 220,000 signatures.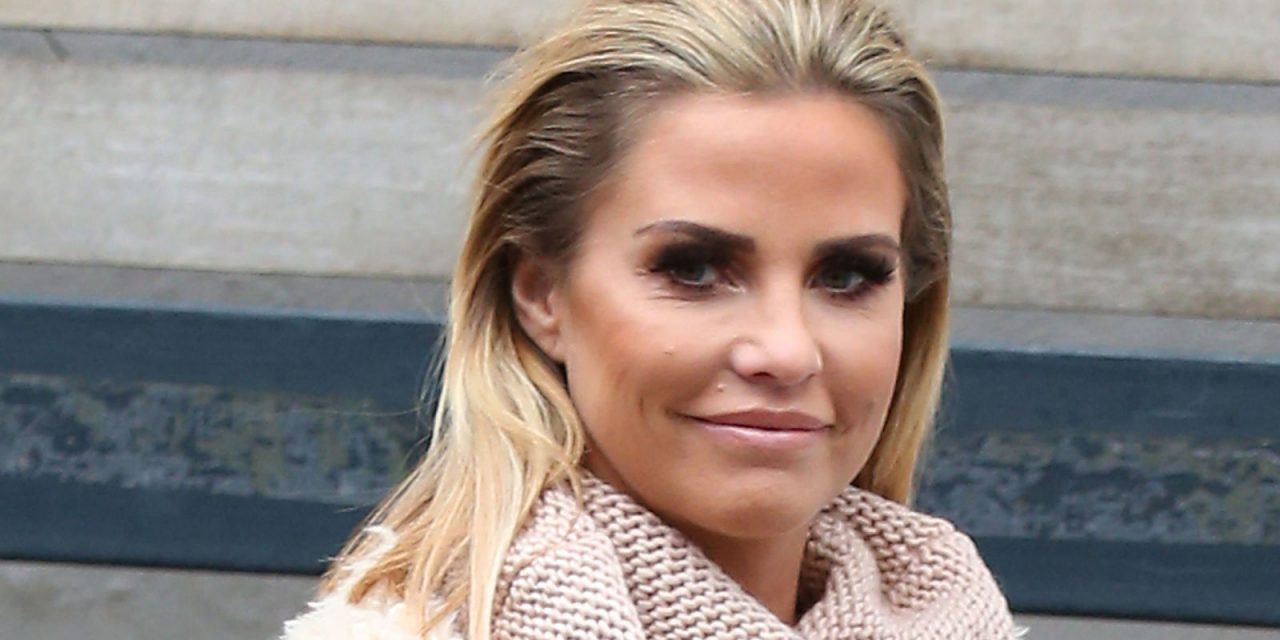 Katie said, "Trolling is a major problem in this day and age. People of all ages and background suffer every day, including my family – especially my son Harvey. I have tried to expose people and even had two arrested but nothing was done and there were no repercussions or penalties for his behaviour.
We interviewed Katie about Harvey and comments made by the Scottish comedian Frankie Boyle. To read our article please click here.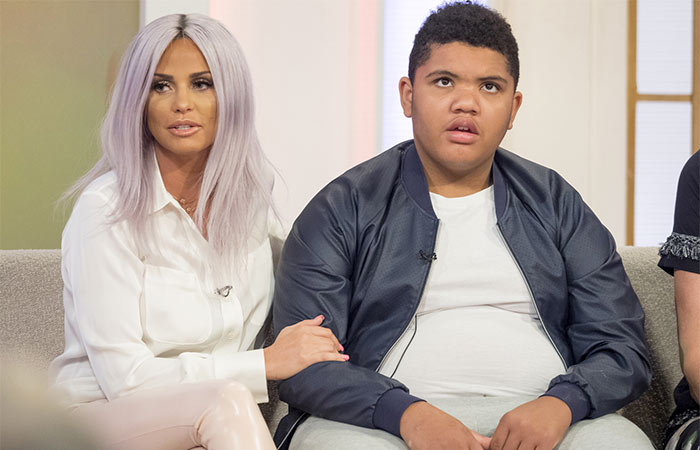 Her action has taken place following the torrent of abuse she and her son Harvey received on social media. She said, "We are now going to the Parliament select committee to discuss it. The good thing is they want to interview Harvey which is good so they can see how vulnerable he is. I'm on fire!
Last year I set up a petition which got 220,000 signatures then Theresa May became Prime Minister and got it put on hold – to make online abuse a criminal offence. But thankfully they've now come back."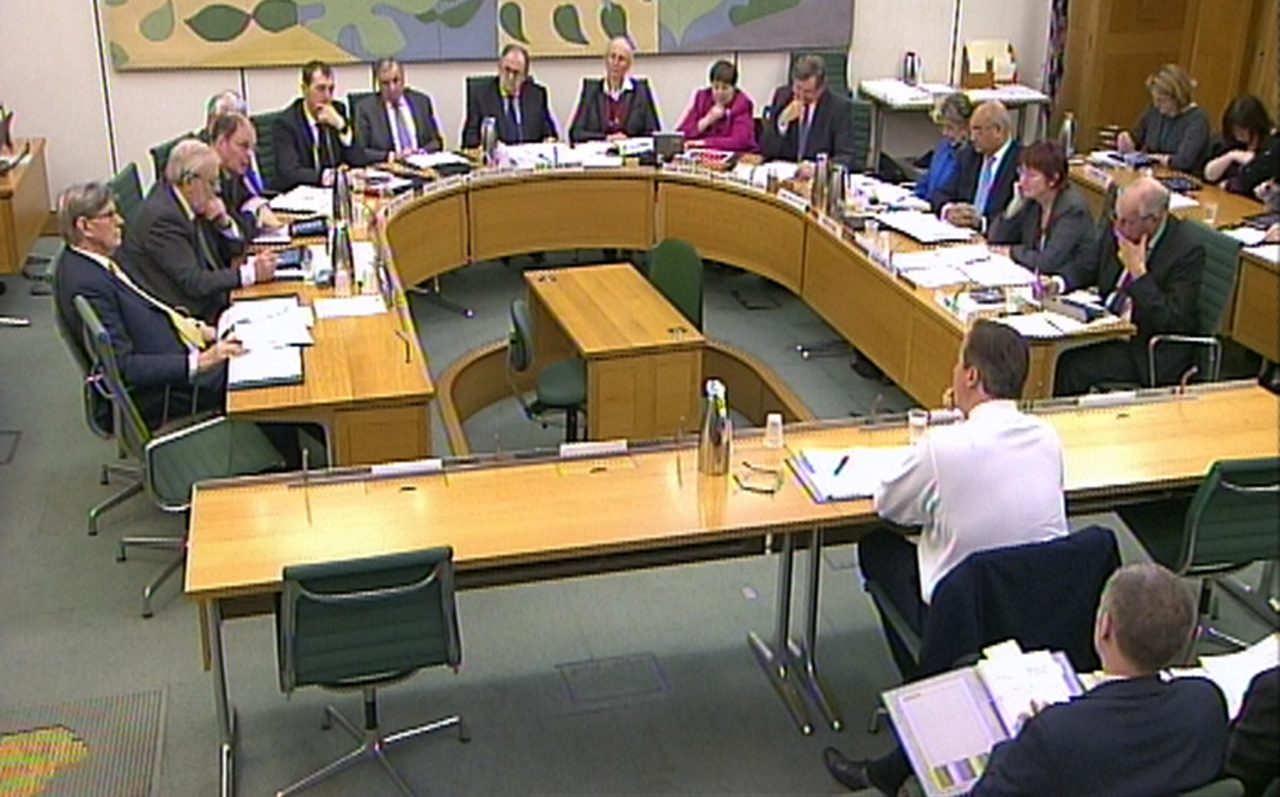 Katie, her Mum and Harvey will be presenting her case to the committee on February 6th 2018.
She will give evidence at 2.30pm and will be followed, at 3.00pm, by representatives from disability charities and advocacy groups.
After the Committee's investigation, it will schedule a debate in Parliament on the petition. It states, that all of its work, including all the evidence it hears, will be used to inform the debate.