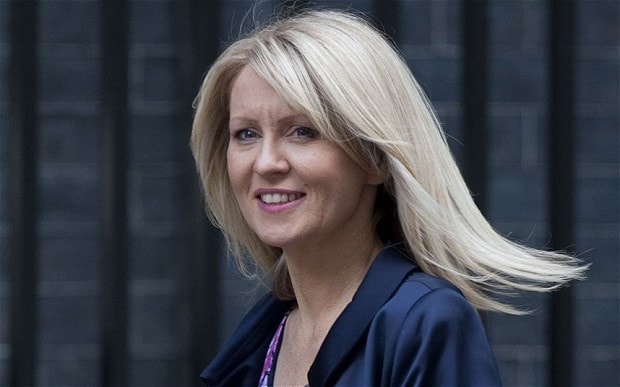 In an about turn Ministers have decided to review 1.6 million disability benefit claims after dropping their challenge to a High Court ruling.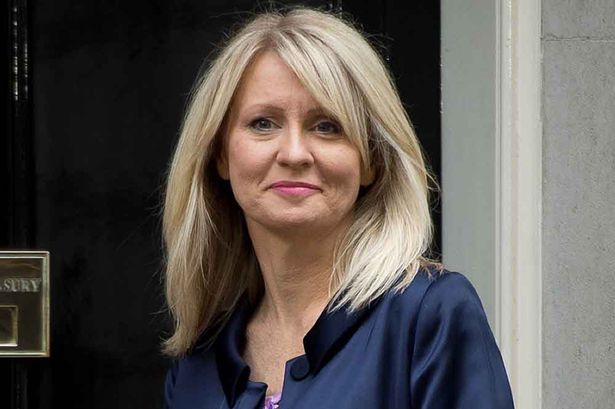 Esther McVey – Work and Pensions Secretary
Esther McVey, the new work and pensions secretary, said that the government would not try to overturn a judgement that blocked its attempt to restrict claimants eligibility.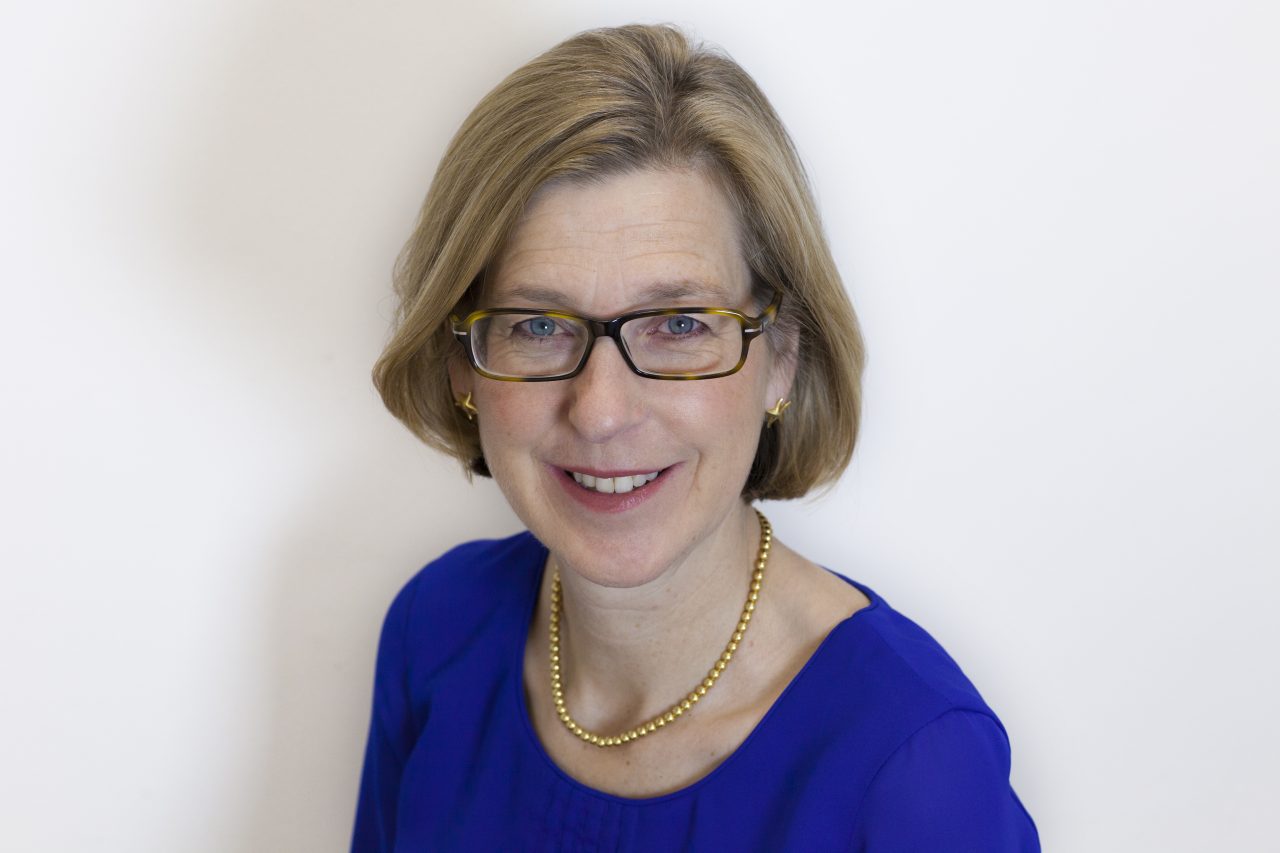 Sarah Newton – Minister for Disabled People
Ms. Newton said that the department faced "a complex exercise of considerable scale. We will be re-considering approximately 1.6 million claims." She admitted that she was unable to say how long the review would take but added, "Whilst we will be working at pace it is important that we get it right."
Debbie Abrahams – Shadow Work and Pensions Secretary
Ms. Abrahams said, "The admission was shocking and urged Ministers to say how long the process would take."
Claimants of the benefit receive a standard mobility payment of £22 per week. Those who cannot make a familiar journey on their own, however, are able to claim £58 per week. The government wanted to exclude those who cited mental health issues as a reason for claiming the higher rate.
The move, which was overruled by judges at the High Court in December, would have reserved the higher rate for claimants who cited "reasons other than psychological distress".
The DWP will also have to pay back-dated bills to those who should have been entitled to more.