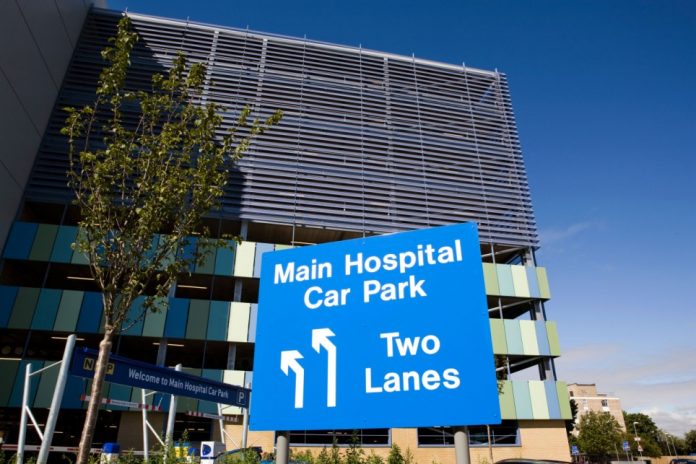 Are Hospital parking charges a tax on the sick? It seems some MPs feel they are. Patients, visitors and staff paid £174 million in charges last year (2017). That was 6% up on the year before.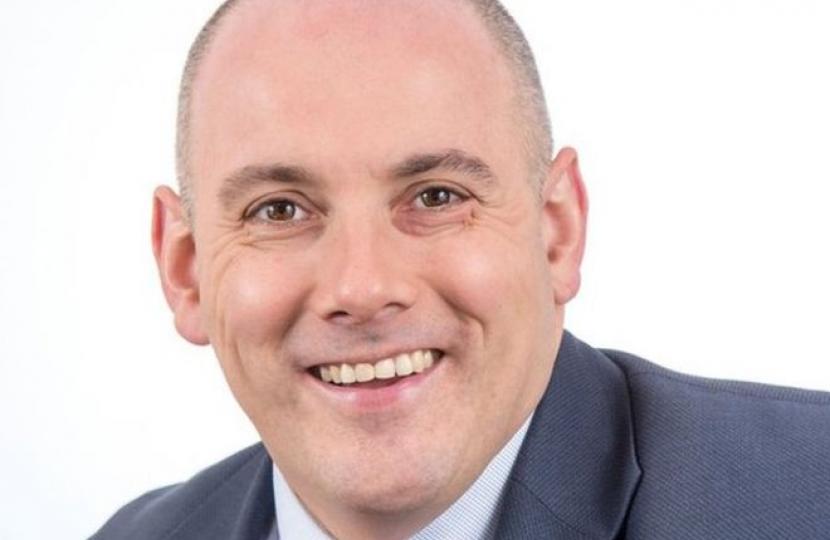 Robert Halfon, a Conservative MP, said that cancer patients and parents of premature babies were disproportionately hit because they had to make repeated visits.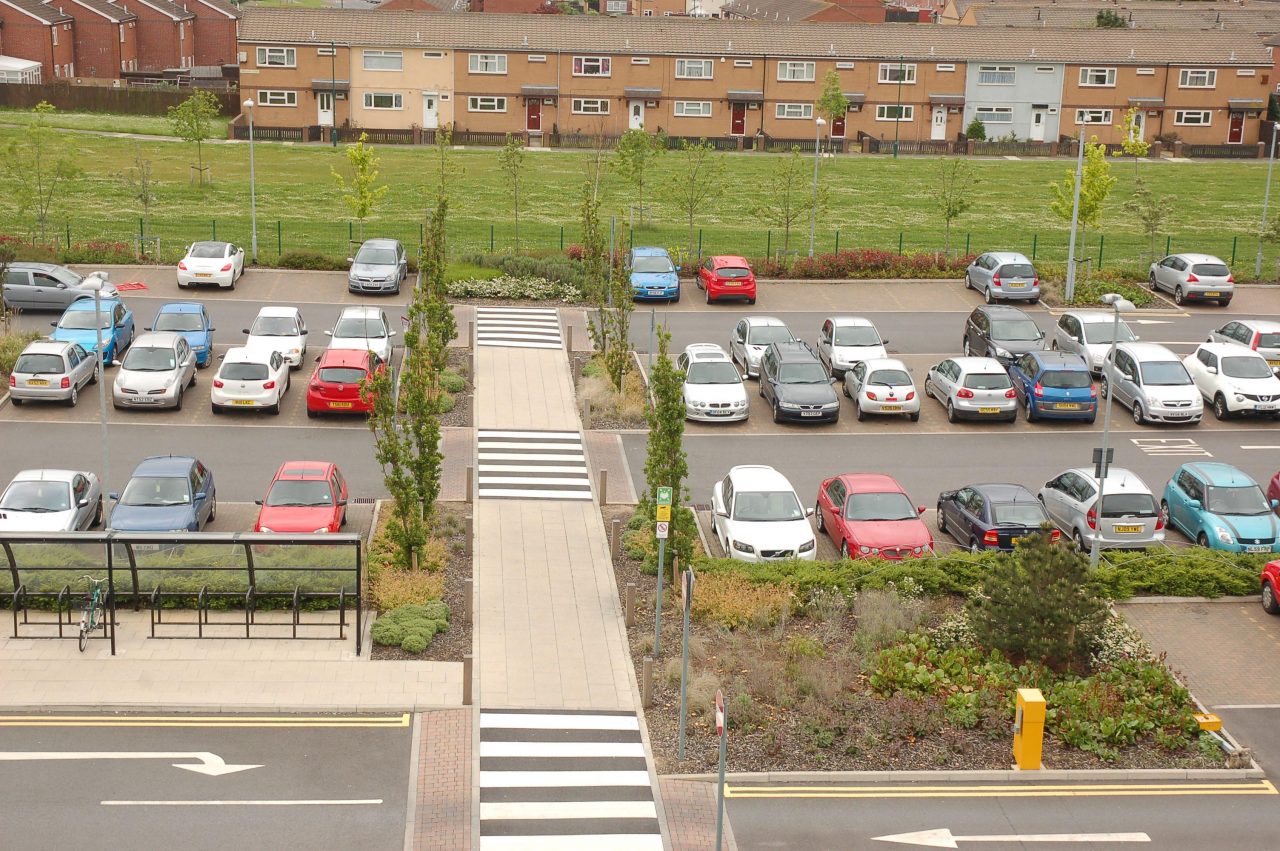 During a debate in the commons he and other MPs from the main parties called for the government to make available £200 million so that the fees could be abolished.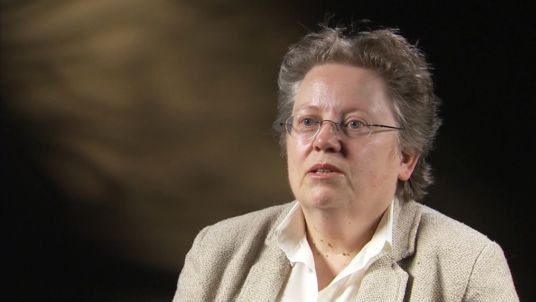 Shadow health minister Julie Cooper said labour would scrap the charges and reimburse trusts from a tax increase on private heathcare.
Health Minister, Stephen Bailey stated that it was desirable to drop charges but refused to say if it would happen. And lib Dem Ed Davey suggested that at the very least let's get rid of parking charges for blue badge holders.
The consensus of the debate was of general agreement that the charges should be dropped and that the government should make available £200 million to NHS Trusts as compensation for lost revenue.