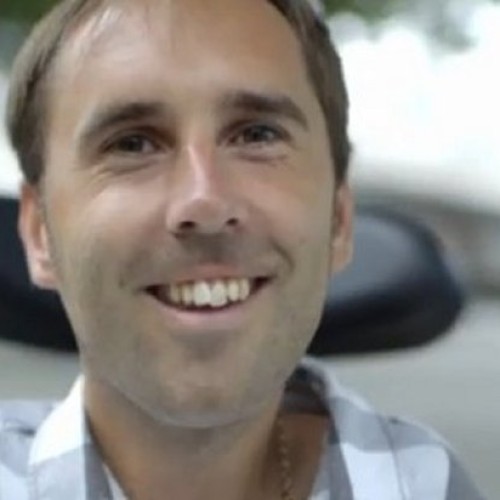 By Matyn Sibley
When I was a kid I dreamt of growing up to be various things. Age 5 I wanted to play upfront for Tottenham and England. Oh the goals I'd score!
When I was 7 I wanted to be a super hero. Intelligently, I worked in inspector gadget type technology on my wheelchair. To enhance my capabilities. I'd be able to fly off with the most beautiful girl hitching a ride.
When I was 10 I would be the England football manager. Clearly some realism had kicked in here. You know the thing about my lack of ability to walk, let alone score goals at Wembley. Yes, manager played to my strengths and my childlike dreams.
When I was 14 I decided I'd be better in politics. Evidently the social model barriers were already pi**ing me off. Plus world poverty, hunger, disease and conflict needed my keen eye for solutions.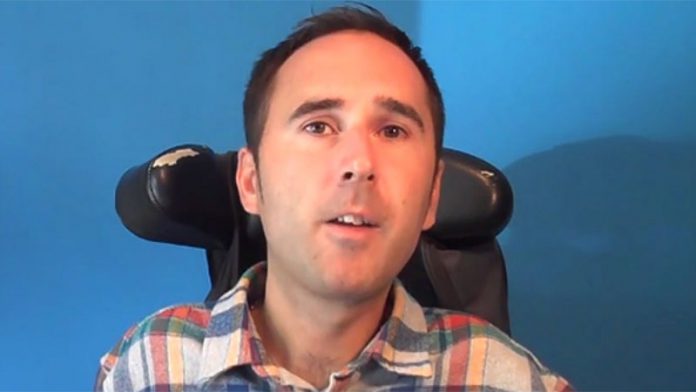 It's nice to remember those dreams. Just like it's nice to chat to my nieces about their dreams now. Kids have fascinating imaginations. The world is there for the taking. We are the heroes to save the world!
And then you head out to achieve those lofty goals. And BOOM! Obstacles. We've all faced this scenario. We don't get into the college we wanted. We don't get the first or 20th job we apply for. We don't win the heart of 'the one'.
I could go on about ways to overcome this. But that's for my life coaching articles. Here I want to point to the difficulties many disabled children face in dreaming big. With negative media portrayal, no real disabled superheroes, and low coverage of disabled achievers and role models – the bar has been set too low, for too long.
I met Dan (Dan White .. and the Department of Ability) a couple of years ago on a Disability Horizons podcast. He'd had a couple of interviews for his new comic series. Including one on mainstream TV.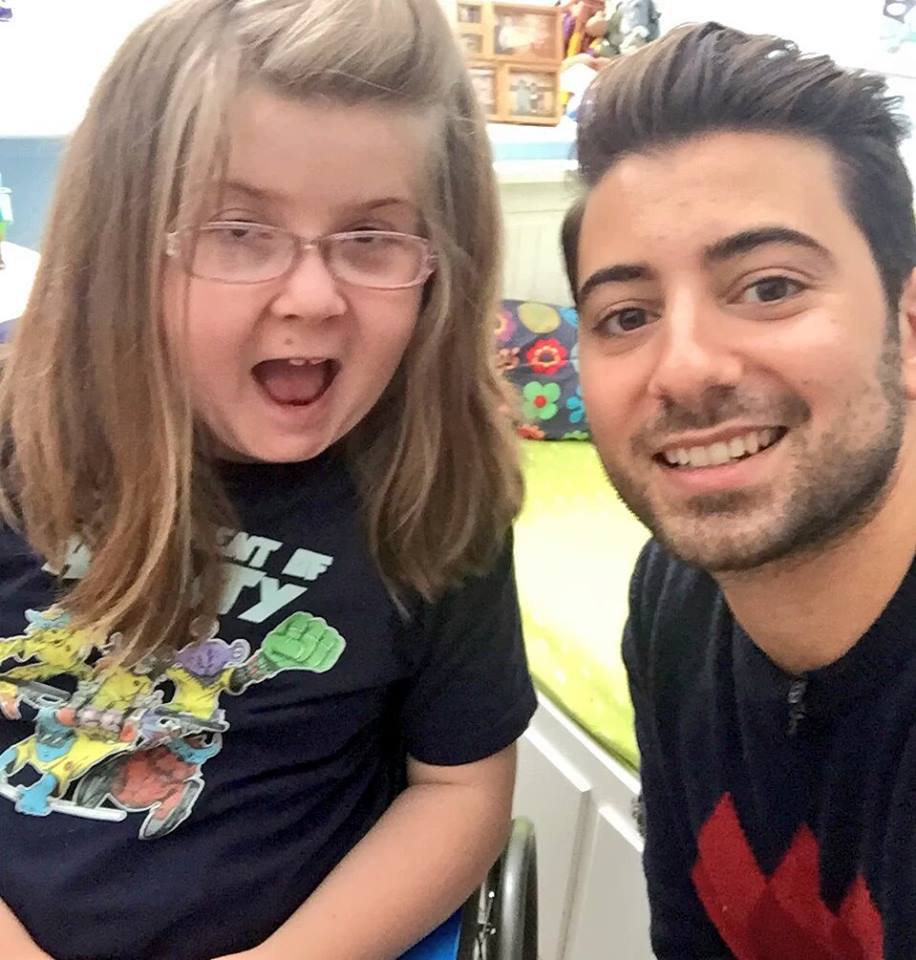 The comic was inspired by his daughter Emily who is disabled. She stars in the 'Department of Ability' stories. With her powerful wheelchair ways. Sounds familiar right?
I've watched Dan grow in his self belief, embracing the media challenges, and really pushing his message. One that resonates with me so much. A message that says, 'why the bloody hell are disabled kids not in kid's stories'?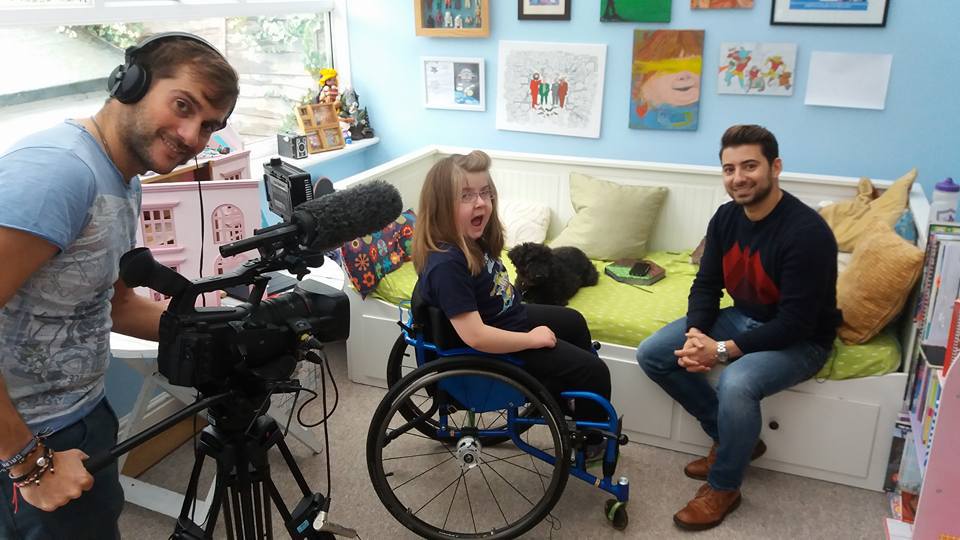 The comic has since had global attention. Their theme tune was performed live with Dan and Emily on stage – in America! So rock and roll.
For more details of the 'Department of Ability' click here