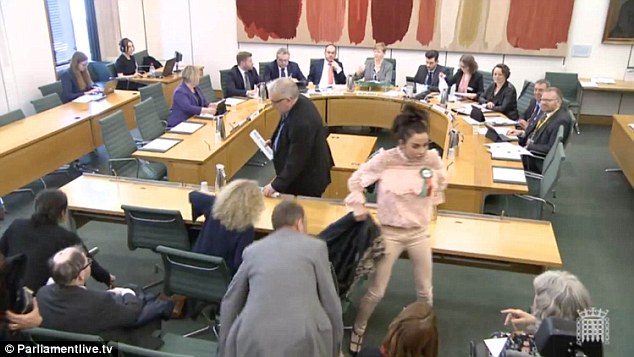 Yesterday, at 2.30pm, in the Wilson Room at the House of Commons, Katie Price began to give her views about making 'Online Abuse' a criminal offence.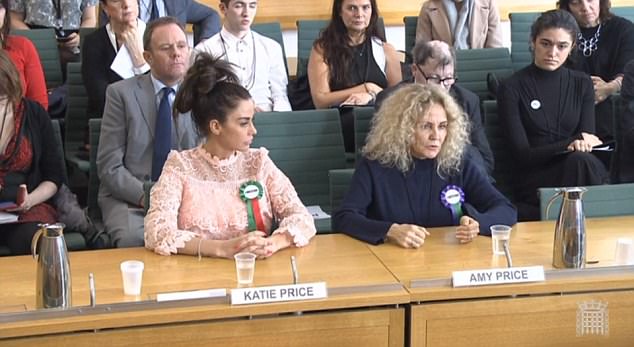 Katie Price and her mother Amy
The hearing was set following a petition, launched by Ms. Price, that obtained over 220,000 signatures. The petition calls for online abuse to be a specific criminal offence and for a register of offenders to be created. The petition talks about the abuse Katie Price and her family has suffered, especially her disabled son, Harvey.
Others giving evidence included Anne Novis (Inclusion London), Andie Gdedemat (Dimensions, Amy Clark & Rob Holland, both of Mencap.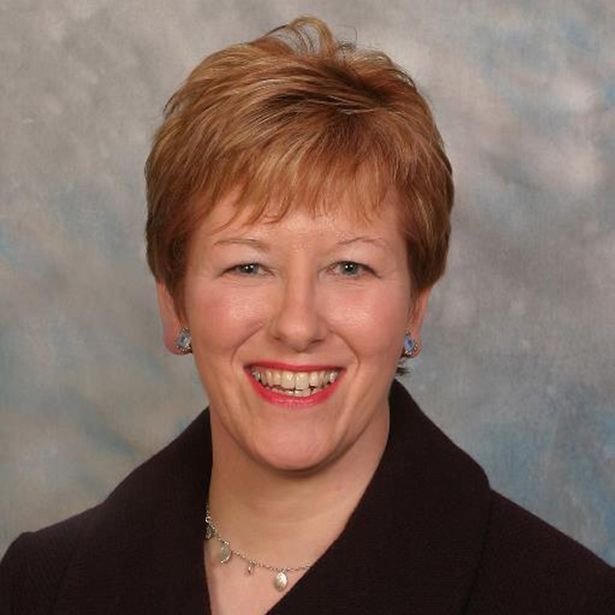 Chair of the Committee, Helen Jones MP
Ms. Jones said, "Katie Price's petition, which has been signed by more than 220,000 people, has brought to Parliament an issue that has not been widely discussed – how online abuse affects people with disabilities and families.
The Government and Parliament are looking at how to tackle online abuse, and we'd like to ensure that the particular issues faced by disabled people are at the heart of those discussions.
We'll be speaking to disabled people and other experts about what needs to change."
Katie Price's son Harvey was also invited to the hearing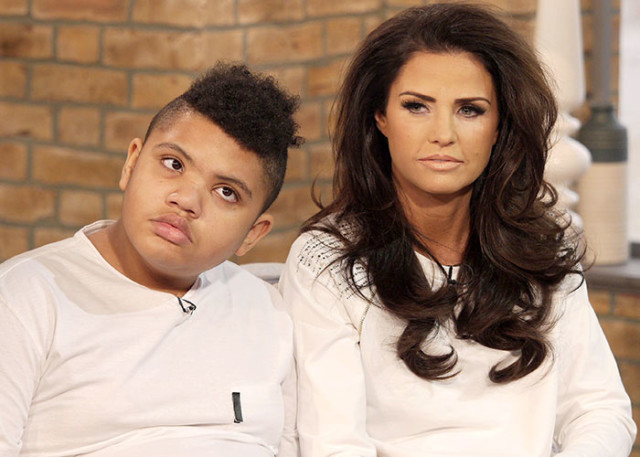 Ms. Price said she could protect Harvey but some kids may take their own life after one abusive message. MPs had to act she warned, otherwise, she joked, "I'll be like Arnold Schwarzenegger. I'll be back!"
The Mum of five said, "Creating a new criminal offence was a 'no-brainer'. My partially blind and autistic Harvey, 15, had been subject to 'horrific' abuse online, but social media providers repeatedly failed to act." She went on to say that the Police were disgusted, were really good but stated that there was nothing in place to charge these people."