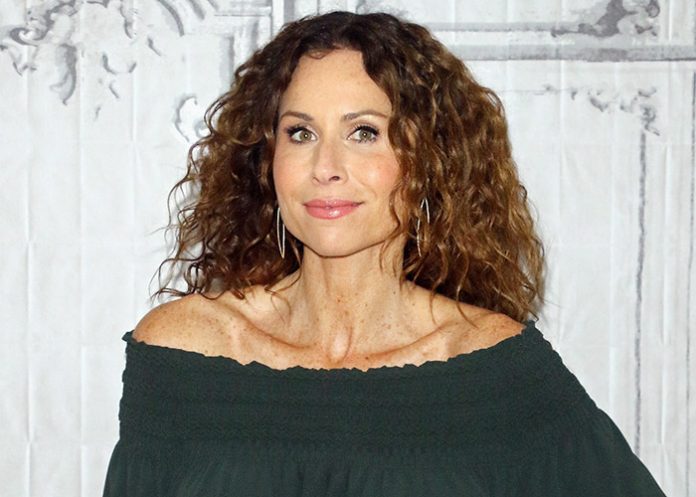 Minnie Driver has become the first celebrity to quit OXFAM in the wake of the sexual misconduct claims.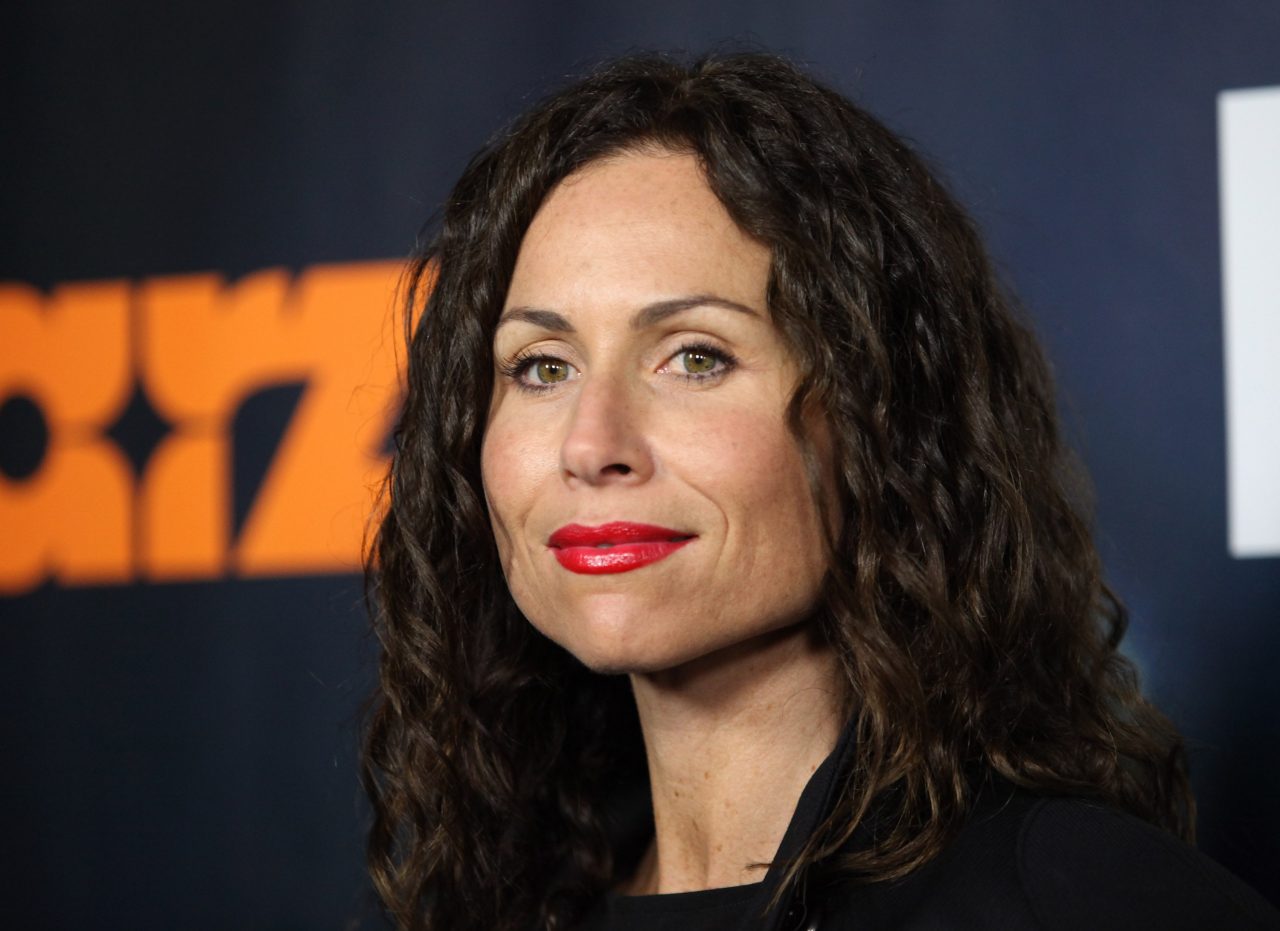 The 48 year old actress , who was one of the charity's 16 ambassadors, said she was "in no uncertain terms" withdrawing her support for OXFAM despite having worked with it for more than 20 years.
She has written on social media that, "All I can tell you about this awful revelation about OXFAM is that I am devastated. Devastated for the women who were used by people sent there to help them, devastated by the response of an organisation that I have been raising awareness for since I was nine years old."
Revelations about the handling of sex allegations at OXFAM should be a wake-up call to the charity sector, Penny Mordaunt (The International Development Secretary) has warned.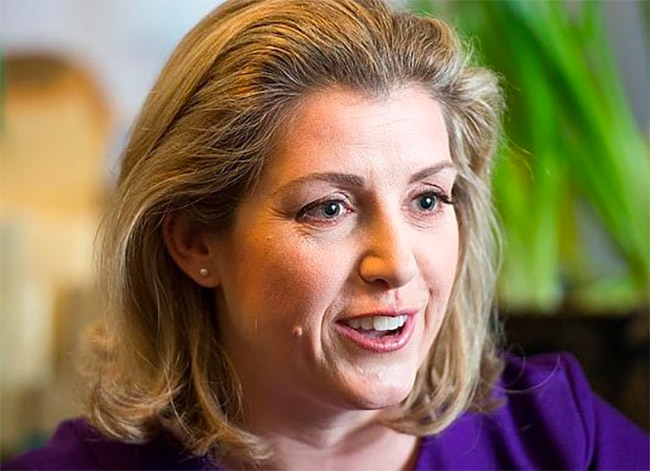 She has arranged to meet representatives of the National Crime Agency after talks with charity bosses and regulators.
Speaking at an aid conference in Stockholm she criticised OXFAM over its response to the revelations about aid workers in 2011. This followed the earthquake of 2010 in Haiti.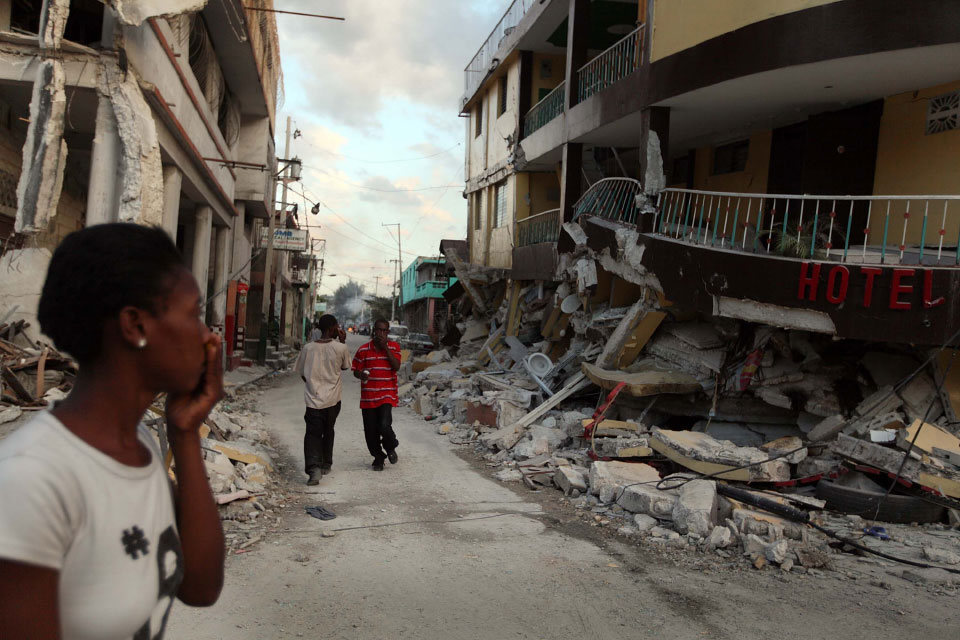 OXFAM received £31.7m in taxpayer funding in 2016-2017. But Ms. Mordaunt warned, "No organisation is too big, or our work with them too complex, for me to hesitate to remove funding from them if we cannot trust them to put the beneficiaries of aid first."