Parents with children with autism and other forms of learning difficulties are going to use a test case to challenge the law. This is the law that sidelines families when a child turns 18.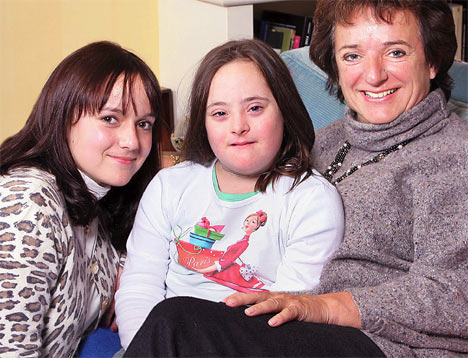 Rosa Moncton, whose daughter, Domenica, 23, has Down's Syndrome said that although the children might technically be young adults, they lack the mental capacity to make key decisions.
Under the Mental Capacity Act 2005, parents who want to be the decision maker for a young adult must ask the Court of Protection for 'deputyship' – awarded only in very difficult cases.
To view the act PLEASE CLICK HERE