In another of its unique photo-shoots, Models of Diversity brings together five absolutely stunning women who prove disability should never be an obstacle to becoming a model with impact. So what's stopping the fashion, beauty and media industries employing models with disabilities to engage with what the DWP estimates at 11.6 million disabled people in Great Britain?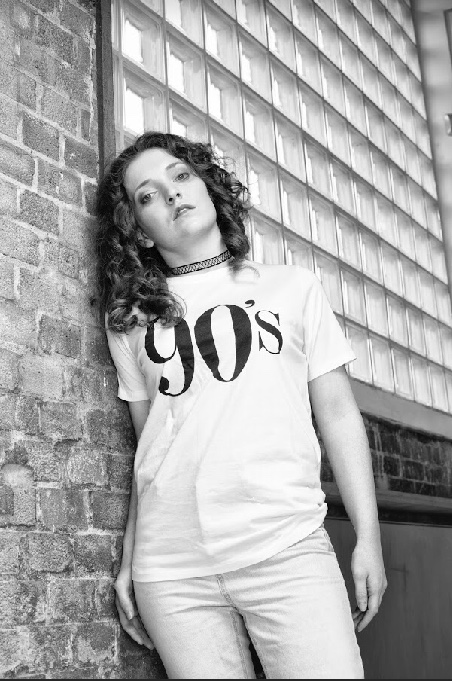 Model Fran
A difficult birth left Fran with Cerebral Palsy but undeterred she swam competitively from 14 until an injury forced an end 7 years later. Now, seeking a meaningful pastime, she models to inspire others with disability.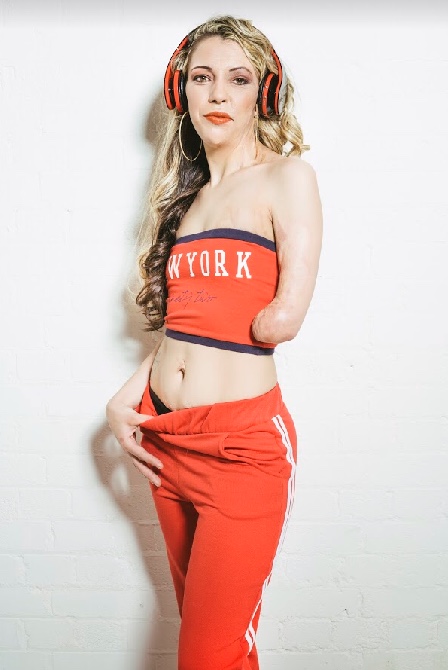 Model Carla
Burn Scars and the loss of her left hand were a result of a fire in Carla's cot when she was just 7 months old. Now with time and becoming a Mum of three, Carla's confidence has grown and she feels her experience as a burns victim has brought out the best in her.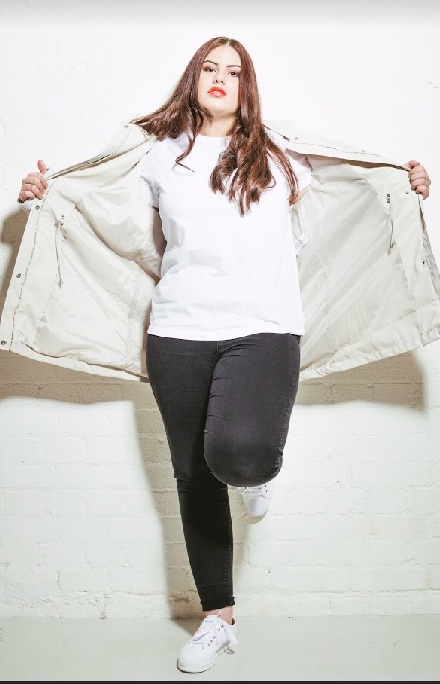 Model Dominique
Dominique has Autism, learning difficulties and foetal alcohol syndrome. This has led to sight and hearing problems but Dominique works hard, has tremendous tenacity and the kindest nature. She is as beautiful inside as she is on the outside.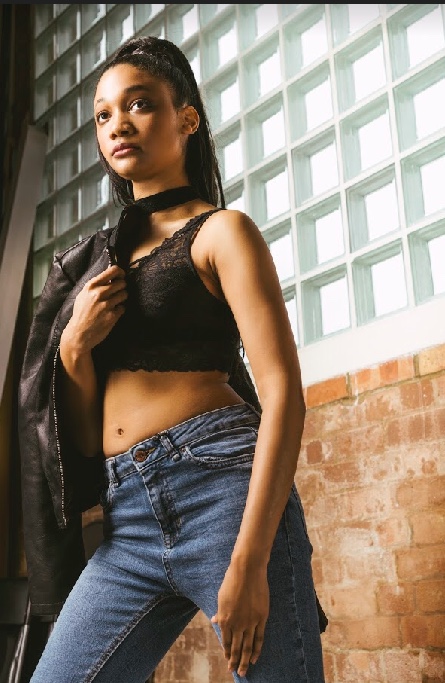 Model Ellie
Incontinentia Pigmenti is a condition with a number of presentations. Scarring, tooth loss, pain and mobility issues are a few. Ellie's limbs are badly affected and school was tough for her but now with support from her friends and family Ellie is studying hair and make up and of course showcasing her beauty through modelling.
Model Angelica
Angelica is a survivor of bowel cancer with a colostomy bag. A plus size model, she has also made a stand against body shaming and is a regular with Models of Diversity. Nothing stops Angelica.
The Photographer for the shoot was Louis Amore. He is a London based editorial fashion and portrait photographer. With over 20 years experience, Louis started developing film in his bedroom as a teenager and has never lost his passion. His love for photography is still as strong as the day he started and he enjoys every aspect of photography whether he is shooting people or landscapes.
Lastly, thanks to Swimsuits For All for their clothing range,