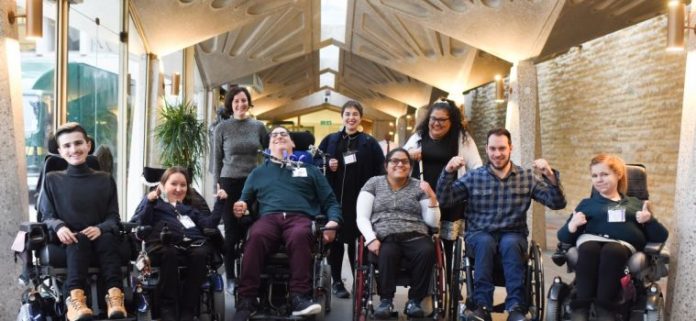 Muscular Dystrophy are hosting a weekend of workshops, such as networking and careers development, to give young disabled people the help they need to find work. This is part of their wider work on disabled employment.
As part of their their Work Experience Project Moving Up they are hosting their first ever Employment Skills Weekend. This fully funded conference will take place on Saturday 19th and Sunday 20th May in London with free rooms available at the Premier Inn Archway and sessions taking place at the Holly Lodge Community Centre. Both locations are fully accessible with ceiling hoists in hotel rooms. You're welcome to come for the whole weekend or pick and choose sessions that interest you.
But you will need to register – the deadline being Thursday May 3rd 2018
For further information please contact Emma Vogelmann:
e.vogelmann@musculardystrophyuk.org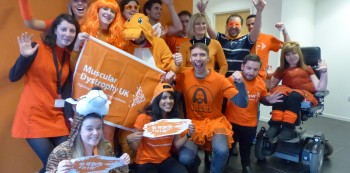 The weekend will have speakers from HSBC and Amnesty International. The weekend will also take into account the whole process of finding the right job for you, from accessing what type of companies you want to work for, different ways to get interviews and what to do in the interview itself. They have developed a range of activities with a fantastic range of speakers to take you through the process.