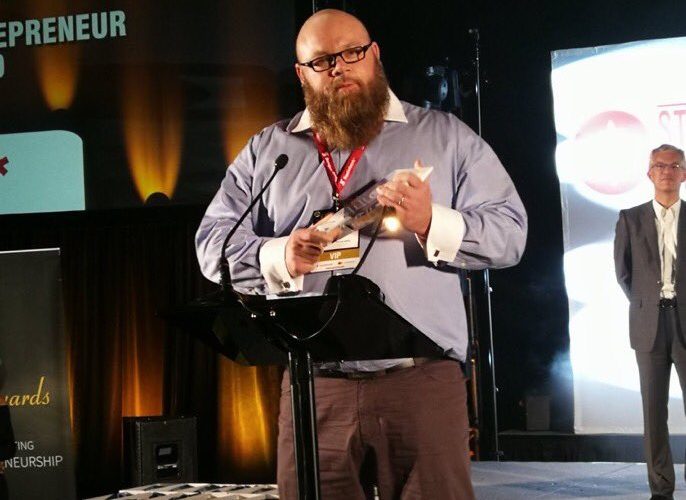 This is the story of Shawn Smith M.Ed, CCC who is the proud founder and CEO of Don't dis-my-ability consultation services.
Shawn's story is unique in that he was diagnosed with ADHD Inattentive Type at age 30. Prior to his diagnosis, Shawn struggled at every level of the Canadian public education system. It took Shawn 4 years to complete 3 years of high school, 32 attempts to earn the 18 credits required to graduate including failing grade 10 maths 4 times.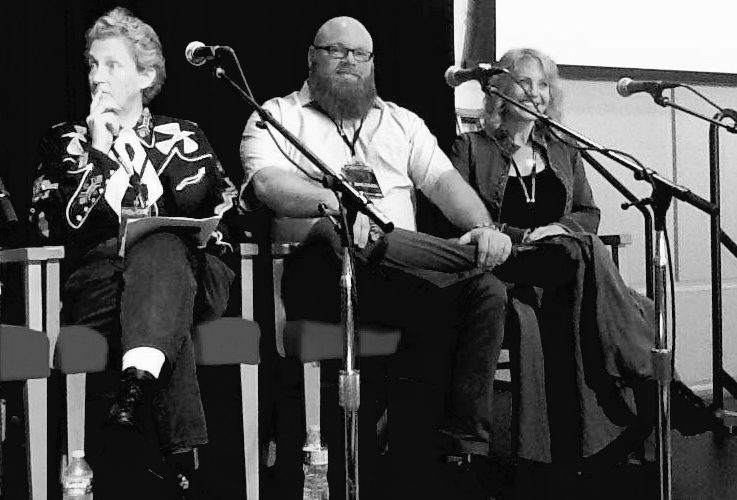 On stage with Eileen Grubba
Since being diagnosed and taking prescribed medicine at age 30, Shawn has experienced a tremendous amount of self-growth in a relatively short period of time and has a unique understanding of his thought process. In 2010, Shawn was accepted to the Master of Education in Counselling Psychology programme at the University of New Brunswick on Academic Probation and graduated in 2011 at the top of his class.
Shawn is a self-advocate, entrepreneur, innovator, counsellor and psychotherapist specialising in the emerging field of Neurodiversity. Shawn's work is being recognised internationally and he has been sought after to consult in various industries ranging fron non-profit to the world of animation.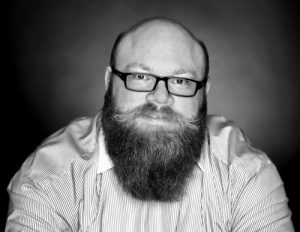 "As an individual with ADHD an attentive type one of my biggest challenges is getting my ideas of thoughts from my head and onto paper or the computer screen. The minute I go to do that it seems like all my thoughts and ideas get all jumbled up.
I often say that my fingers just can't keep up in my brain and it's true and so I'm always trying to find a clever workarounds or hacks to make my life a little easier. I've used speech-to-text software and programmes and they just don't seem to work very well.
I spend more time trying to go back and fix the mistakes that I had made than I would have if I'd just tried to muddle through and type it, to begin with".
To visit Shawn's website and see his podcasts click here
And our 'own' US correspondent, Hollywood Actress Eileen Grubba, has joined Shawn as an Ambassador.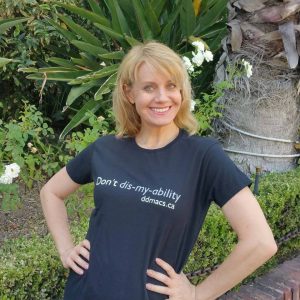 Shawn says, "I'm excited to introduce you all to Eileen Grubba – my latest brand ambassador. Eileen is an Actor who you will probably recognise from her roles in Son's of Anarchy, Criminal Minds, Monk, Bones just to name a few!"