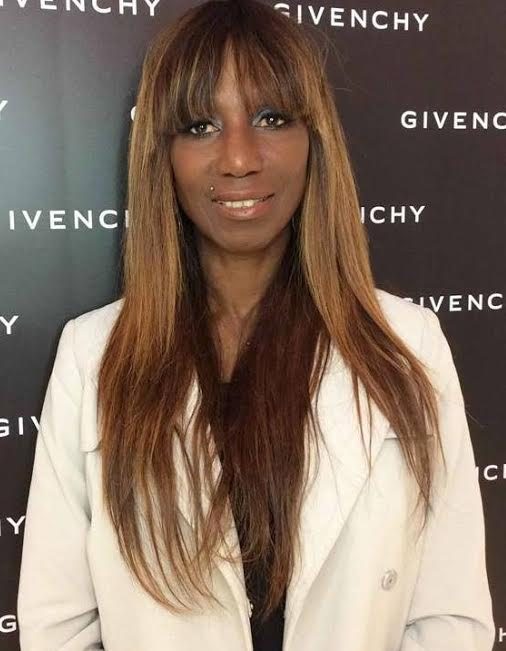 Angel Sinclair, founder of 'Models of Diversity' has often asked the following questions. Where are the models of colour? The larger models? The models with a disability? The older models?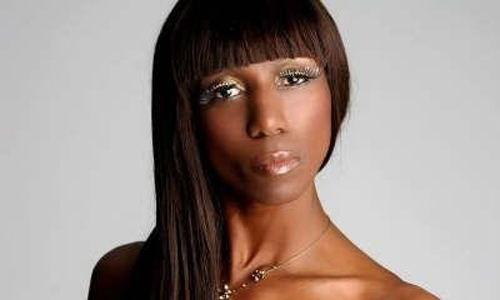 Angel Sinclair – Founder of 'Models of Diversity'.
'Models of Diversity' is the campaign for more diversity in the models we see everyday. They call on the fashion, beauty and marketing industries to recognise the beauty in people of all races, ages, shapes, sizes and abilities. Their mission is to change the face of fashion and modelling.

Clearly, not just anyone can be a model; a successful model must have a special beauty, confidence, professionalism, ability to take direction, even artistic awareness. But no one with those talents should be excluded from the industry on arbitrary grounds. And no one should feel shut out from the modern presentation of beauty.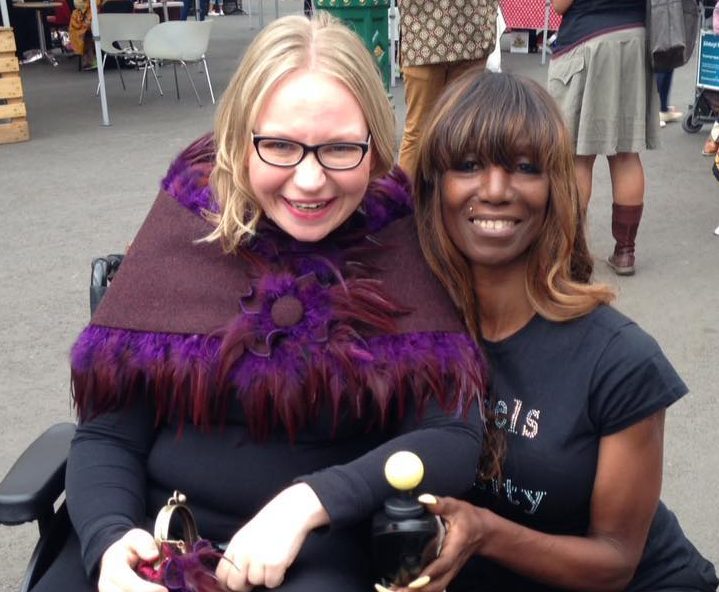 Angel is a former model herself and founded the campaign after appearing on GOK's 'Miss Naked Beauty' in 2008. Angel was struck by the great variety of beautiful women participating in the event and how that contrasted with the narrow range we see in the fashion industry. That's when she decided to promote using models that reflect the diversity in society, in race, shape, age and ability.

So 'Models of Diversity' campaigns at fashion events, holds street surveys, offers workshops and vigorously promotes a more diverse range of models in the media and social networking.

They know from their surveys that the public is in favour of more diversity, so their ambition is to change how the fashion industry thinks and responds to the needs of all the fashion buying public.
And now they have become a charity! And this is their 'mission statement':-
"The promotion of equality and diversity for the public benefit by promoting greater diversity in the fashion, beauty and media industries, where people of ethnic origin, older people, larger and smaller people, people with a disability, and non-binary gender people are under-represented"