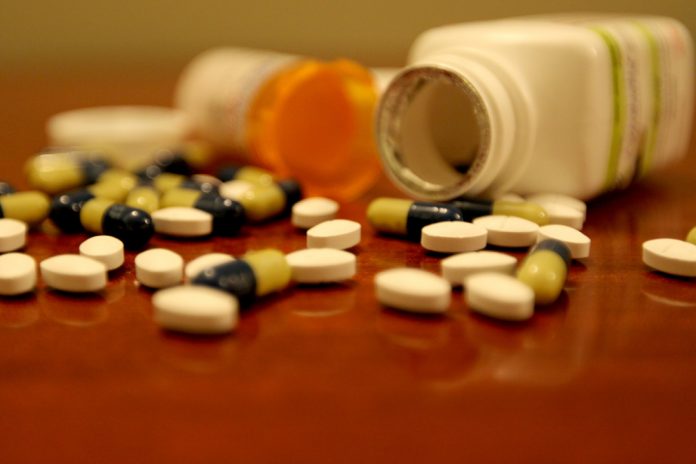 The 'Prescription Charges Coalition' needs your help!

They need your help to convince MPs to scrap prescription charges for everyone in England who suffers from a long-term condition.
They want you to email your MP to ask them to meet with the Coalition in Parliament.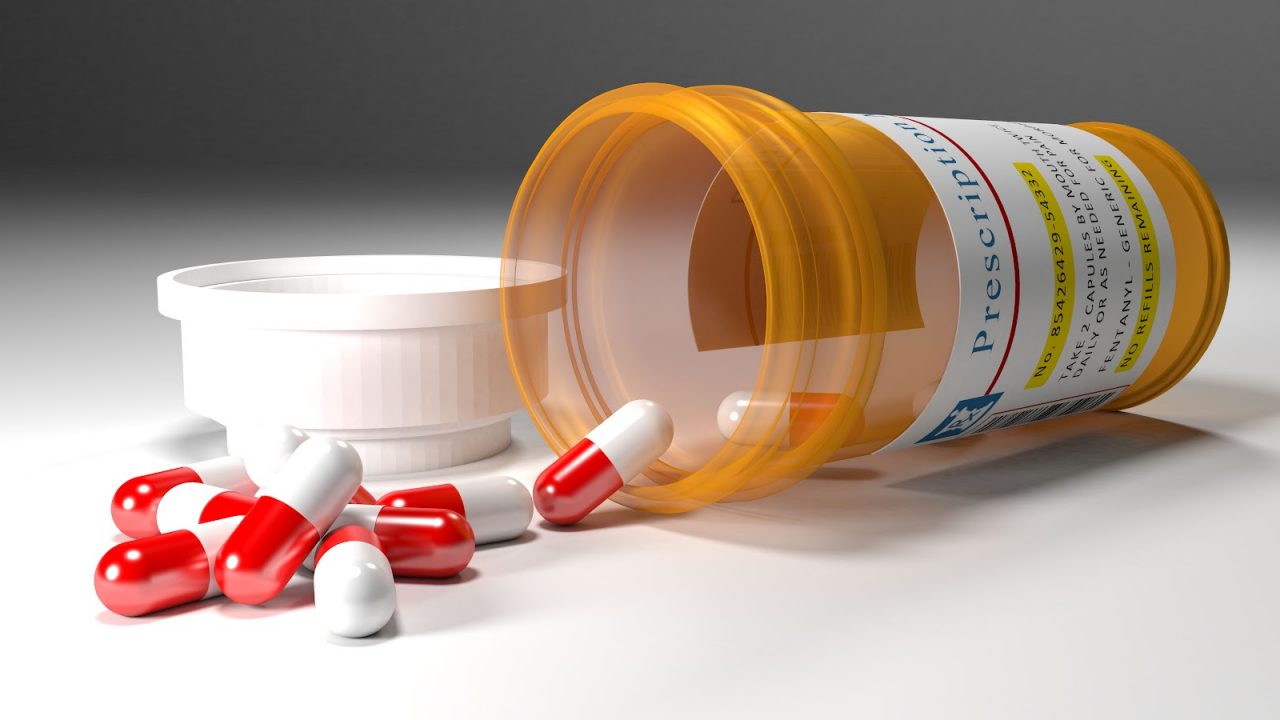 They state that prescription charges are an enormous financial burden for people with long-term conditions, but new research finds that it is also costing the NHS money. On Wednesday 23 May the Coalition will be in parliament to launch a report by York Economics Consortium that shows that prescription charges for long term conditions costs the NHS more time and money in hospital admissions, emergency visits and GP appointments.
So they simply want you to email your MP and ask them to meet the Coalition at Parliament on 23rd May 2018 – and we'll report back on who turned up!