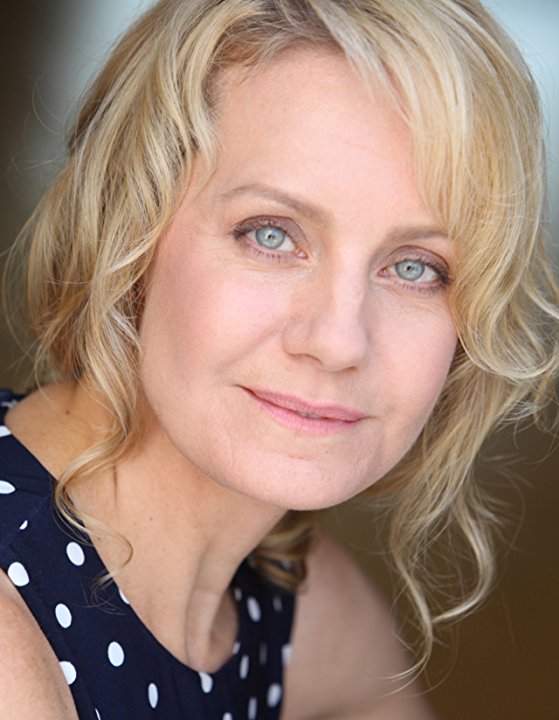 Hollywood is buzzing about inclusion, but whether it's a casting call or job interview, actress Eileen Grubba knows all too well about being judged for her disability.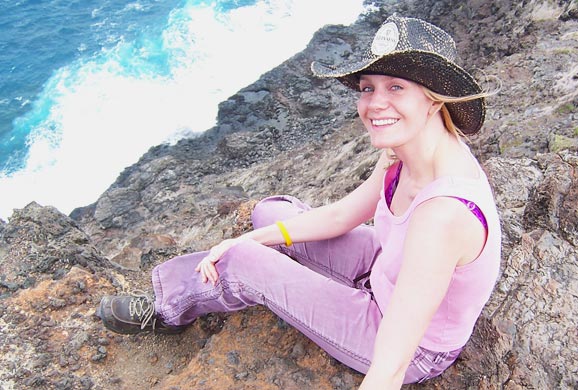 She's joining forces with not-for-profit employment specialists 'Disability Solutions' to make the inclusion movement not about charity, but about hiring outstanding talent who happen to have a disability.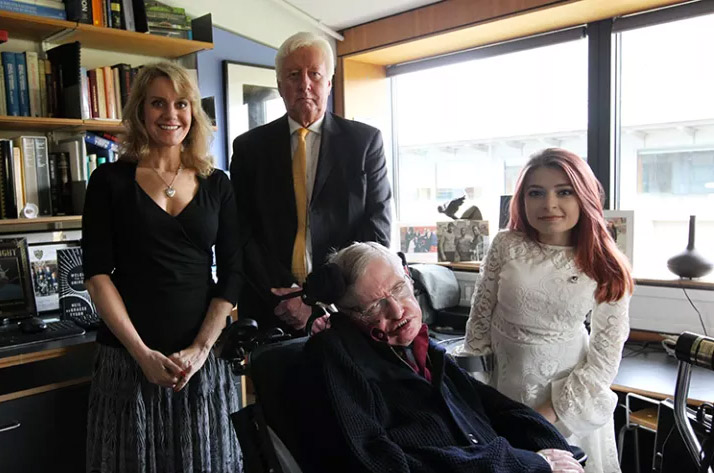 Eileen Grubba was one of the judges in our "A World of Unfairness" photographic competition. She flew in especially from LA to attend the winner's ceremony which was hosted by another of our judges, Professor Stephen Hawking in his Cambridge Study. The winner, beautiful student Rebecca Dann is on the right.
Eileen whose film career spans over twenty five years, has a reputation for delivering outstanding performances that depict strong, edgy women in shows like 'Sons of Anarchy', HBOs 'Hung' and NBC's 'Game of Silence'.
As someone who understands what it means to be looked at differently in casting calls because of her disability, her hope is not to be given special treatment, but for actors to simply be given equal opportunity.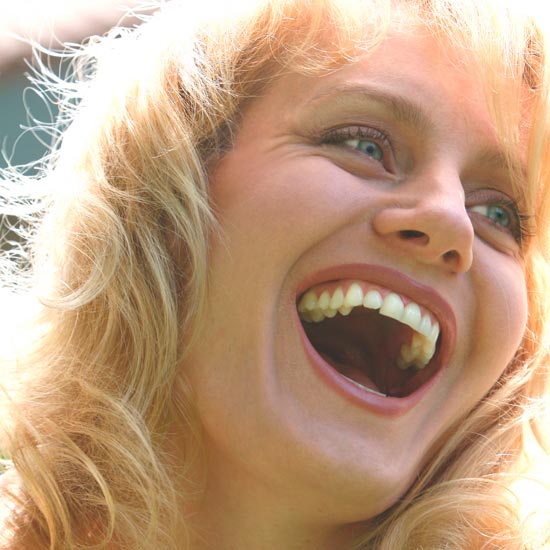 Grubba supports the mission of the not-for-profit consulting service ('Disability Solutions') that works with employers to recruit and hire people with disabilities. She believes the bigger issue for why there is a clear lack of characters in film played by actors with disabilities, stems from common perceptions regarding the broad range of diversity within the disabled community and the perceived lack of ability that often surrounds people with disabilities. Jobseekers with disabilities are often faced with this same stigma.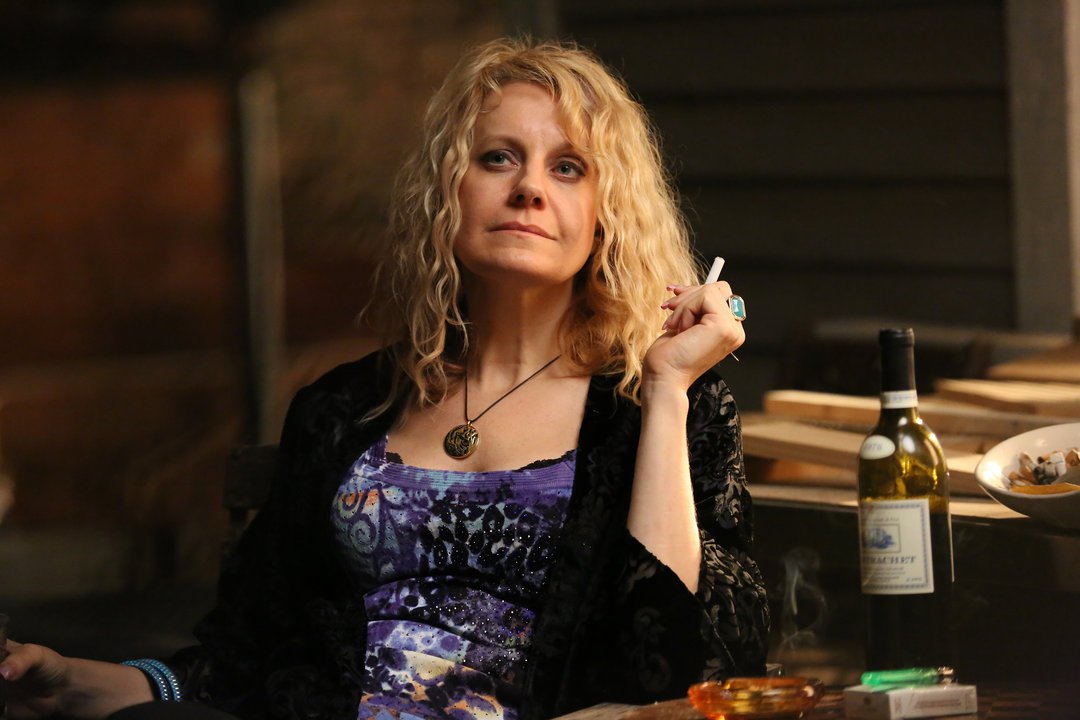 In describing her own experience tapping into her pain to bring out emotions in her characters, she says, "I have depth that I don't think a whole lot of people really truly understand. They might think they do, but until you've lived most of your life in the kind of pain that would drop most people, and dealt with cancer, and faced rejection after rejection and absolute humiliation at the hands of so many people, the depth that I'm talking about is so rich and so scary, that I don't think a whole lot of people can manufacture that level of emotion as completely and as deeply. That's what these challenges do to you. They make you unique, edgy and absolutely resilient."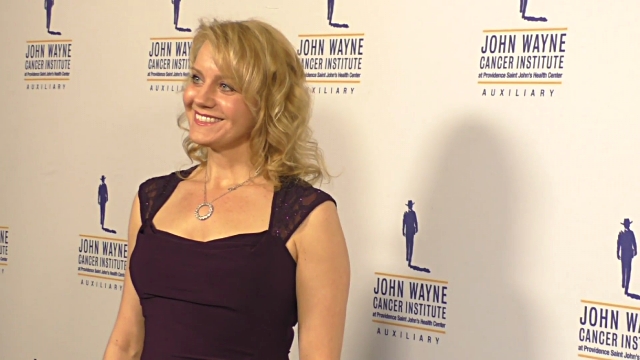 We're very proud here at 'Disability Talk' that Eileen Grubba is an #ALLin Ambassador and is spearheading our campaign in the states. Why not join her? Simply email us ([email protected]) and we'll send you your personalised Certificate.
And our thanks to Disability Solutions for this interview with Eileen Grubba. She is a true warrior for total inclusion – from Hollywood to the Boardroom.