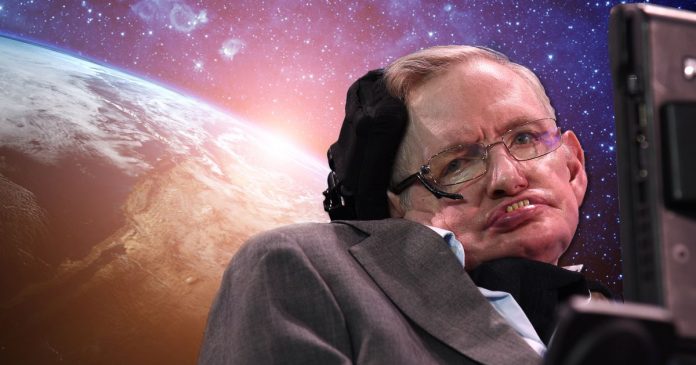 He was perhaps the best known scientist in the world – and now his words are being beamed out of this world and into the nearest black hole following a service of thanksgiving of his life at Westminster Abbey.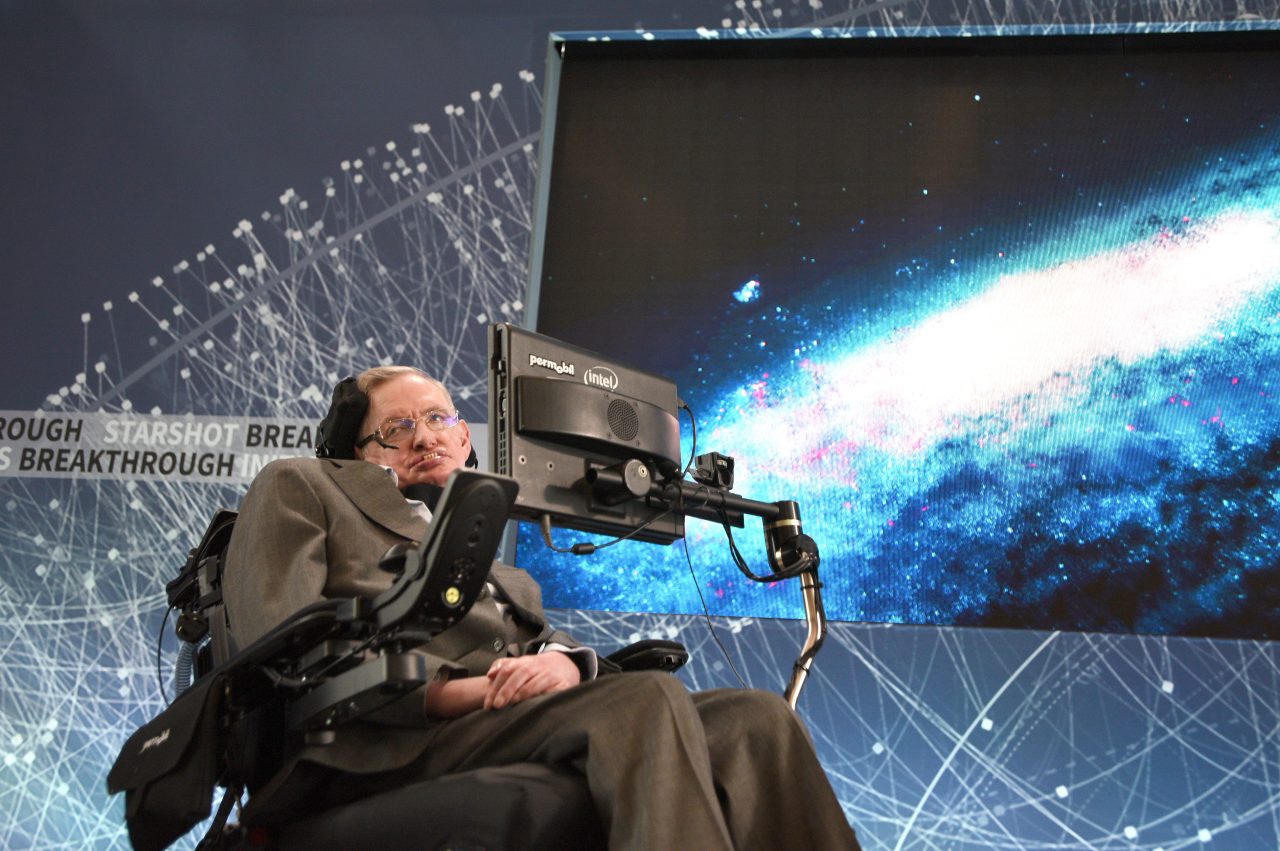 Professor Stephen Hawking died in March, aged 76, after a long battle with motor neurone disease. His ashes were interred at Westminster Abbey alongside those of Charles Darwin and Sir Isaac Newton.
His words have been set to an original score by composer Vangelis, famous for his 'Chariots of Fire' film theme.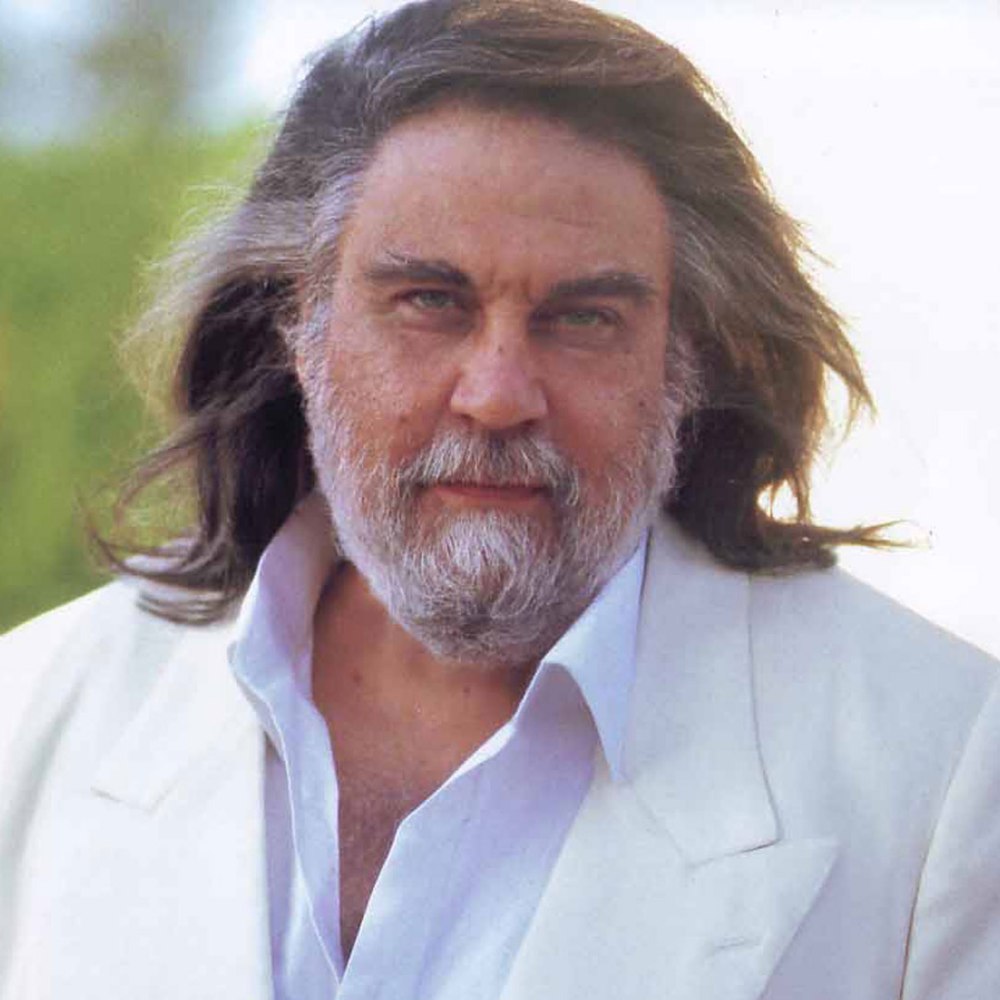 Vangelis
His daughter, Lucy, felt that the music chosen to accompany her father's words is a "beautiful and symbolic gesture that creates a link between our father's presence on this planet, his wish to go into space and his explorations of the universe in his mind."
She added, "The broadcast will be beamed towards the nearest black hole, 1A 0620-00 which lives in a binary system with a fairly ordinary dwarf star. It is a message of peace and hope, about unity and the need for us to live together in harmony on this planet."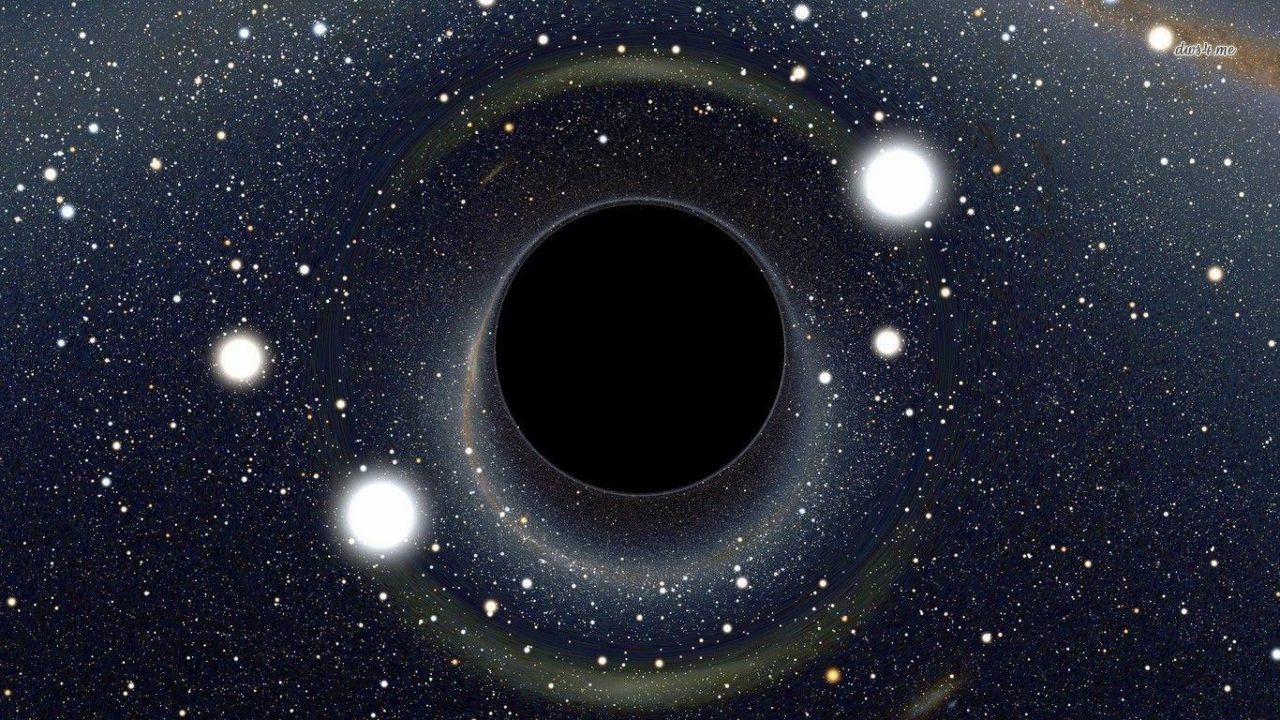 "Look up at the stars and not down at your feet. Try to makes sense of what you see, and wonder about what makes the universe exist. Be curious."
In 2016 we asked the Professor if he would be a judge in our "A World of Unfairness" photographic competition. Not only did he kindly agree he also hosted the winner's ceremony in his Cambridge study.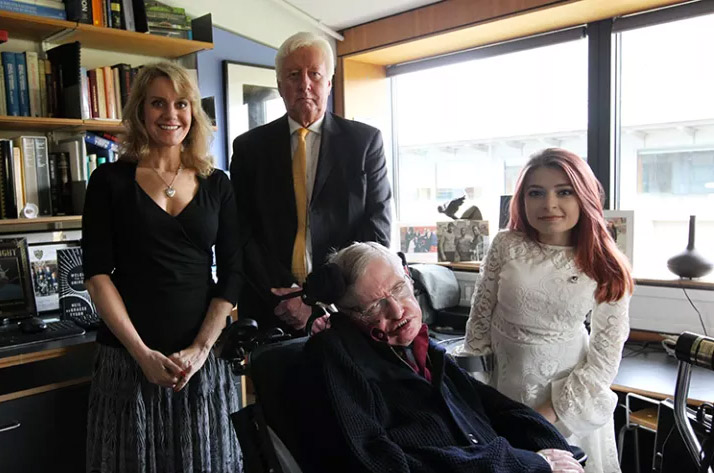 On the left is Hollywood actress Eileen Grubba who was also one of our judges and flew in from LA especially for the event. On the right is Rebecca Dann whose self-portrait I'm Fine was the clear winner.
"However difficult life may seem, there is always something you can do and succeed at"