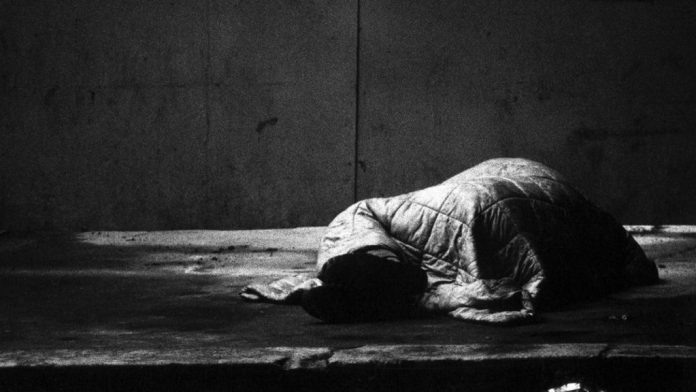 Around 70% of people accessing homelessness services have a mental health problem. And homelessness charity St. Mungo's estimates that 64% of their clients have drug and/or alcohol problems.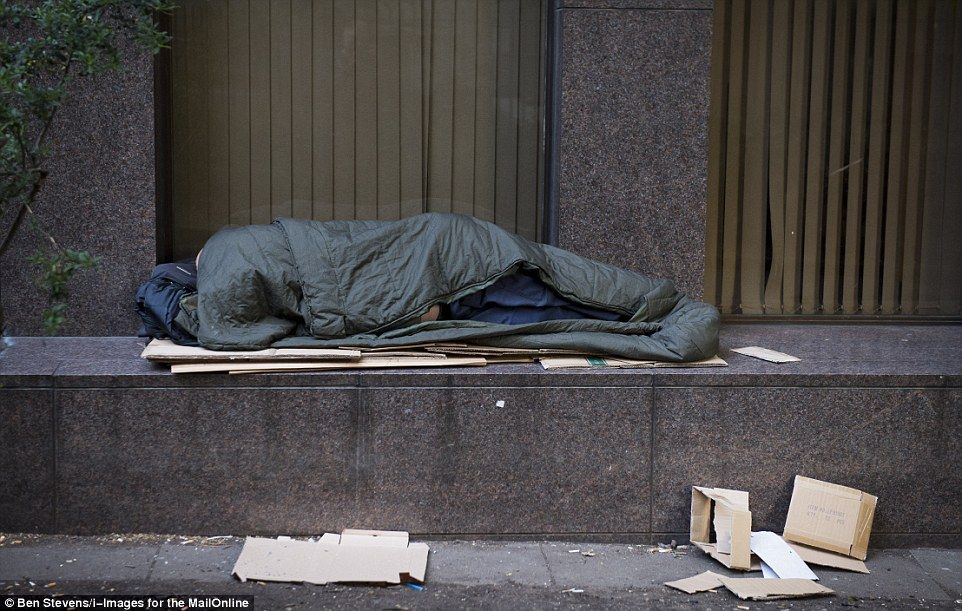 There is a strong link between homelessness and poor mental health, with high rates of mental health problems and substance misuse among the homeless population.
And it goes without saying that affordable and safe accommodation brings stability and security providing a gateway to access health services like GP's, enhances social and community inclusion and provides the basis for the right to private and family life.
A home is vital for good mental and physical health, allowing people to live in safety, security, peace and dignity.
The St. Mungo's 'LifeWorks' project, established in 2008, offers homeless people access to fully qualified psychotherapists regardless of diagnosis or active substance use. They are in the process of agreeing further evaluation of their 'LifeWorks' project. However, the project has already demonstrated that good outcomes can be achieved by integrating clinical input into existing social care and support networks, and that accessible psychotherapy can reduce demands (and costs) on both health and social care.
To find out more about them, to volunteer or to donate click here
The Homelessness Reduction Act recently came into force which means that councils in England now have a legal duty to assist all eligible homeless citizens.
But the cash strapped councils have said that spiralling rents, welfare reforms and council funding cuts will undermine the impact of the most significant new homelessness legislation for 40 years.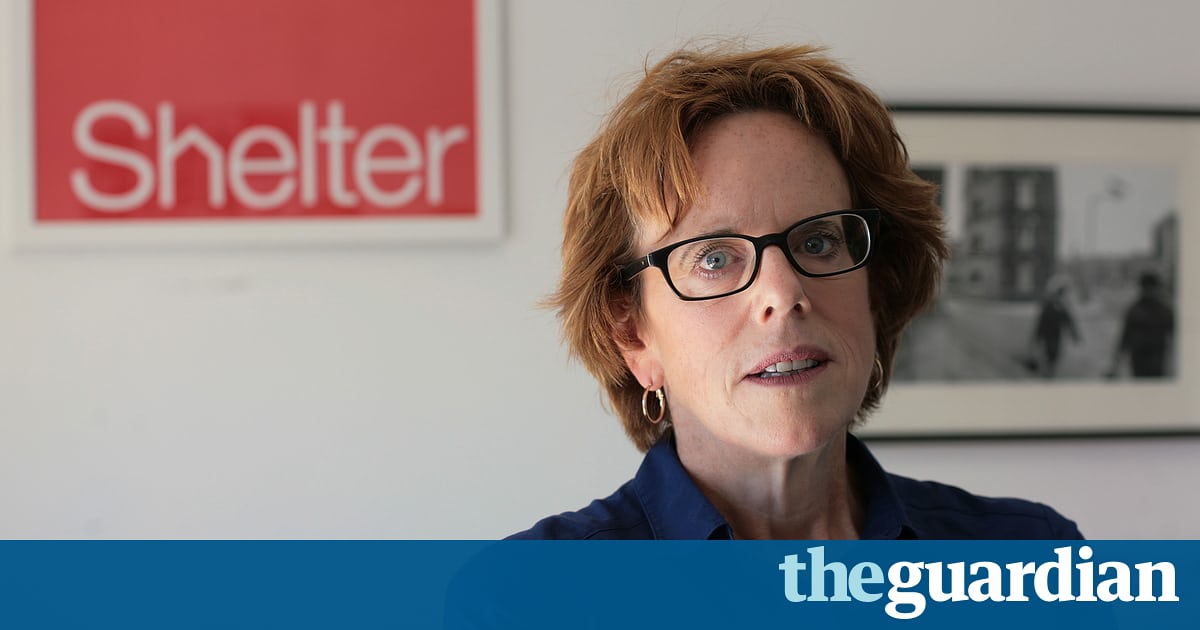 Polly Neate, chief executive of the charity Shelter
Ms. Neate has welcomed the legislation stating, "The level of homelessness in this country is nothing less than a cause for national shame, so we welcome initiatives to help combat this. It will mean (the Act) a wider group of people will be entitled to help from their councils, and earlier, which can only be good news.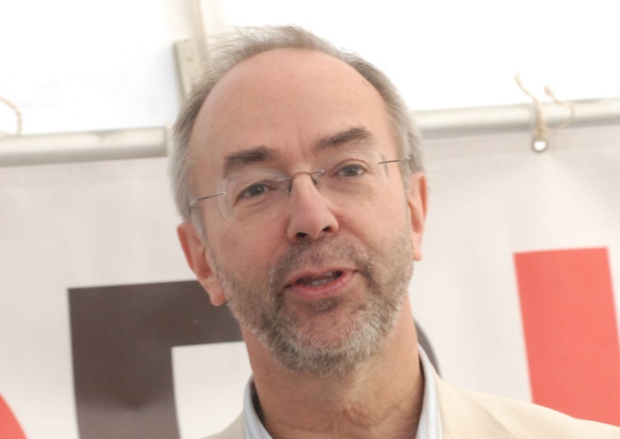 Martin Tett
Martin Tett, the Local Government Association's housing spokesman said, Local authorities are having to house the equivalent of an average secondary school's worth of homeless children every month. While they are doing all they can to help families facing homelessness, it's essential that the new act's duties on councils are fully funded."
…………………………………
Homelessness and mental health often go hand in hand, and can be a self-fulfilling prophecy. Having a mental health problem can create the circumstances which can cause a person to become homeless in the first place. Yet poor housing of homelessness can also increase the chances of developing a mental health problem, or exacerbate an existing condition. In turn, this can make it even harder for that person to recover – to develop good mental health, to secure stable housing, to find and maintain a job, to stay physically healthy and to maintain relationships.