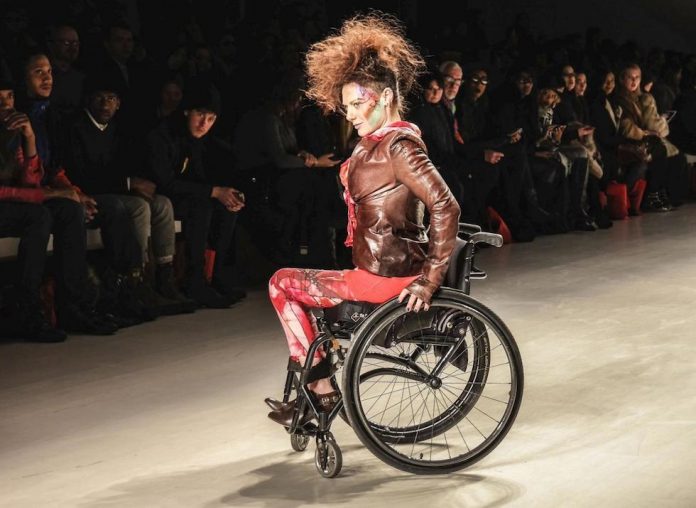 We recently posted an article titled 'Fashion And The Disabled Girl' which has prompted many of our site visitors to tell us how little representation there is, in so many industries, of people with disabilities. OK as the consumer .. but not as the producer!
Here are some of your thoughts and replies .. and also our views.
Rebecca Dann
"Can we also talk about why there aren't more disabled fashion designers making the clothes? It's all well and good having clothes made for disabled people but even better if it's made by a disabled person."
"I think a lot more needs to taught at education level. There are many disabled fashion designers, photographers, artists, graphic designers, actors etc, but when it comes to actually working in the industry, we're the ones left behind. Things get made FOR us but not BY us."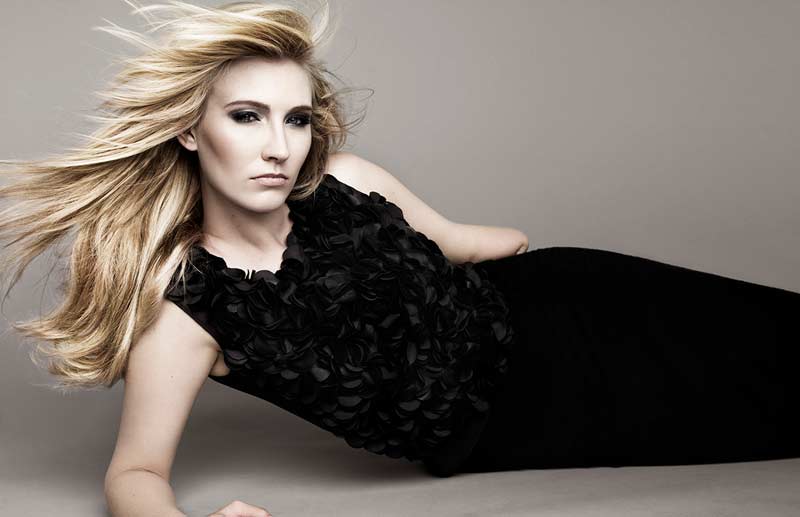 Kelly Knox (kellyknox.com)
"It's simple .. We are invisible in the industry because society wants to pretend we don't exist. That's how it has always been. Some slow progress has been made but there's still so much more to be done. Heavily marginalised and oppressed .. outsiders rather than inmates."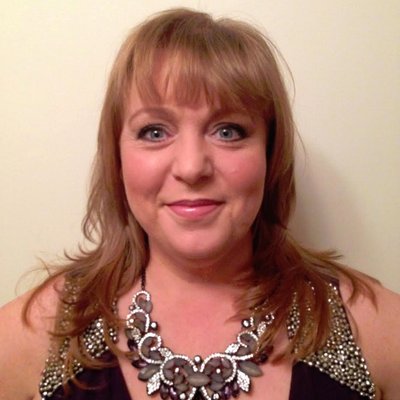 Fiona De Buitlear (trinketsjewellery.com)
"Sometimes looking at #fashion media one would think those living with #disabilities do not exist. Not here!"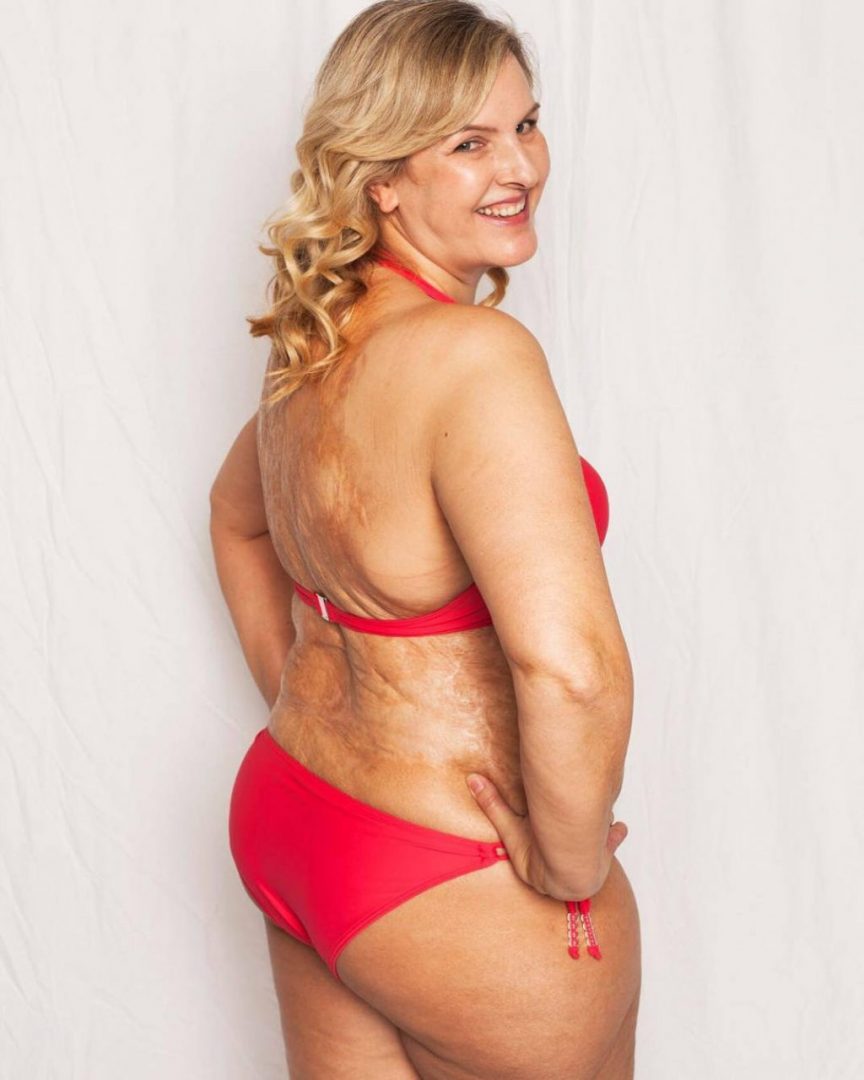 Sylvia MacGregor (lovedisfigure.com)
"I agree with both (replying to Rebecca Dann). They currently have the same problem in Media industry. Disabled Actors/Actresses aren't being used for disabled roles instead they find someone to act out a disability which is under scrutiny."
"You're absolutely 100% right (replying to Kelly Knox) in what you're saying Kelly. This is why people like myself need to keep campaigning and shouting from the rooftops. I won't give up and I think the industries need to look that word up."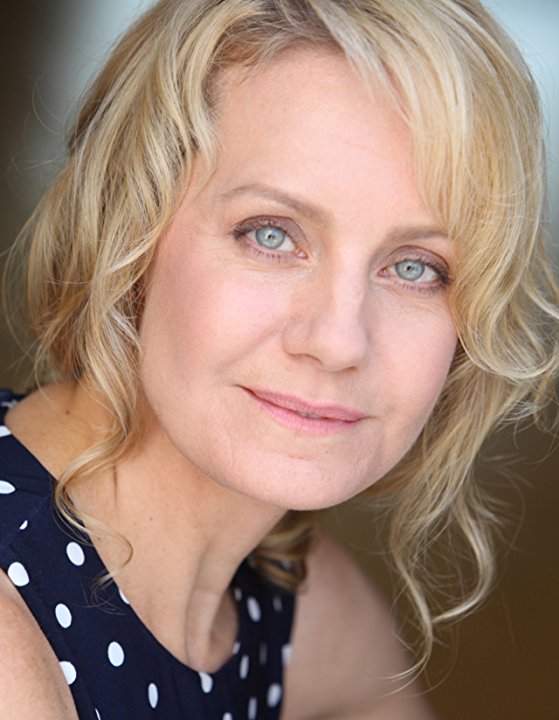 Eileen Grubba (Hollywood Actress)
"I have a depth (because of her own disabilities) that I don't think a lot of people really truly understand. They might think they do, but until you've lived most of your life in the the kind of pain that would drop most people, and dealt with cancer, and faced rejection after rejection and absolute humiliation at the hands of so many people the depth I'm talking about is so rich and scary, that I don't think a whole lot of people can manufacture that level of emotion as completely and as deeply."
………………………………………………
Is it not strange (and this is the cynical view) that with the purple pound worth over £250bn manufacturers, retailers, the entertainment and media industries and all the others who attempt to sell things to disabled people seem to ignore those same people when it comes to producing those services and goods in the first place?
And think how much more the suppliers would be appreciated if the end consumer knew that the people producing the goods and services was disabled and was, therefore, more 'knowing' of their requirements.
For example, who is best placed to understand how clothing should be designed for a  disabled person? What photographer is going to be more sympathetic to a persons needs? Surely a disabled catwalk model will understand better the requirements of 20% of the population?
And although an actor takes on the personage of someone else only a disabled actor (see Eileen Grubba's comments) will know the true intimate details of someone suffering from disability.
BUT HOW CAN YOU TELL WHO IS DISABLED AND IS OFFERING THEIR SERVICES? MAYBE ITS TIME FOR SOME FORM OF IDENTIFICATION MARK AND AN ONLINE DIRECTORY? A BREAKTHROUGH IS NEEDED AND IT SHOULD BE A COLLECTIVE ONE.