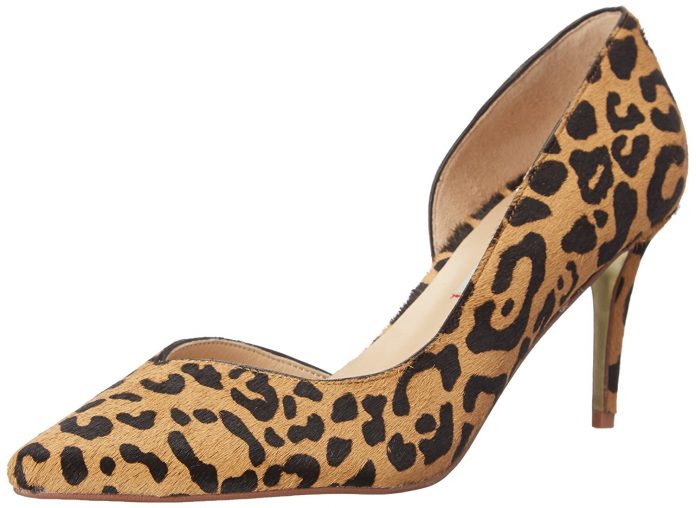 Billy Davis reports on how the Government should be listening to everyone – including those with learning difficulties.
He writes, " just because someone has a learning difficulty it doesn't mean that they don't have a right to be listened to."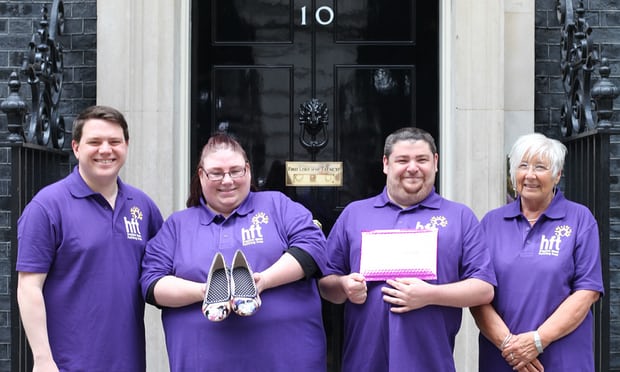 The idea behind the 'Walk In Our Shoes' was born because everybody understands what it means.
May's love of shoes is well known so the campaign was about inviting her to try on a new pair for size – symbolically asking her to understand the needs of people with learning disabilities.
It's an important issue because it's estimated that, at the present moment, learning disabilities accounts for one third of adult social care.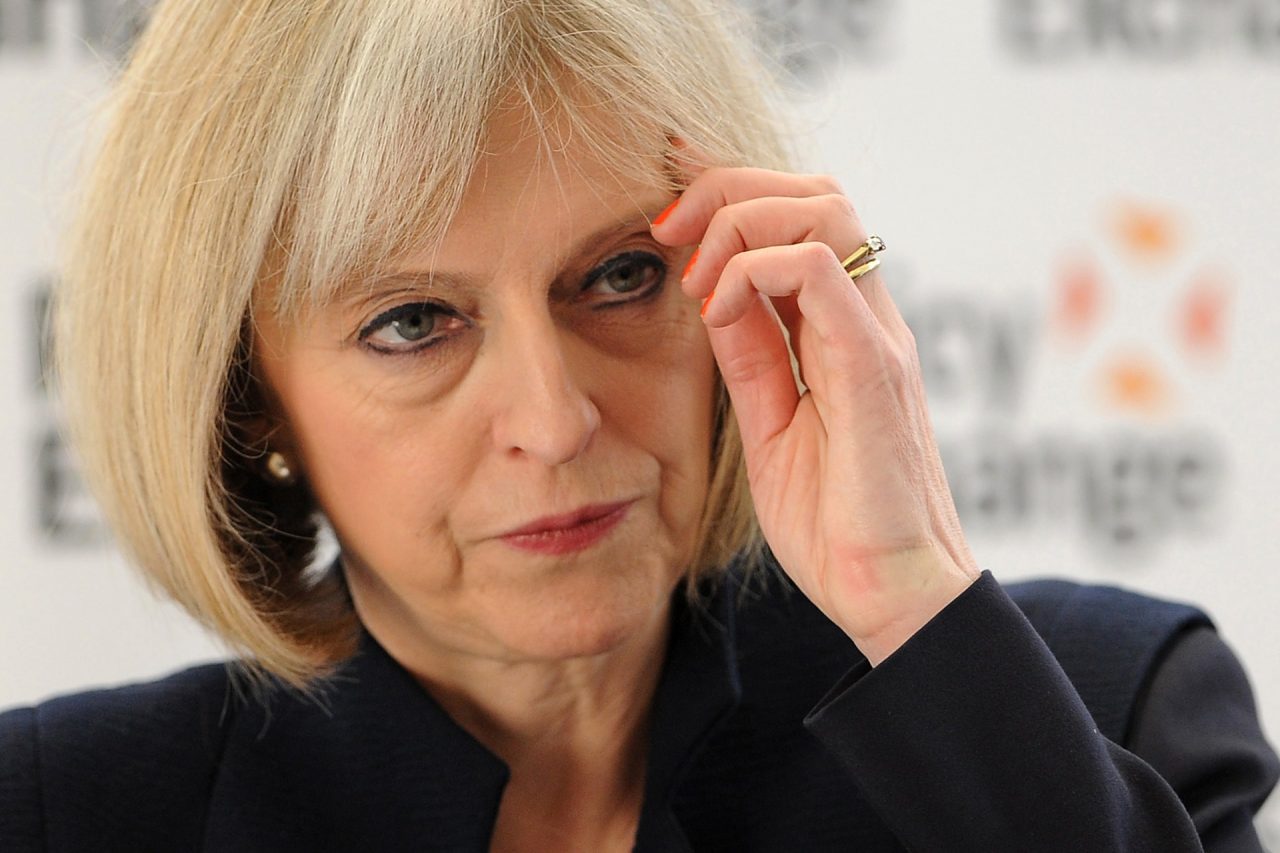 And by 2028 it is estimated that it will have overtaken elderly care in terms of expenditure for most councils.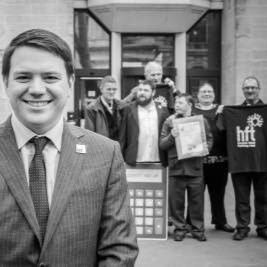 Billy Davis (Hft's public affairs and policy manager)
"I recently had the privilege of being asked to help create a campaign enabling people, supported by Hft, to speak for themselves and be heard by the people best able to influence change, our MPs."
……………………………………………..
Approximately 1.5 million people in the UK have a learning disability. It is estimated that in England nearly 1.2 million have a learning disability and this includes just over 900,000 adults (18+).
People with learning difficulties are more likely to experience physical and mental health problems – and at least half of all adults with a learning disability live in the family home.