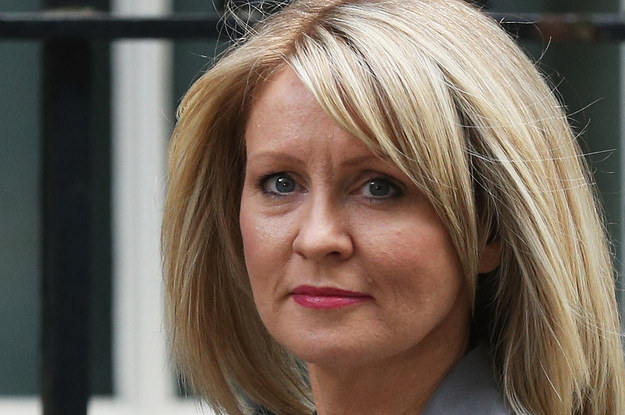 The Work & Pensions Secretary was forced to apologise for misleading parliament after the head of the National Audit Office, Sir Amyas Morse, complained in open letter that she had on three recent occasions misrepresented to MPs the contents of a critical report on universal credit. There have been calls for her to resign for apparently breaching the ministerial code.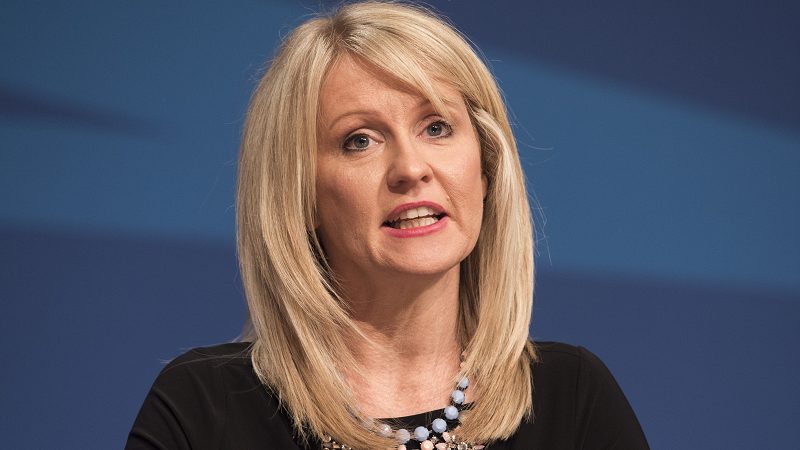 Esther McVey – Work & Pensions Secretary
Esther McVey told MPs the National Audit Report (NAO) said universal credit, which is running six years behind schedule, should be rolled out more quickly. The NAO pointed out that in fact it had concluded it should be paused, given its many problems, to ensure it was fit for purpose.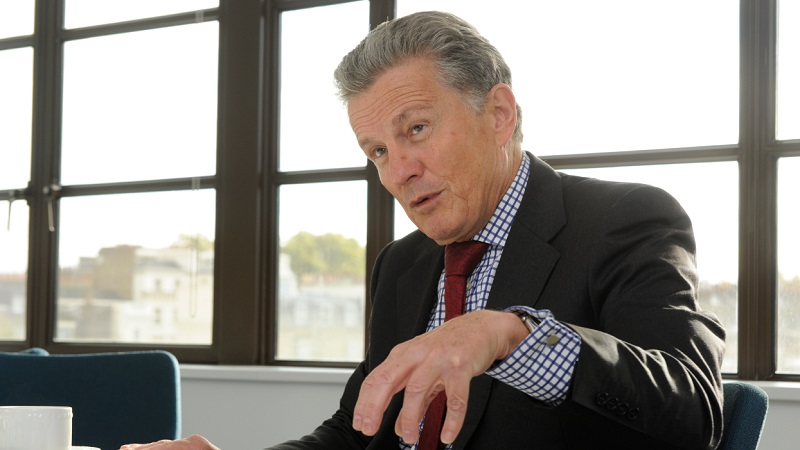 Sir Amyas Morse – Head of the National Audit Office
Morse also complained that McVey had insisted universal credit was working – the report made it clear there was no evidence to demonstrate that – and that McVey's insistence that the report was outdated because it failed to take into account recent changes was wrong, because her senior civil servants had signed off the report days before publication – meaning that they agreed it was factually correct.

Frank Field, the chair of the Work & Pensions committee accused McVey in the commons of having "dissembled", which is about as strongly critical as MPs are allowed to be. McVey admitted that she "inadvertently" mislead parliament over the NAO report. Field has described her analysis of the report as "mega-Trumpisms" – a reference to the US President's notoriously loose approach to fact and evidence.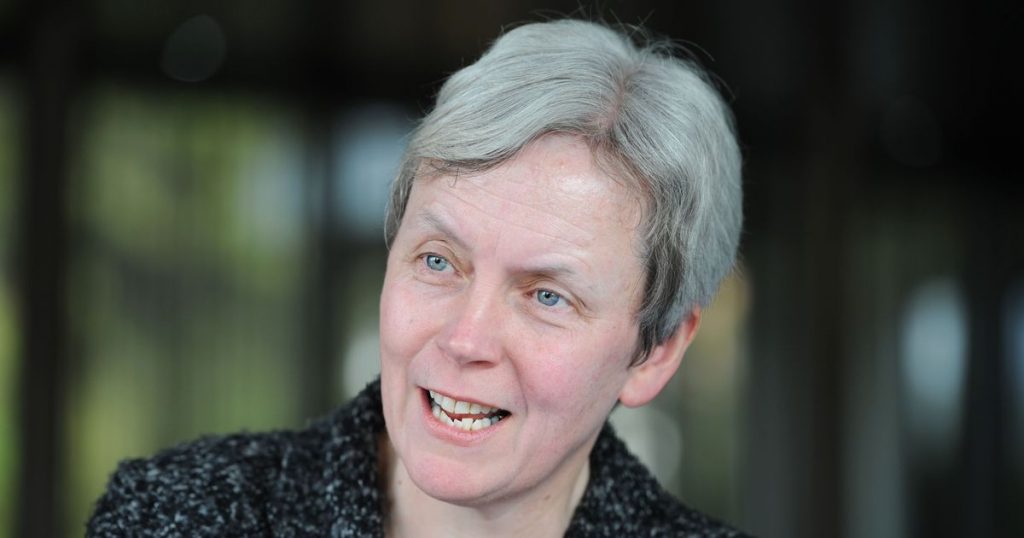 Margaret Greenwood – Shadow Work & Pensions Secretary
Ms. Greenwood stated," The Secretary of State should be ashamed that she has been forced to come to this House again. If she misread the report so badly this brings in to question her competence and her judgement.
If she did read the report and chose to misrepresent its findings she has clearly broken the ministerial code. Either way she should resign."