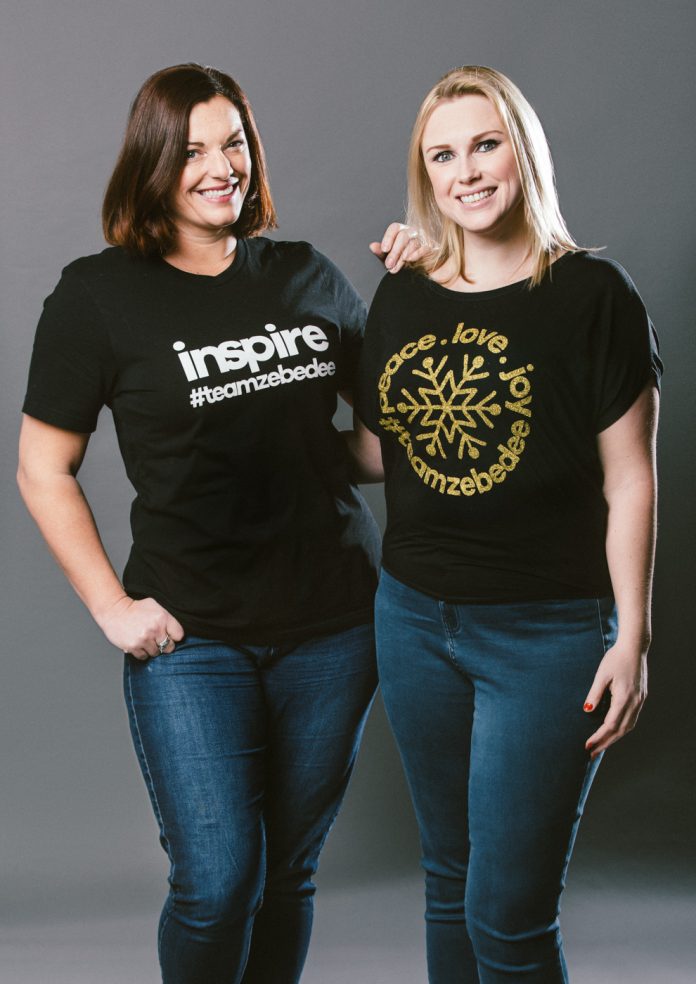 Here at Disability Talk we have always supported specialist talent agencies that look to increase the representation of people with disabilities in the media. Today we feature Zebedee Management.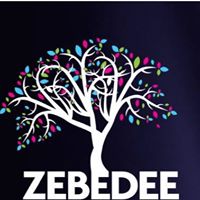 Established in 2017 it already has over 250 models and actors with a variety of needs and it works hard to find them paid work in the Industry. They have already secured contracts with brands such as River Island, Matalan, Superdrug, Disney, Tesco, ASDA and the BBC.
In addition to its primary agency work they run body confidence campaigns; #everybodybeautiful and hold social and training events for their talent.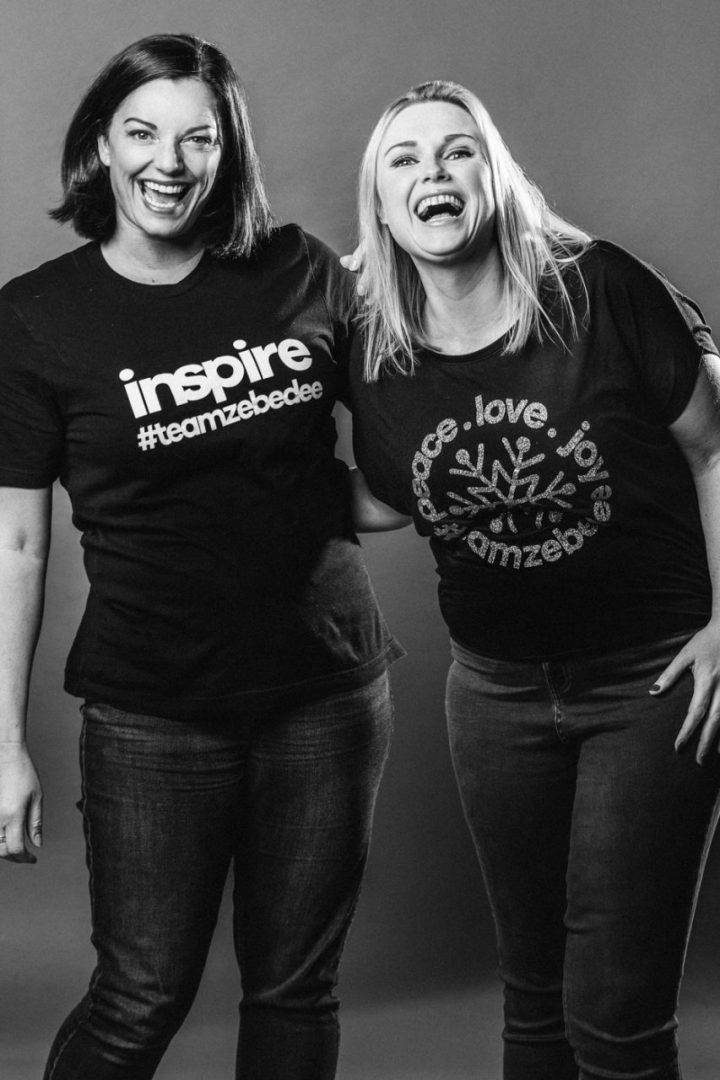 Co-founders Zoe Proctor & Laura Johnson
Laura is a qualified social worker and Zoe is a further education teacher, who specialises in teaching performing arts to people with disabilities.
The initial idea for Zebedee was formed when the pair were out walking their dogs and they were both discussing the lack of opportunities for the performing arts' students Zoe teaches.
The Fashion and Advertising industries have started to begin to move with the times but it is a long and very slow change. We have often argued that even from the most cynical point of view how can commerce ignore 20% of the population?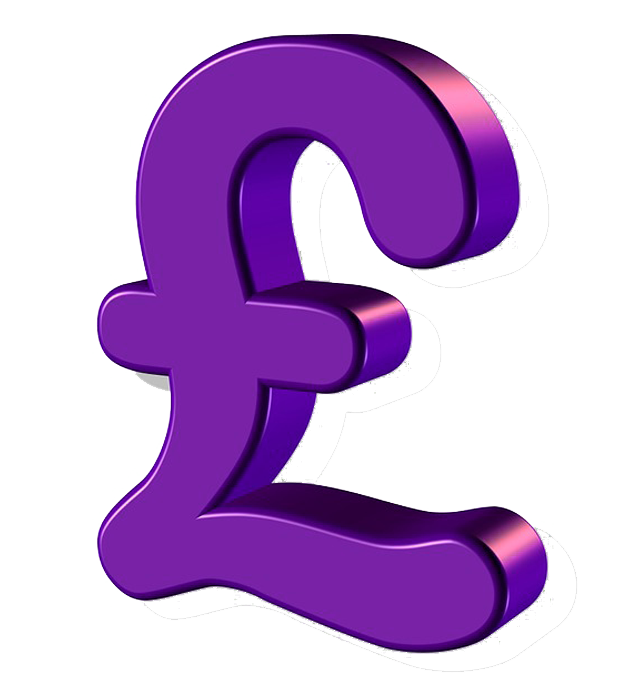 And with the 'Purple Pound' estimated to be worth over £250 billion it again adds to the argument as to why manufacturers and (more importantly) retailers seem to pay 'lip service' to this market.
The founders state, "Sadly, disability has often been left out of the diversity debate, and we often receive casting calls looking for 'diversity', but with no mention of disability. Disability seems to be the last taboo – however, we want to change this. We want it to be the norm that advertising using people with disabilities becomes common place."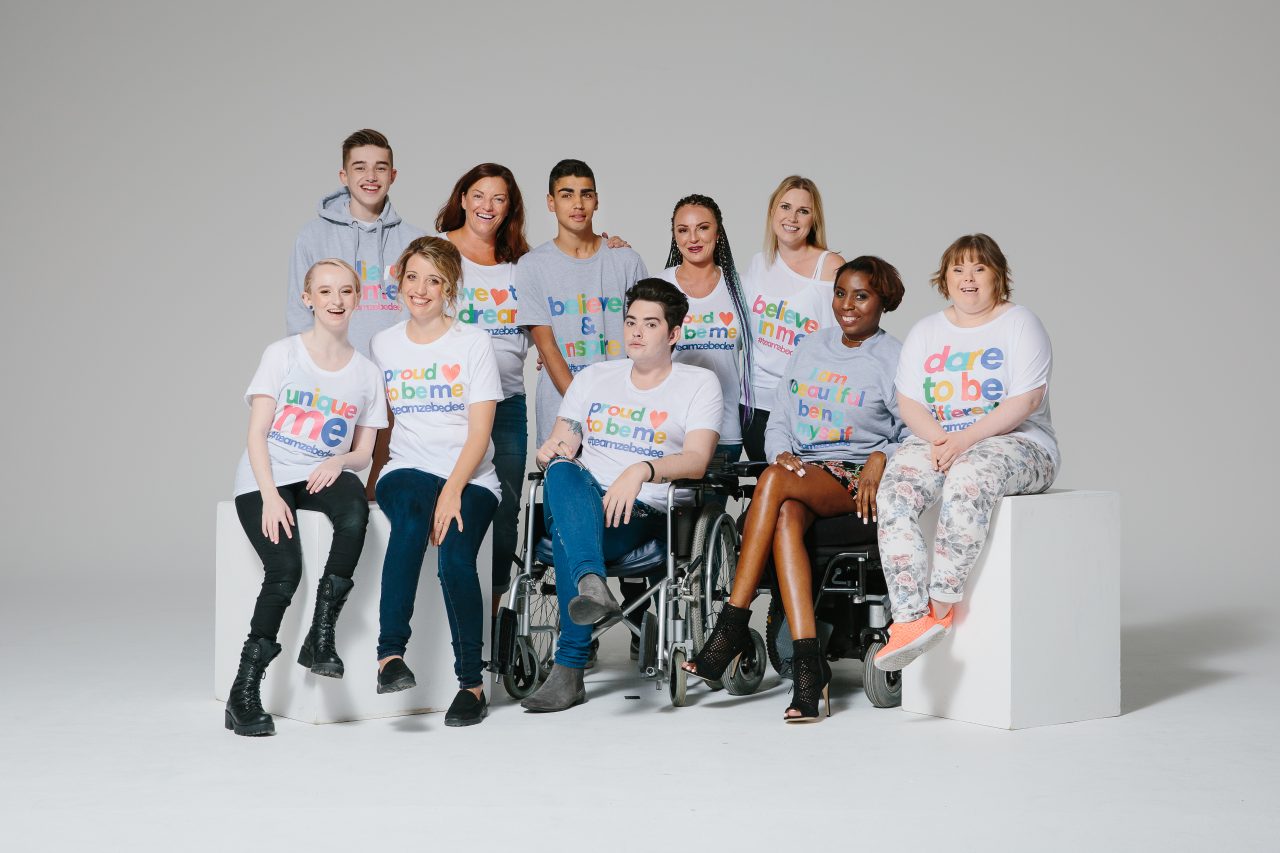 Laura and Zoe both think that their agency can begin to change attitudes. "We hope that the work we are creating through Zebedee, with the models and brands we work with, will impact on the wider society and help people's understanding of disability. We are optimistic that this will make for a more caring society and a nicer place for us all to live."
To visit their website click here
All images shown here (except 'Purple Pound' icon) accredited to:
Zebedee Management/ Aaron Cheeseman