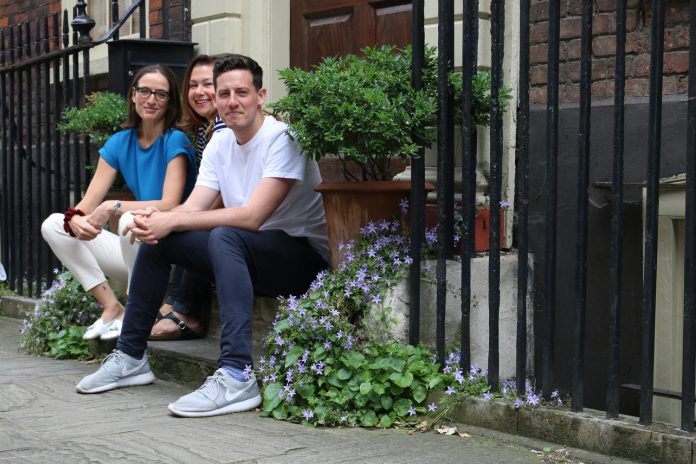 How Do I? are using mobile technology to make places more accessible. They are also modernising training and onboarding using mobile tap-to-launch video tutorials created by employees. And a number of their projects are aimed at helping people with dementia.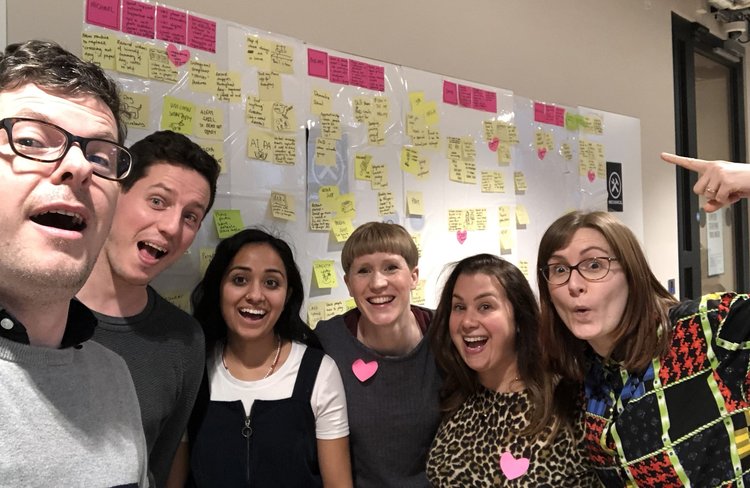 The Project Team
SUPPORTING THOSE WITH DEMENTIA – THE VIDEO CALENDAR
By innovative technology their aim is to help those who have recently been diagnosed with dementia live independent lives for much longer.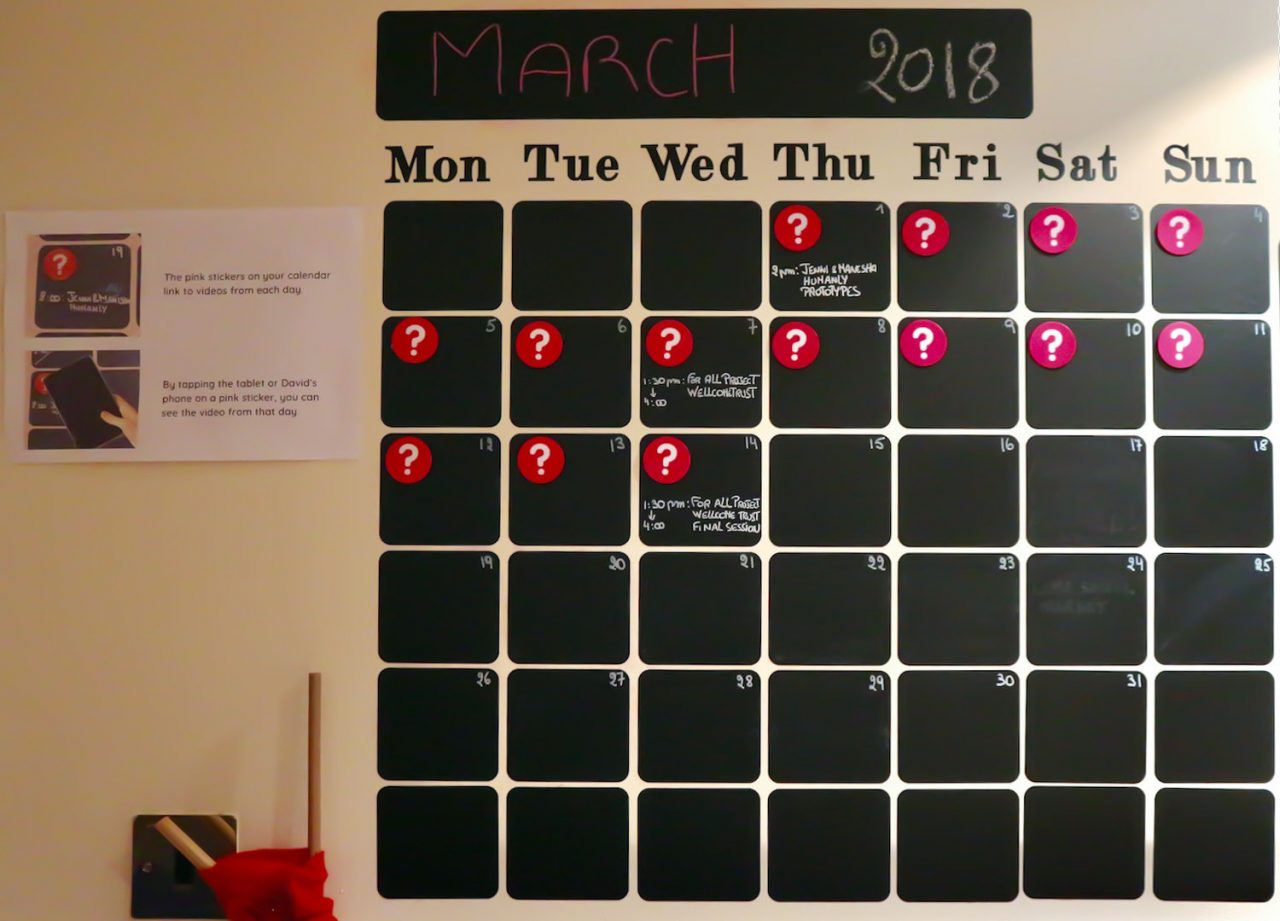 One of their current projects is a video calendar which will allow users to see what they were doing on previous days.
TAPPING INTO A TEAM'S TRUE POTENTIAL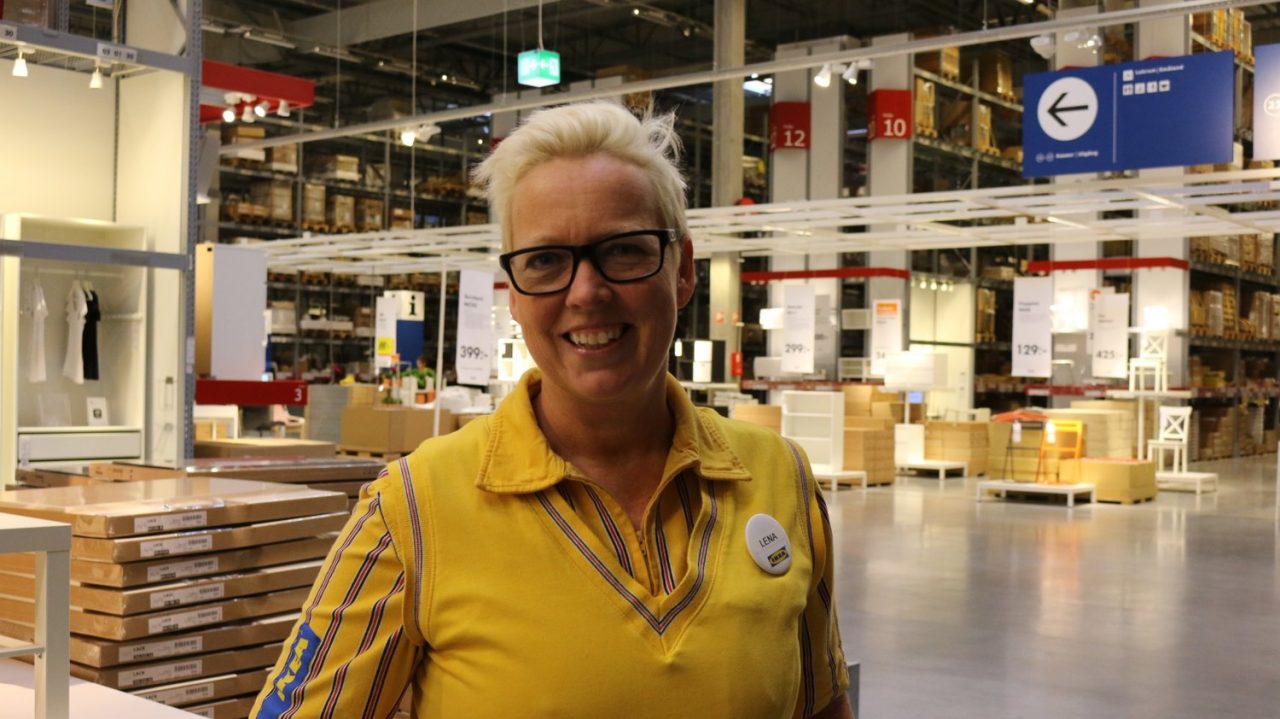 How Do I? are about to release a platform that will enable their customers to create their  own step-by-step video guides which are linked to the location via Near Field Communication (NFC) stickers to support training of staff members in the flow of work. Here'e a quick video that demonstrates the app in action.
Because of their initial work they have been selected for two awards. They are currently a Challenge Dementia Prize finalist and a AAL Active Age Semi Finalist. For both of the competitions they are looking to test the video calendar and a digital cookbook – again, the projects are aimed at supporting older adults stay independent for longer.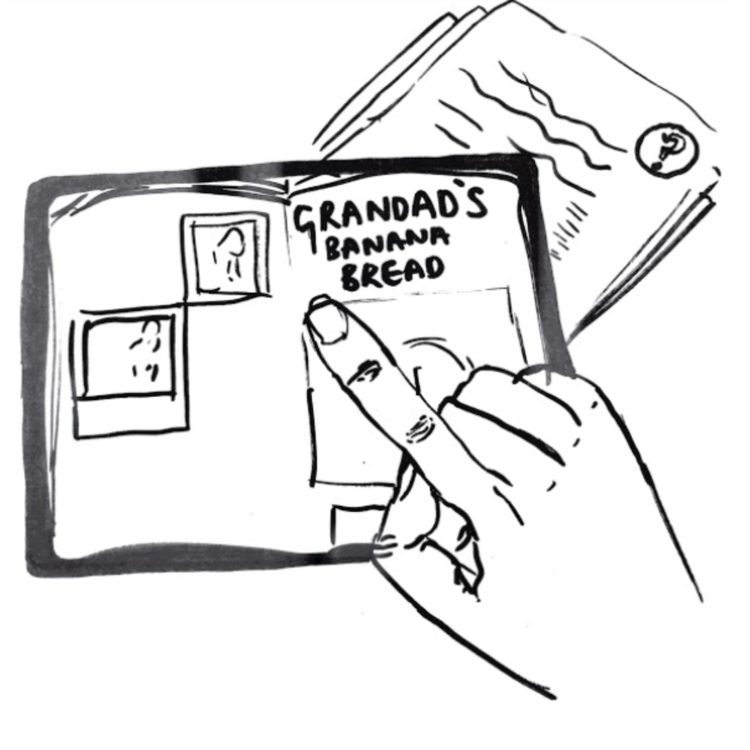 But to see their full range of 'mobile technology for the greater good' visit their website