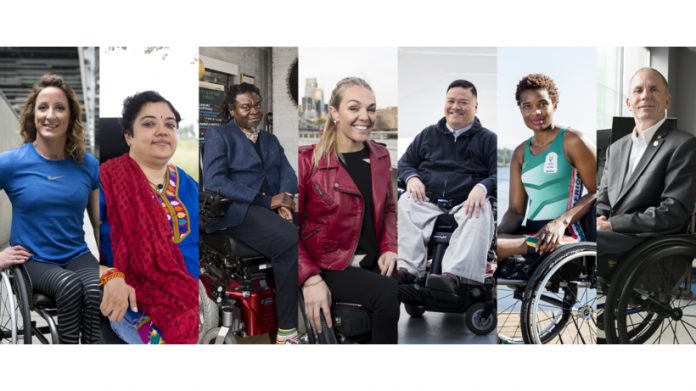 Our thanks, as usual, for Martyn Sibley in alerting us to this story about how innovation, can support social good – and how The Toyota Foundation (a charity with a focus on mobility) have launched a $4m campaign to create the future of mobility products.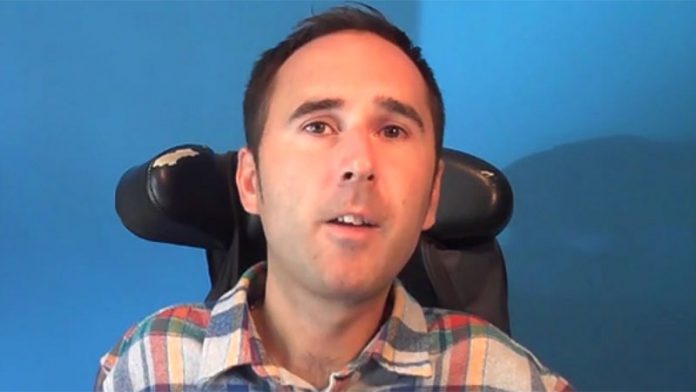 Martyn Sibley
"Mobility and the power to move freely has always been important to me. So naturally I was excited to hear about the above. The aim of this project is backed up by us, the disabled community, helping to create a device that gives people their everyday mobility."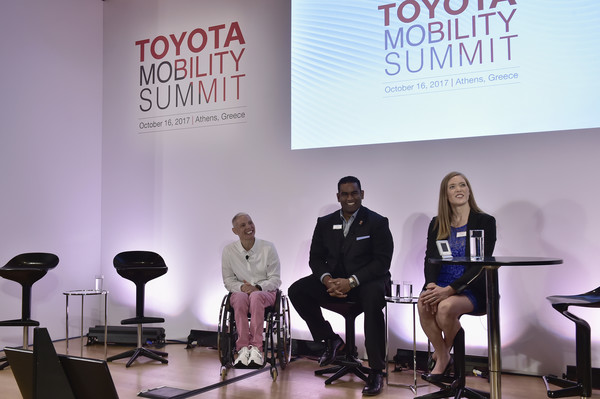 Julie Ann Burandt (r) marketing manager for The Foundation
"Julie Ann explained about the market failure for products and services available for wheelchair users. She told me that the project hugely believes in the human-centred design process by allowing the end user to get involved.
The Toyota Mobility Foundation then brought Nesta in as partners for their expertise in designing and delivering challenges. The 5 finalists of this challenge will each receive a half million-dollar grant to help develop their ideas. The winner will receive £1 million."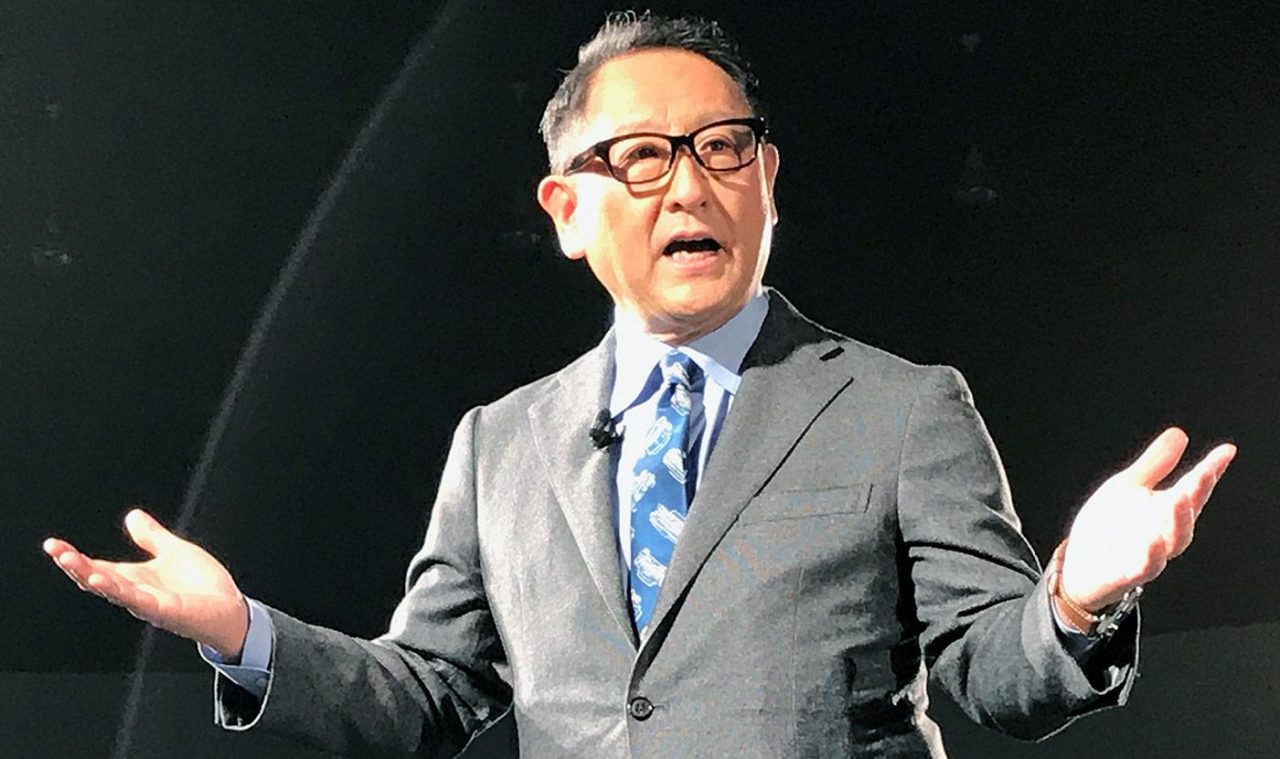 Akio Toyoda, Chair of Board of Directors, Toyota Mobility Foundation
Mr. Toyoda, having explained how travel has changed the world, brought economic empowerment and the broadening of educational and social horizons. He then went on to add, "Unfortunately, freedom of movement is not shared by everyone, and we hope to help change that. Mobility should not be limited to people in wealthier parts of the world. It should be safe, efficient and enjoyable. And it should be economically and environmentally sustainable; the success of our mission over the next century will only be ensured if increased mobility is in harmony with changing infrastructure and patterns of urbanisation.
Many of the best ideas to accomplish this vision will come from collaboration – with technologists, with urban planners, with government, and with advocates for the disabled, or seniors, or the economically disadvantaged. We invite your thoughts – because when good ideas are shared, great things can happen."
Finally, as Martyn says,"The winning team will decide the future of assistive mobility devices. They may even come up with something that hasn't even been invented. These are exciting times for all things mobility!"