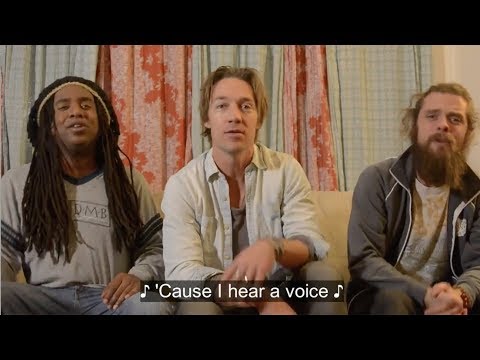 Our acknowledgement to Eileen Grubba for providing this article.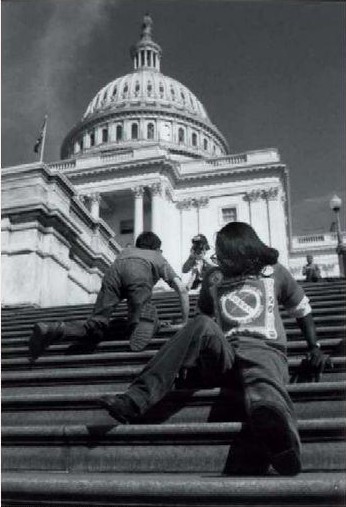 In 1990, in Washington DC, to symbolise the barriers confronting disabled people, more than 60 activists abandoned their crutches, wheelchairs, power chairs and other mobility aids and began crawling up the 83 stone steps that lead to the capitol.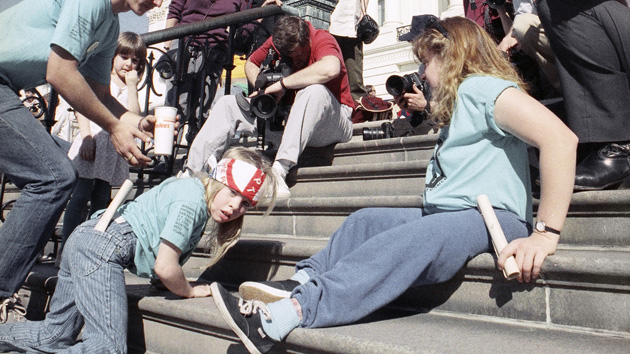 News media recorded Jennifer keelan, an 8 year old with cerebral palsy, declaring, "I'll take all night if I have to" as she pulled herself up on hands and arms.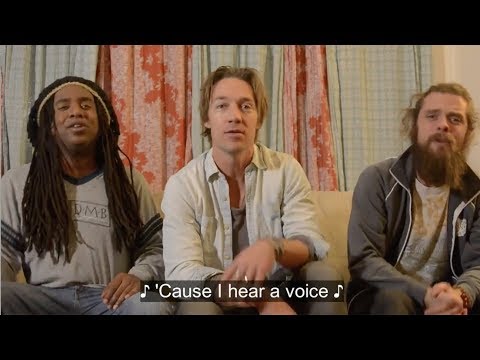 The J Band
And now, 28 years later, a song has been written to incorporate her struggles.
Eileen Grubba
"I LOVE that they are giving Jen Keelen a voice again! Humanity still has a LONG way to go to INCLUDE all differences. We can make this happen faster if everyone makes an effort! #ALLin"