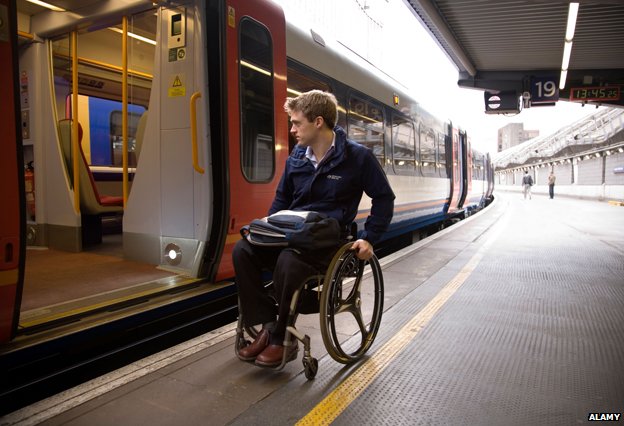 THE GOVERNMENT'S OWN ADVISERS!
In 2016, The Disabled Persons Transport Advisory Committee (DPTAC) sent its advices to the Department of Transport.
The committee's chairman, Keith Richards, wrote; "We question how older and disabled people, and particularly those who suffer from acute anxiety and mental health issues, can travel when there are effectively no customer service staff on the train or on the station.
On this point we know that the toxic combination of driver-only operated trains and unstaffed stations fails to deliver a service that meets the needs of of many disabled passengers."

The assistance that's needed on every train and every station.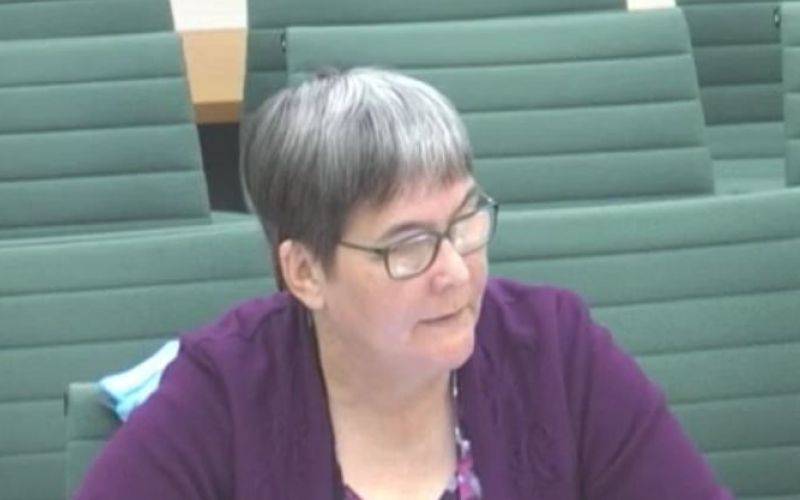 Sue Bott CBE – Deputy Chief Executive of Disability Rights UK
Ms. Bott offered her support saying; "We believe driver only operated trains are detrimental to the interests of disabled people who rely on staff support to be able to travel safely and comfortably.
We know of disabled people who have been unable to travel because of driver only operation and we fear there will be many more if this policy is pursued. Furthermore we believe this policy runs counter to equality legislation and will set back the ability of disabled people to travel by years.
Equality is more important than increasing profits for the train operating companies."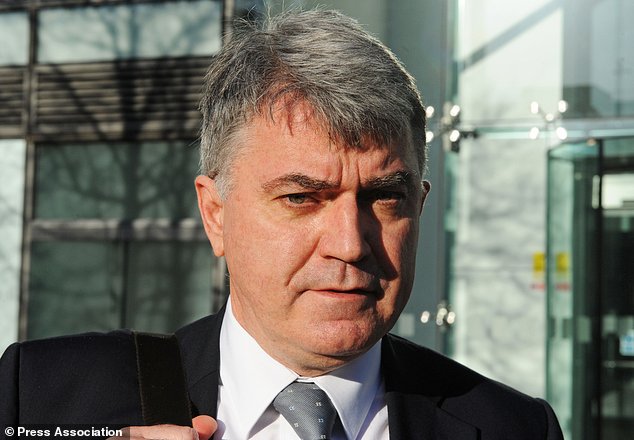 Mick Cash – RMT General Secretary
Mr. Cash said; "These documents obtained under Freedom of Information Act show that the Government's own advisors warned over two years ago that driver only trains are toxic for disabled and older passengers. This is a problem that will be exacerbated on companies like South Western where 70% of stations are unstaffed.
This revelation follows similar warnings contained in other documents that have been leaked from the industry. They are a massive concern, especially when we have an ageing population and one in five of the population reporting a disability. Despite this, the likes of South Western and their puppet mater Chris Grayling, are pressing ahead with a callous and criminal disregard for the needs of vulnerable passengers.
And with the news of more fare hikes soon to be announced the stark warning from Chris Grayling is not to be poor, old or disabled if you want to travel on his railway."