The UK has a persistent disability employment gap which is currently over 30 percentage points. This gap, although showing some improvement, with an increase of 595,786 EA disabled people being employed, is still stubbornly high.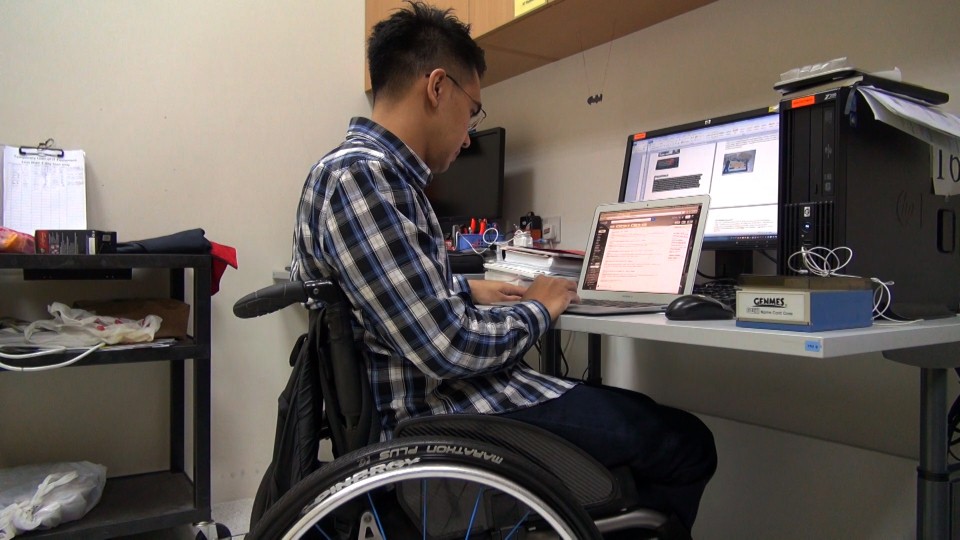 So, with people with disabilities having an unemployment rate of 9.1% (compared with 3.6% for people without disabilities) it is really good news that a disability led employment agency has been created by ex-paralympian, Liz Johnson.
Liz has always felt lucky to have had jobs she loved. She was just 26 when she won gold in the 100m breaststroke at the Paralympic Games in Beijing, despite living with cerebral palsy and learning that her mother, who was sick with cervical cancer, had died while she was travelling to the games.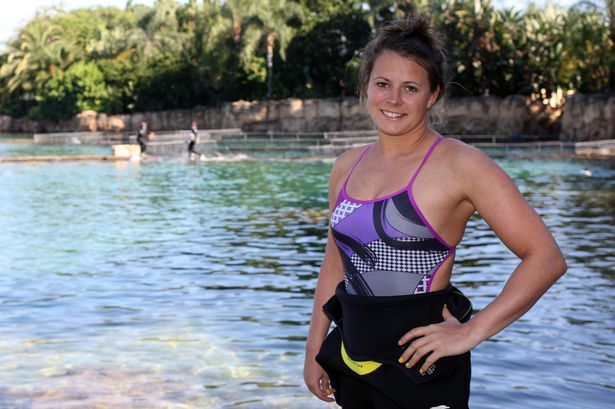 Liz Johnson
The UK government has set out to halve the disability gap – which if achieved would put one million more people into work. Yet it is limited to benefits and incentives.
That's why Liz Johnson has set up The Ability People – an employment agency staffed by people with disabilities.
She feels that disabled people often have the skills to be good recruiters adding; "I thought they would make perfect recruitment consultants, because it is about balancing long hours and a life with an impairment, which can be difficult. We have to work towards a goal to get something done because our first attempt won't be successful. You have to build up a good relationships with strangers, often. Resilience is high, because we have to focus to get a job done."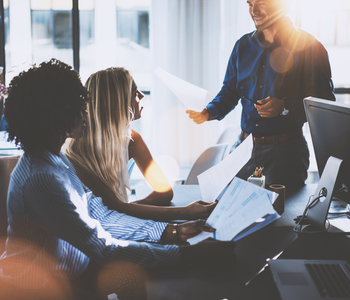 While staffed by people with disabilities, The Ability People will place able-bodied people and people with disabilities into roles without discrimination, depending on the best candidate for the job. It is a commercial organisation demonstrating that people with disabilities can compete in a commercial environment.

While any candidate can approach The Ability People, Johnson hopes those living with disabilities feel more comfortable coming to the company because of the number of disabled people in the workforce.
For more information about the agency please click here