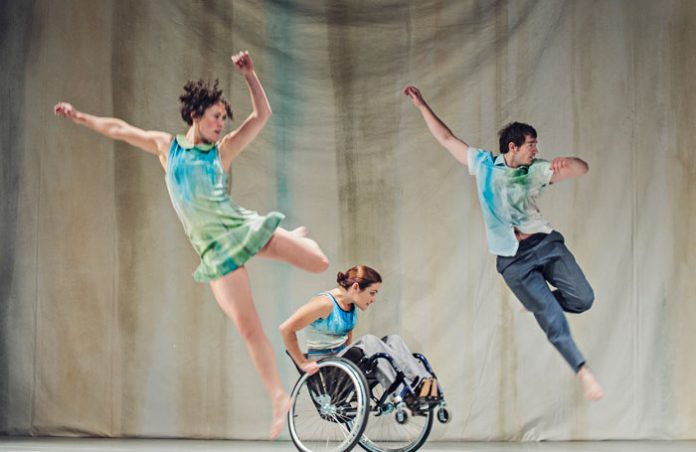 A new 4 million euros fund, led by the British Council, will help disabled theatre and dance artists advance their careers internationally. This professional development initiative, called 'Europe Beyond Access', has been granted 2 million euros from the Creative Europe programme of the European Commission, with a further 2 million euros committed by other project partners.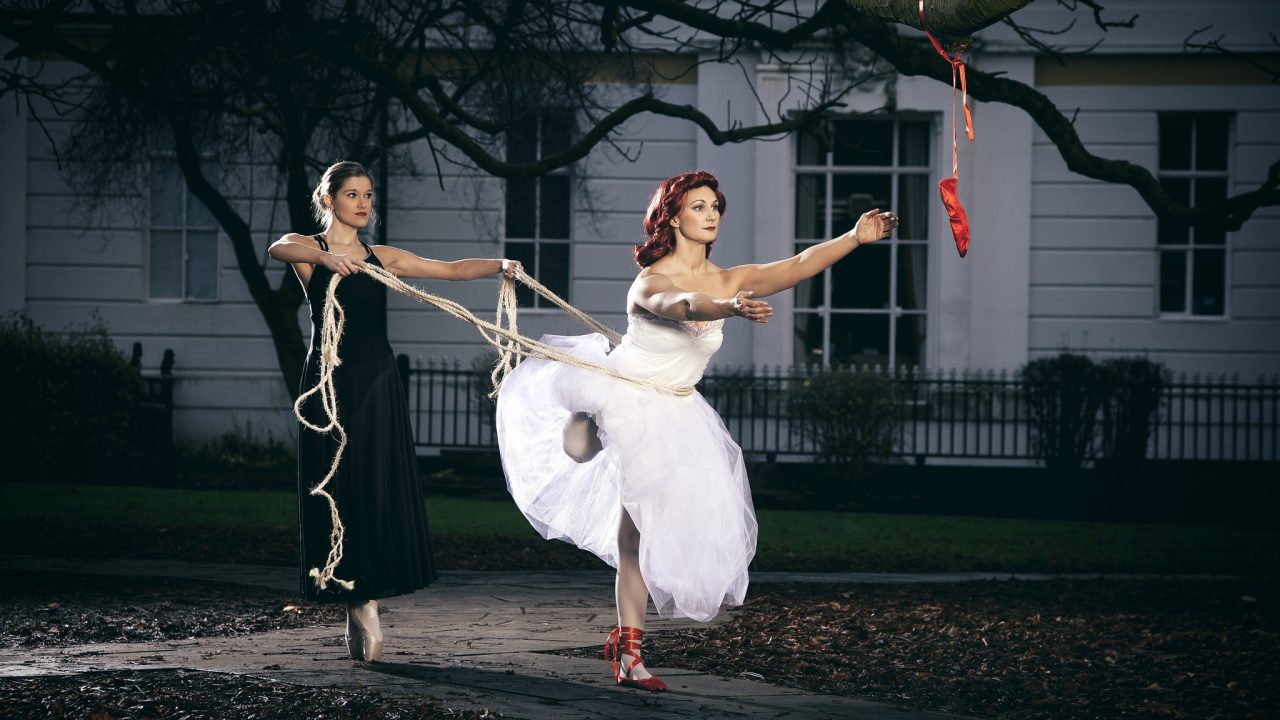 British disabled artists will lead four out of five 'artistic laboratories' – workshops in partner countries that address specific challenges, from the representation of disability through dance and movement to partnering artists with different body types.
Our lead photograph (by Chris Parkes) is of the StopGap Dance Company which is participating in the 'Europe Beyond Access' programme.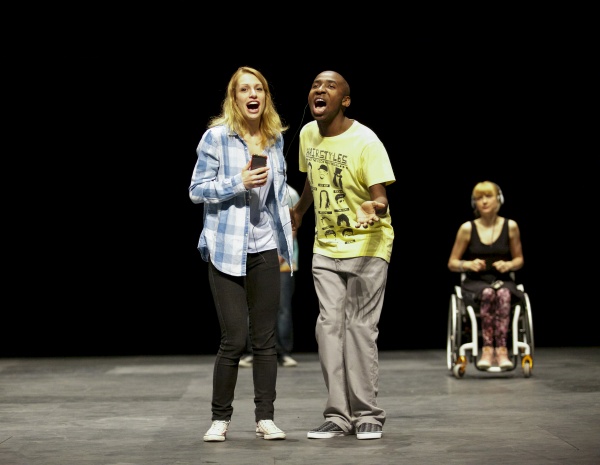 As part of the project, digital tool kits sharing best practice will be distributed in seven languages to 5,600 artists and cultural professionals across Europe.
An online database of disabled artists with self managed online profiles will also be developed.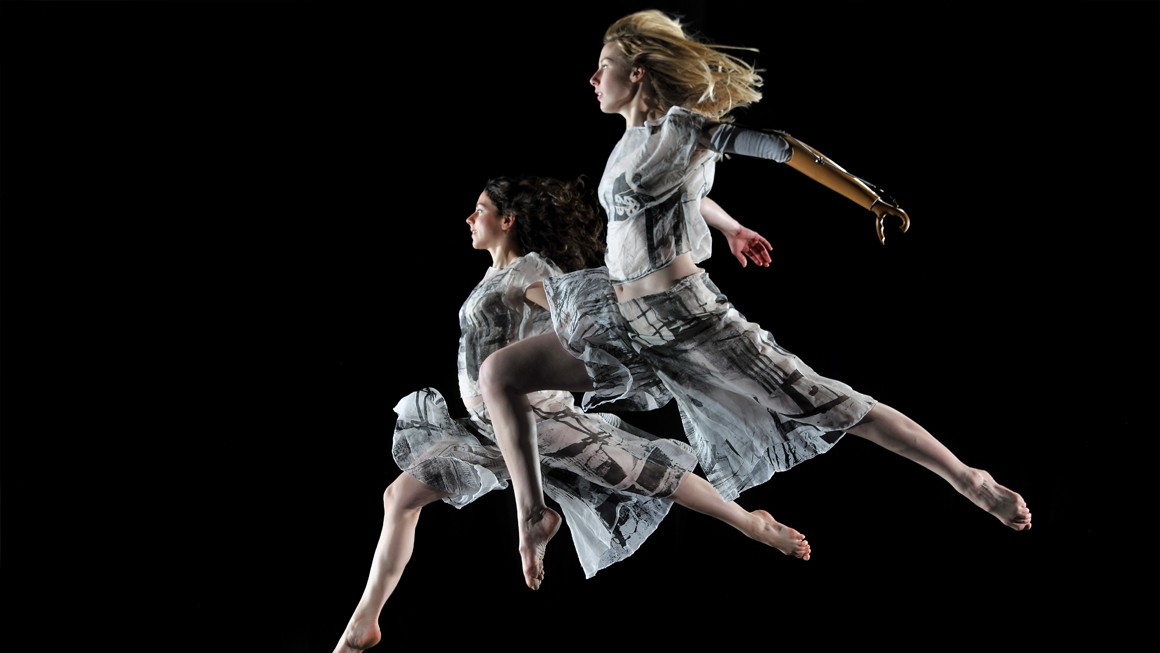 The project will support the development of work by disabled artists and work towards establishing a network committed to commissioning and promoting disabled artists.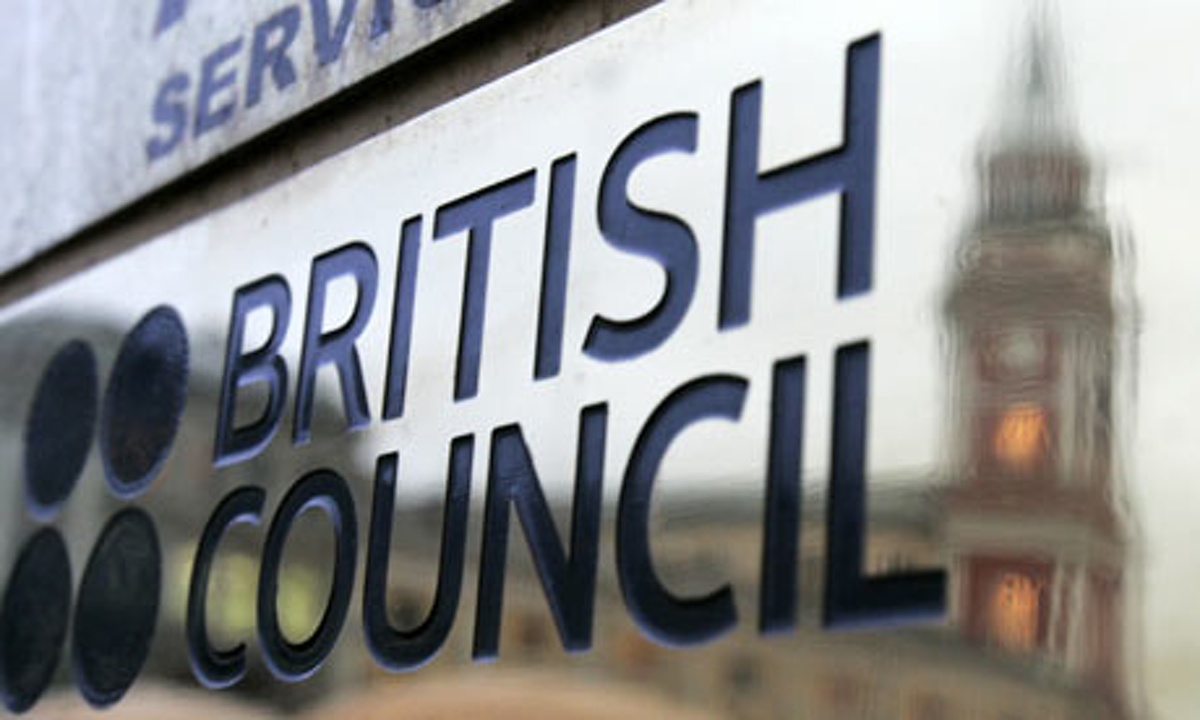 Ben Evans, the British Council's head of arts and disability for the European Union region, said; "We are delighted that the innovation and excellence of Europe's disabled artists has been recognised by the Creative Europe programme. Europe Beyond Access aims to transform the European arts sector by proving beyond doubt that disabled artists are making some of the most innovative and excellent work of our age."
All partners will take part in a final conference in Brussels in June 2022, where outcomes of the project will be presented.