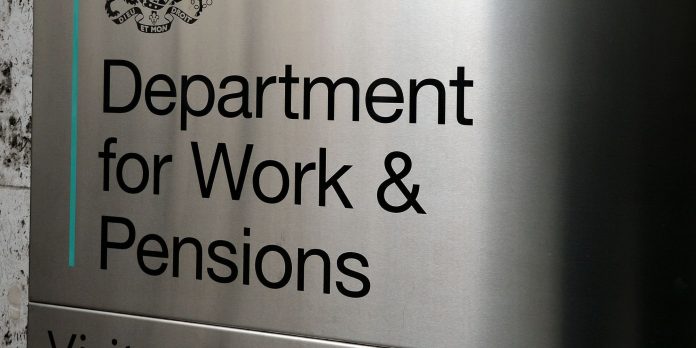 Although the Government's u-turn to pay back benefits (it had said earlier it wouldn't) has been welcomed there is still criticism that it was only court action that forced through this initiative.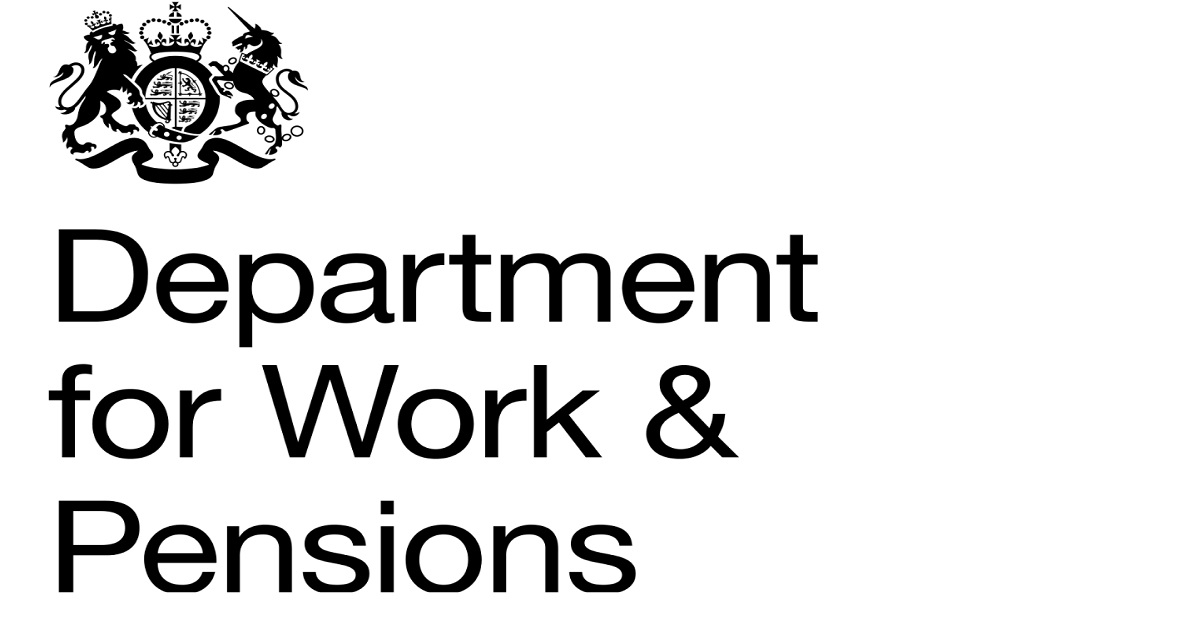 Initially, the government said that there would be up to £150million which may never be paid back because arrears would only be accounted for as far back as 21st October 2014. This was the date of the tribunal and therefore it was indicated that claims prior to that date would never be reimbursed.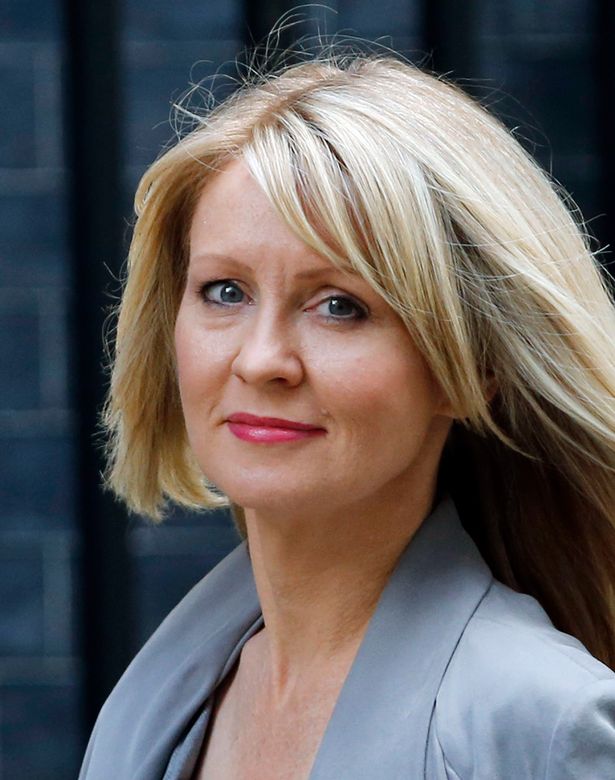 Esther McVey – Secretary of State for Work & Pensions
In a ministerial statement Ms. McVey said: "The Department has analysed the relationship between between 'official error' and section 27 of the Social Security Act 1998 in regulating how and to what extent arrears can be paid. As a result of the conclusions of this analysis, we will now be paying arrears to those affected back to their date of conversion to ESA."
She went on to add: "My department will be contacting all those identified as potentially affected as planned. Once an individual is contacted, and the relevant information gathered, they can expect to see appropriate payment within 12 weeks."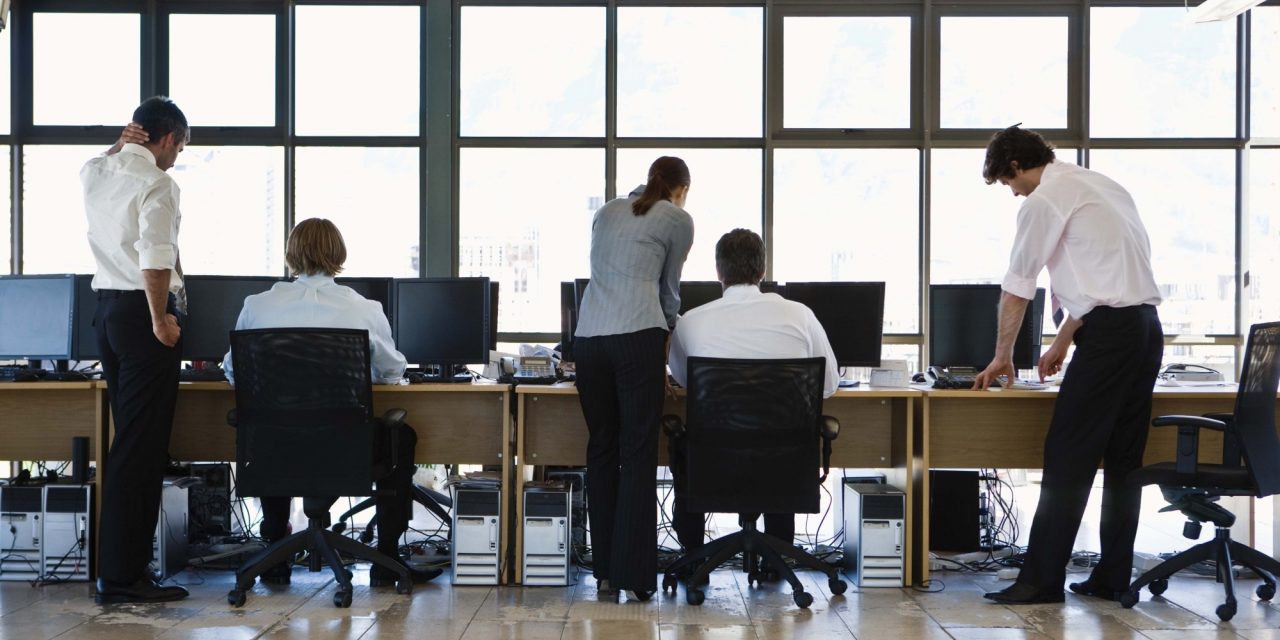 She also confirmed that once contacted, claimants would be provided with a dedicated free phone number on which they can make contact.
Carla Clarke, solicitor for Child Poverty Action Group, which launched the legal action, said: "Poor and inadequate DWP processes left up to 70,000 disabled individuals without the support they should have received to help them with their additional costs. Justice required that the DWP error was corrected in its entirety for the people affected, many of whom are owed arrears from 2011. We are pleased that the DWP agreed that this was correct following our legal action."