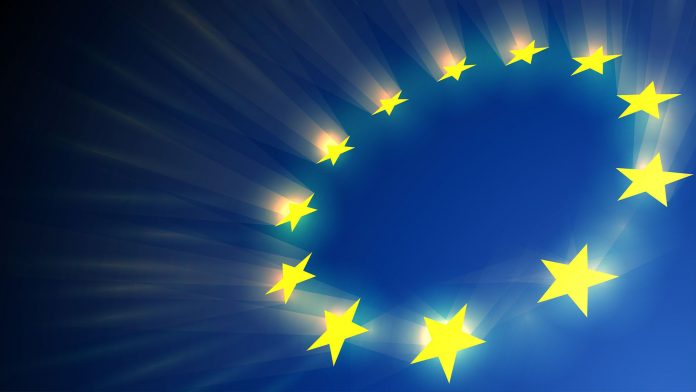 Baroness Tanni Grey-Thompson, the former Paralympian, together with others, has written an 'open' letter to the Independent that warns of the "chaotic, uncertain and discordant" atmosphere surrounding the Brexit negotiations – and that these negotiations could be "psychologically damaging" for disabled people.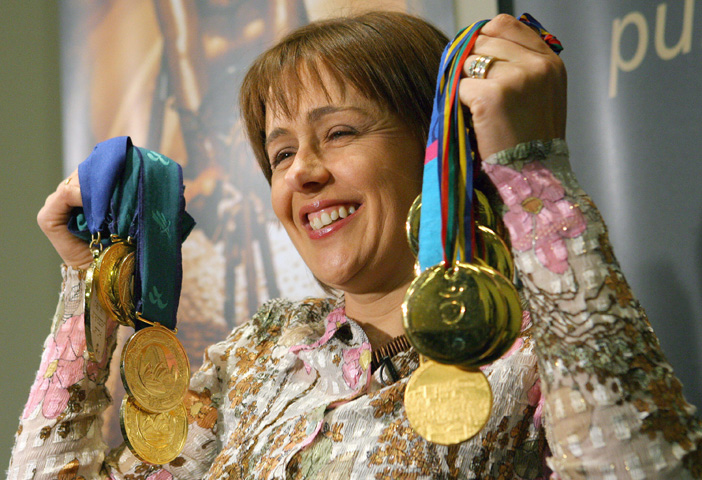 Baroness Tanni Grey-Thompson
The letter was prompted by the growing expectation of a no-deal exit. Although the government had given assurances ahead of the EU referendum that a 'leave vote would not place the rights of the disabled population at risk', the letter warns that these are now looking "increasingly tenuous" as concerns mount over medical staffing, legal protections and benefit provisions.
Since the June 2016 vote, there has been a 96% drop in nursing applications from non-British EU citizens and one in five EU doctors have made plans to leave the UK.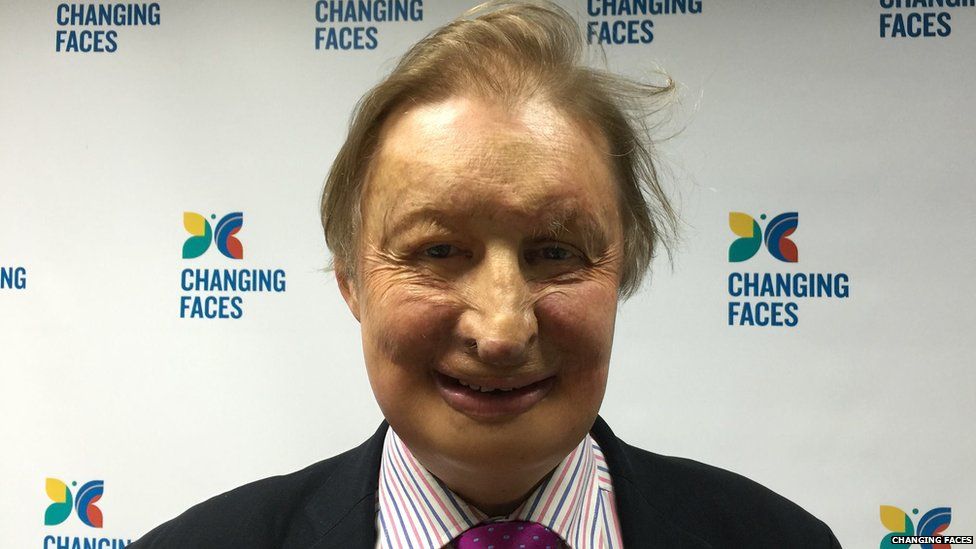 James Partridge – Founder and former CEO of Charity 'Changing Faces'
James Partridge is also sceptical of the NHS assurances stating, "Those rights are looking pretty difficult to support now. We need to be assured that leaving is not going to be damaging to disabled people's prospects and health."
He went on to say, "The staffing issues in the NHS and the care sector is a really worrying issue. There's been a phenomenal drop in nursing applications and if that's shared across the care sector an awful lot of disabled people are going to find it difficult."
He added, "The boost for the NHS isn't looking quite so likely now. We are ever concerned about the trade negotiations and the risk that disabled people who are already disproportionately out of work could find themselves in an even worse position."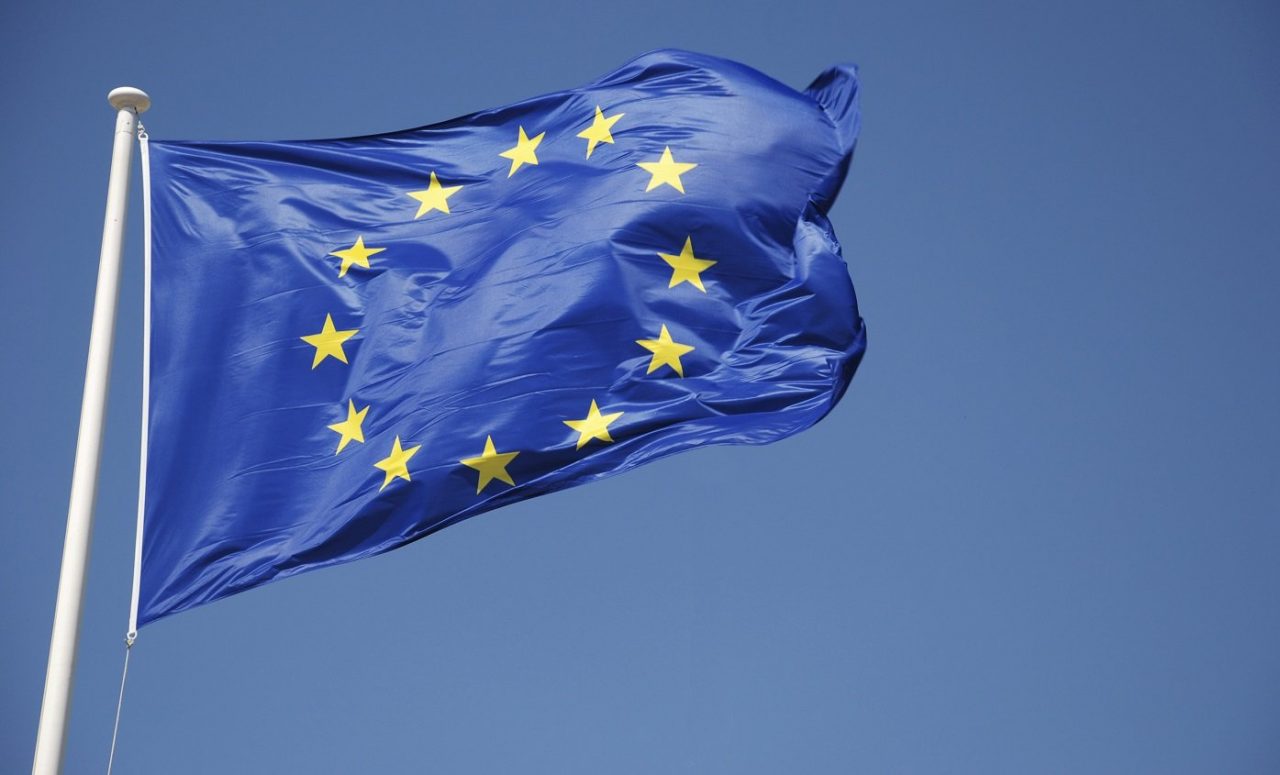 Tom Shakespeare, professor of disability research at East Anglia University, has raised concerns that a no deal could lead to a shortage of medical supplies that are vital for disabled and people with long-term illnesses.
"People rely on imports of drugs, catheters and other vital medical supplies, many of which come from overseas. In theory they will be available in the event of a no-deal, but things like insulin need to be very carefully imported, and many people are worried there will still be a shortage of supply."
The number of people signing the 'Final Say' petition has now passed 600,000