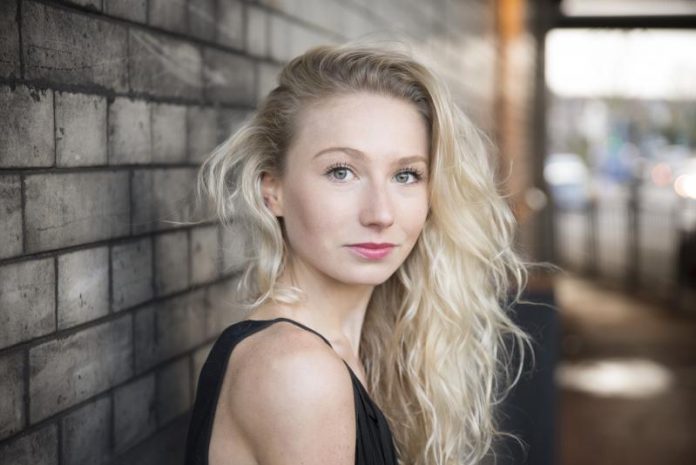 Keely Cat Wells is an actress, singer, dancer and an inspirational role model. Because, behind the glittering career she has built, this beautiful young lady wears a stoma. It hasn't stopped her drive to become successful not only in acting but as a business woman.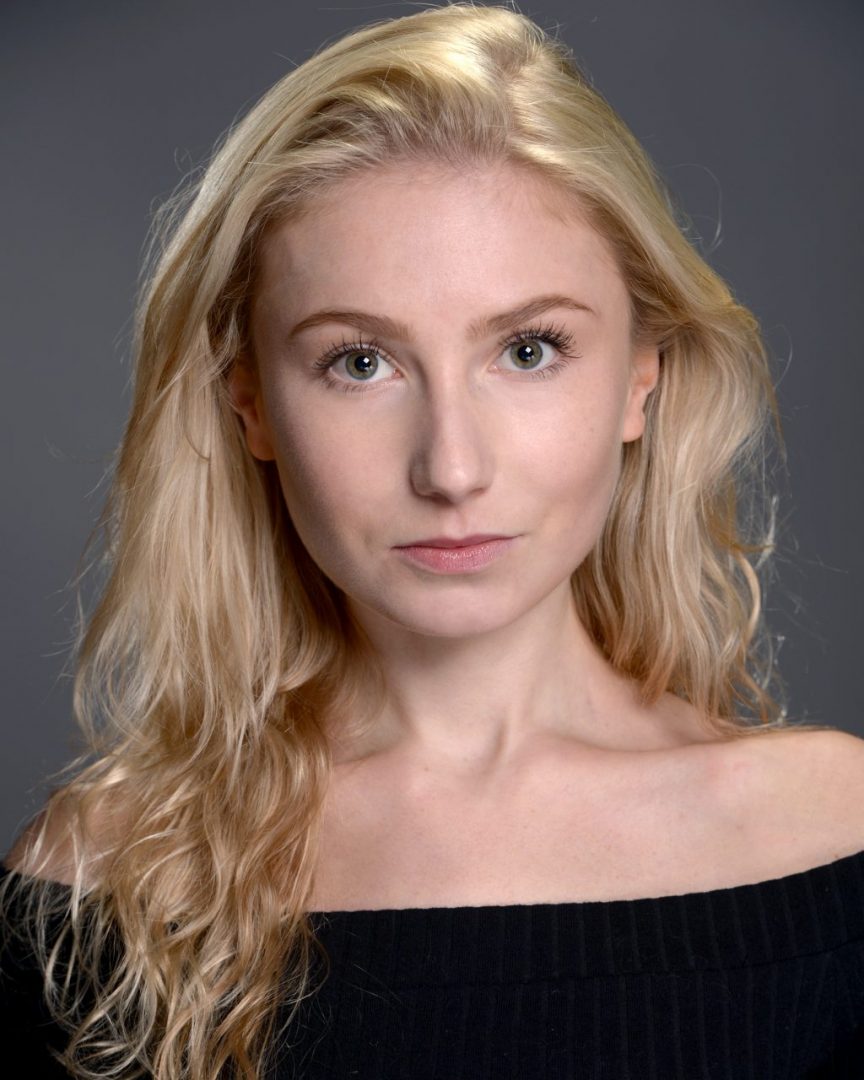 She is the Chief Executive of CC ASSOCIATES – a registered, London Based boutique talent agency with international connections – CLICK HERE for more details. And also the CEO of C TALENT which is based in Hollywood.

Keely believes working hard, doing what other won't, thinking outside the box and, most importantly, being prepared and positive. She truly believes that no matter what the adversity you may face anything is possible if you're determined. It's why she loves the Oprah quote .. 'When preparation meets opportunity .. THAT is luck!'
Keely supports 'Colostomy UK' because she's had a stoma for nearly five years.

She is a keen supporter of the charity and encourages you to follow THIS LINK.
She states; "Please have a read what this charity does and donate to help people like me to live their lives to their full potential. And even if you can't donate it will help you better understand how you treat invisible illnesses. This charity is a source of solace for any person getting a stoma – I was a teenager when I got mine, I was scared, it was a huge unexpected shock. It was life changing but it saved my life and does not restrict me in any shape or form."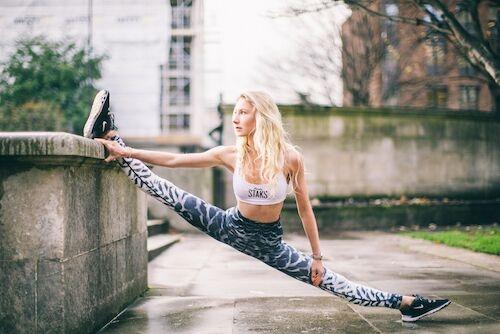 Keely went on to add, "It has given me a life and not taken any part of it away. I'd love to help others deal with the problems and allow them the same feeling because, for some, dealing with a stoma is not that straight forward. And let me finish with a saying that's a cliche and sounds pretty cheesy but I really do believe in."
'Every Thing Happens for a reason – The power of persistent positivity'