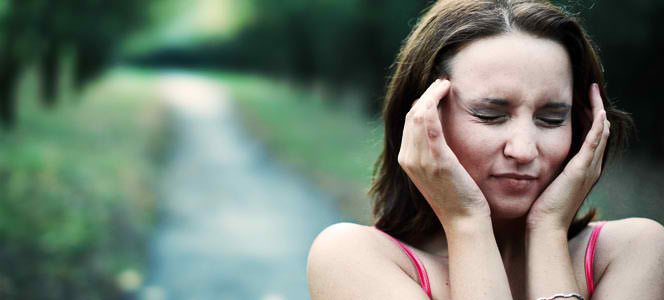 This is 'Migraine Awareness Week' (it always runs from the first Sunday in September to the next) and its aim is to highlight how many millions in the world suffer from this debilitating condition. Consider the figures:
It is estimated that one in seven people globally live with this condition
Migraine is the third most common disease in the world
190,000 Migraine attacks every day in the UK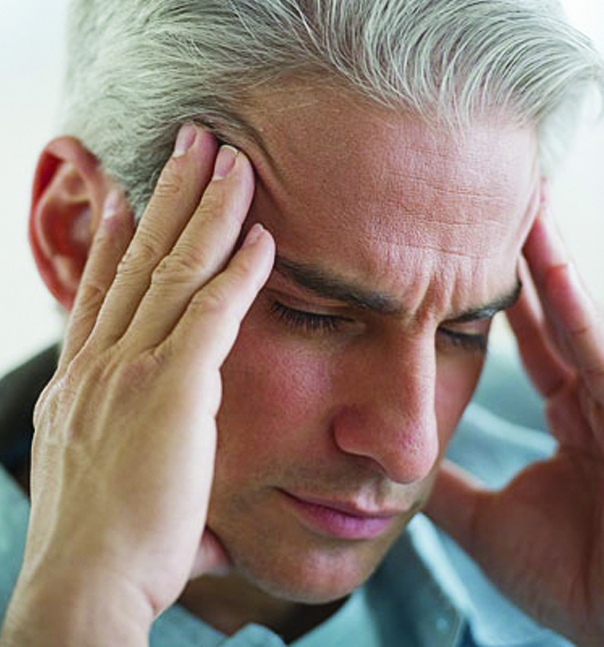 The Migraine Trust is using this week's awareness campaign to launch a drive to promote how workplaces can be 'Mindful of Migraine'. And by mindful they mean for employers.
Migraine is now recognised as a genetically inherited disorder of the brain that produces several neurological symptoms of which moderate to severe head pain is just one. An attack can bring, among other symptoms, visual disturbances, vomiting, dizziness and vertigo, and can literally disable a sufferer for between 3 and 72 hours.
'The Migraine Trust' funds and promotes research towards a greater understanding of migraine and its underlying mechanisms. Their goals of research include improved management and treatment, but the ultimate aim is a cure.
Since 1965 their commitment to migraine research has resulted in funding over 138 medical research projects, providing researchers and clinicians with a far greater understanding of the mechanics of this debilitating condition. The Trust support researchers around the world in their efforts to uncover the cause of migraine.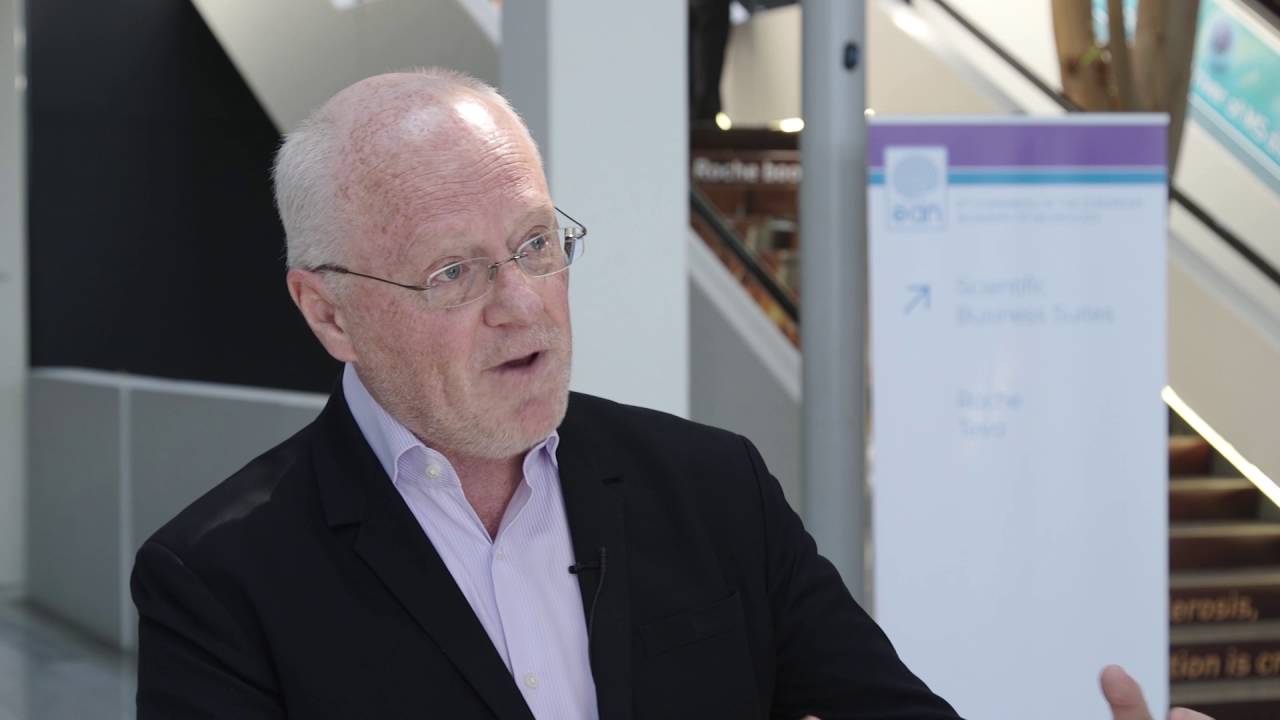 Professor Peter Goadsby, Professor of Neurology, King's College London; Director, NIHR-Welcome Trust Clinical Research Facility, King's College Hospital London; Trustee of The Migraine Trust
The Professor has stated that, "Migraine is the most disabling world-wide of any brain disorder, yet remains, by any measurement, the least research funded of all medical diseases."
He went onto say. "Migraine is giving up its secrets to our research efforts and this will benefit our patients now and their children in the future."