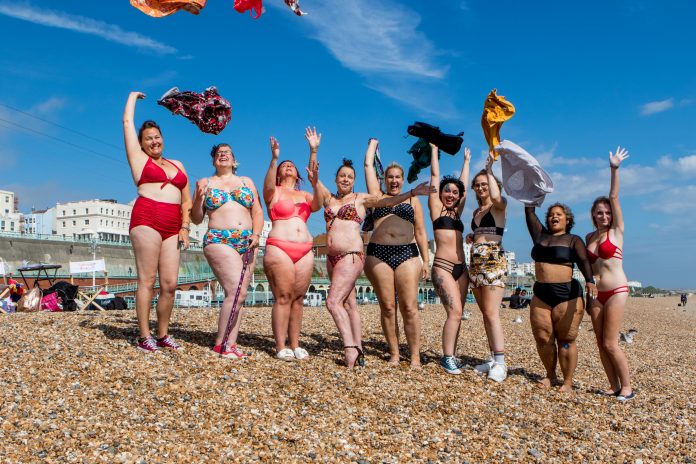 On Monday, 13th August this year, Sylvia Mac, child burn survivor and founder of Love DisFigure, travelled the beaches of East England to reach out to ladies and encourage them to embrace their bodies by being photographed in their bikinis.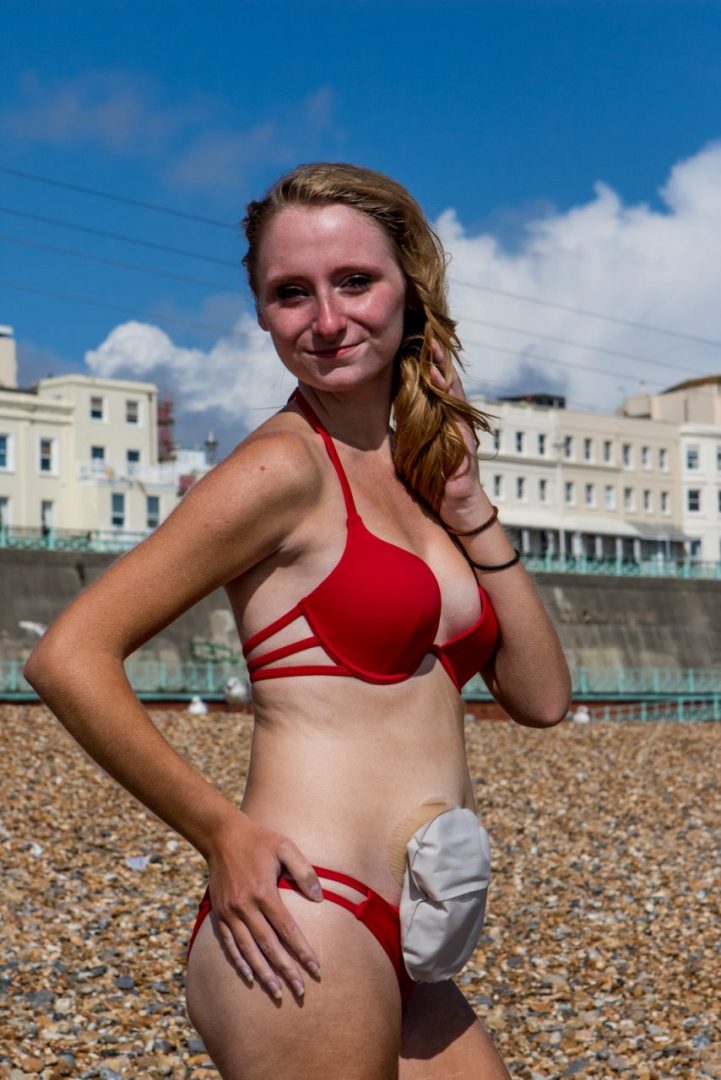 Sylvia initially invited people with differences, disfigurements and disabilities to join her but after day 3 she realised that this was a huge problem that most women faced. On Monday, Sylvia launched her Beach Reveal talking with Jeni Barnett and later that afternoon gave an inspirational talk on Brighton Beach to ladies with scars, skin conditions, stretch marks and other differences. They had a fun day creating inspirational photos by the wonderful Mandy L Meadows.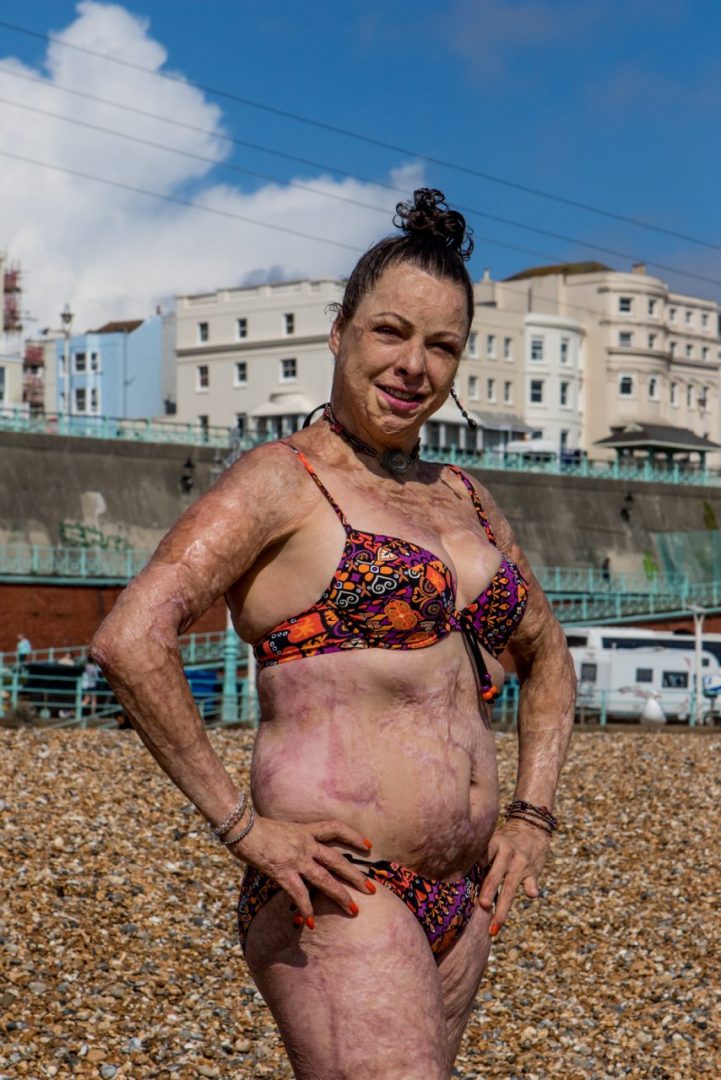 On Tuesday, Sylvia took to the beaches of Margate where she decided to approach people along the beach. She noticed that many people were covered up and when approached they all replied with negative words about their bodies.
Sylvia captured around 10 photos that day of small groups of women who together decided to wear bikinis. After returning to London on Wednesday to a panel discussion at the Mall Galleries, Sylvia made her way back to Chelmsford to talk with Sadie Nine from BBC Radio Essex.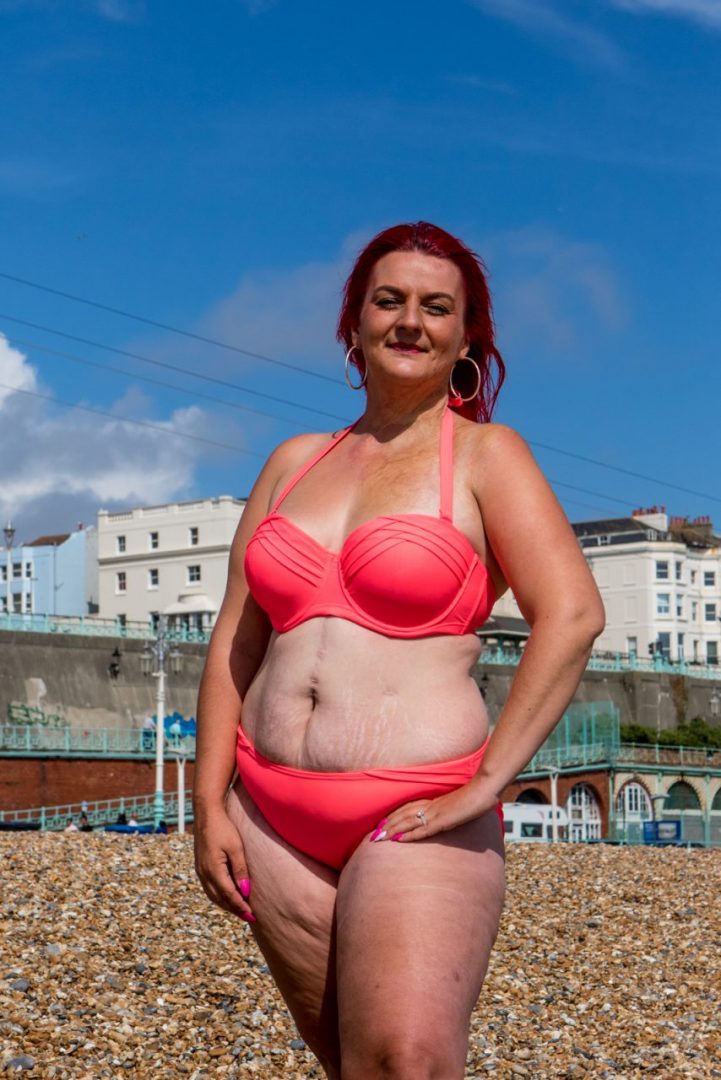 That day it poured down with rain but Sylvia announced, live on radio, that she would still don a bikini and invite anyone willing to join her. Later that afternoon, it continued to pour down but she still managed to get lots of photos for Instagram.
On her last day, in Clacton, she walked along the beach and invited people to be photographed with her and asked if she could share their photos on social media.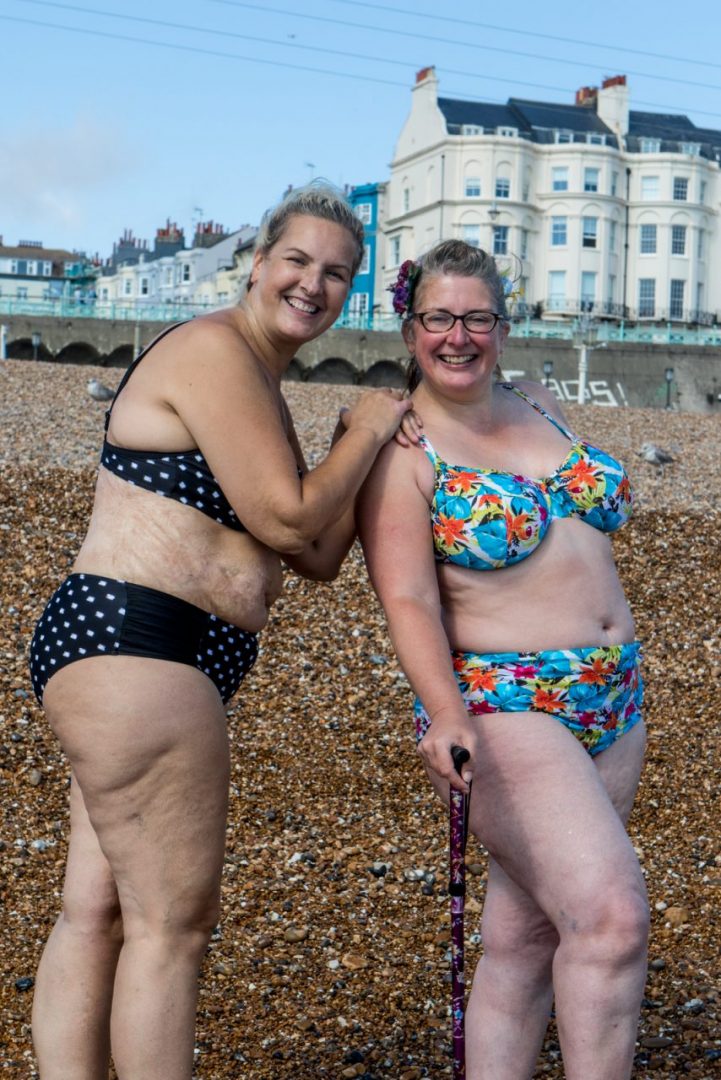 Sylvia Mac on the left
She's sure you'll agree that the photos are fantastic and Sylvia was happy to share this quote: "I would like to thank Christopher Jordan, the Founder of Disability Talk, for helping to support my Beach Reveal 2018. Without funds I would not be able to have the support of a photographer and travel around the UK beaches reaching out to people and raising awareness in helping people to become more body positive and embrace their bodies."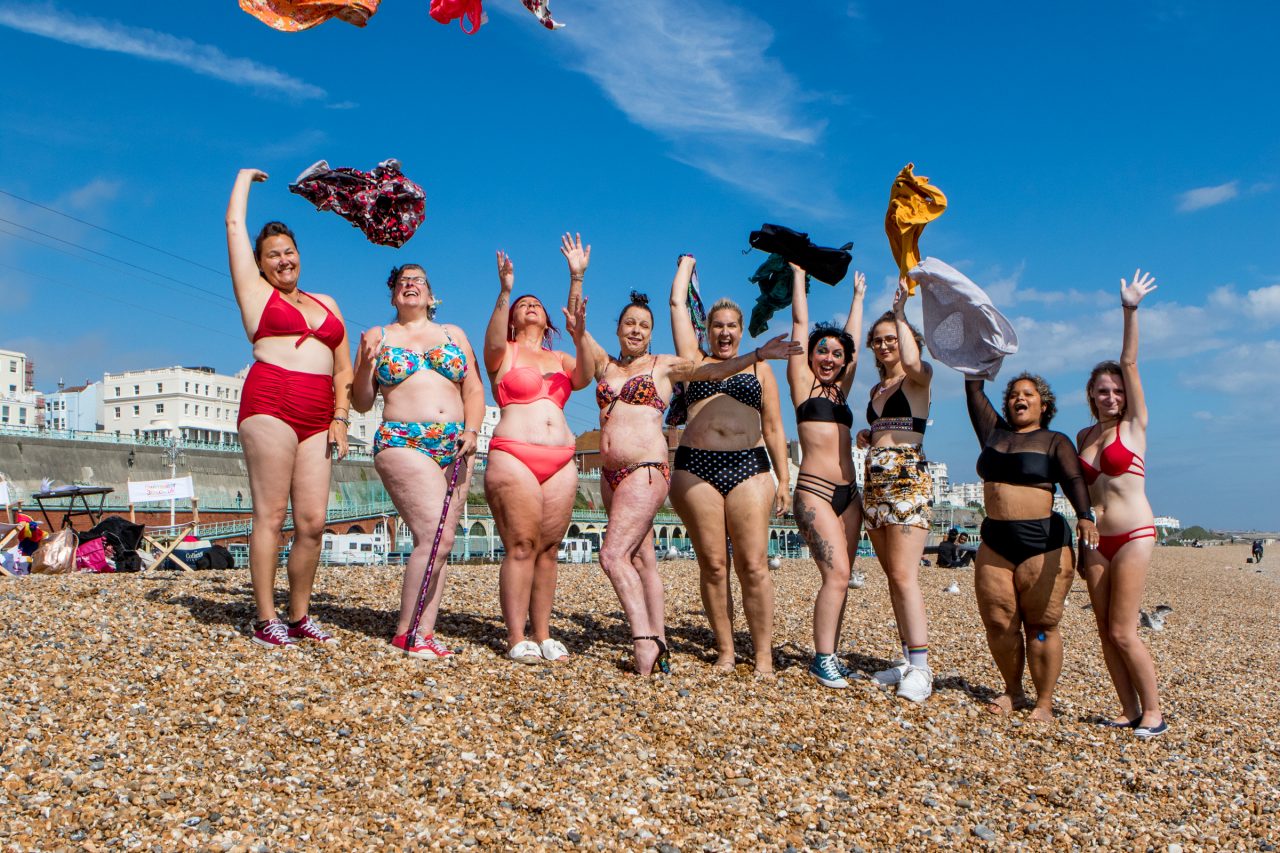 Sylvia is already looking forward to next year's Beach Reveal stating, "I hope we can raise even more funding so we can travel around the country and abroad spreading the the Love Disfigure message."