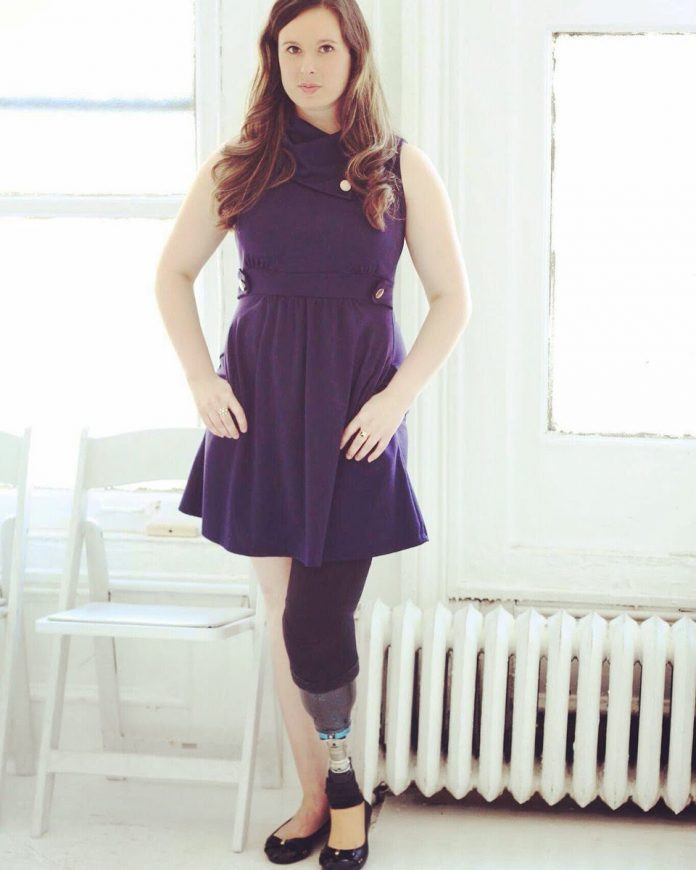 And yet again it's happening! It appears that the role of Virginia Hall (a WW11 spy who lost her left leg below the knee) in a new film is going to be played by the able-bodied Daisy Ridley.
 Actress Rachel Handler
Rachel (pictured above) is rightly displeased with yet another disabled role being awarded to an able-bodied actor.
"Thrilled to hear that yet another movie is being made about Virginia Hall without auditioning a single amputee. Virginia Hall lost her left leg below the knee (just like me) and that played a huge part in how she became a badass spy during WW11.
The Trans community was able to convince Hollywood that Scarlett Johansson shouldn't play a specifically trans role. Let's join forces and show Jj abrams  that the disability community, 20% or our population, deserves to be seen and heard. We aren't your pity party, we're not your inspiration, and we are not to be ignored. Daisy Ridley, please let someone from the disabled community play this iconic, amputee role in a Woman Of No Importance."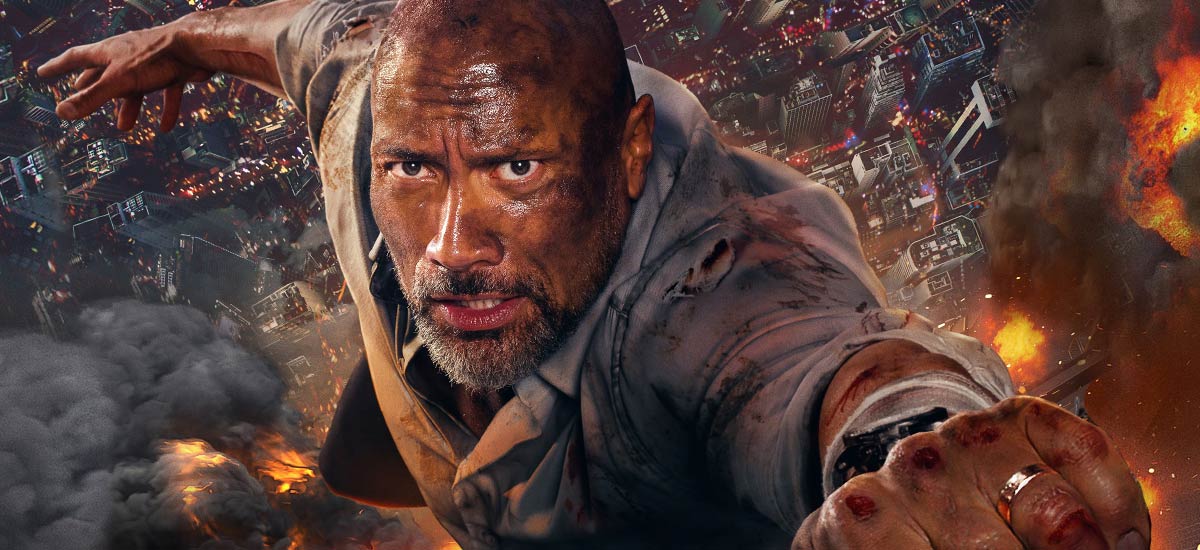 Dwayne Johnson
Dwayne Johnson was recently criticised by Katy Sullivan when she wrote an open letter to him stating, "Dear Dwayne – Stop saying yes to disabled roles. Your most recent Skyscraper has opened. Cheers! Congratulations! However, my request to you is to stop saying 'Yes' to roles like the one in that movie." (in the film Dwayne Johnson plays an amputee).
Read her full letter in our recent article: Dear Dwayne – Stop Saying Yes To Disabled Roles.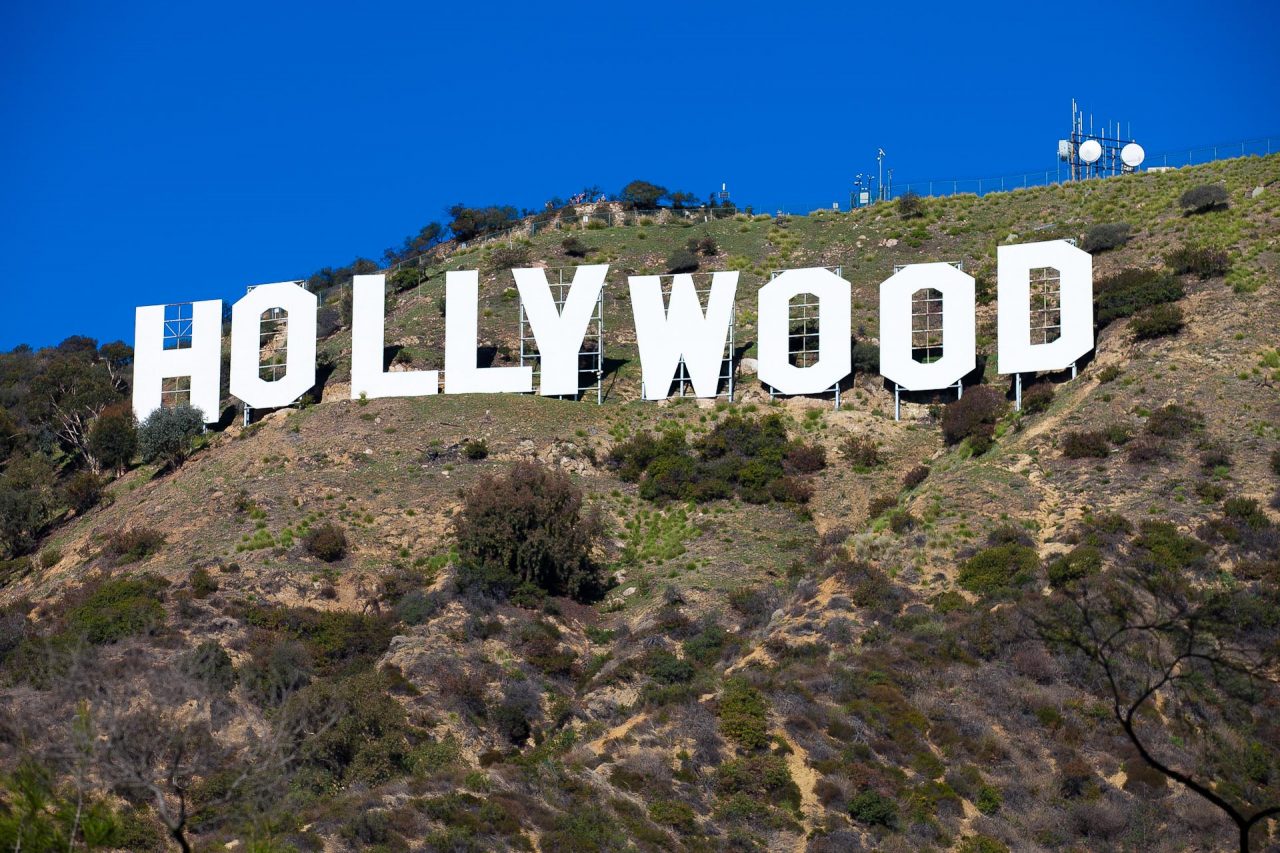 The Mighty (an organisation that promotes facing disability, disease and mental illness together) has often acknowledged that Hollywood has a problem with disability.
"Characters with disabilities are rare in film and TV and, when they exist, they are almost always played by able-bodied actors. For years, people with disabilities have been saying 'This not OK'. We want to be represented in film and TV and we want to see disabled actors playing disabled characters. But still Hollywood continues to make excuses. It's time to start holding the entertainment industry accountable.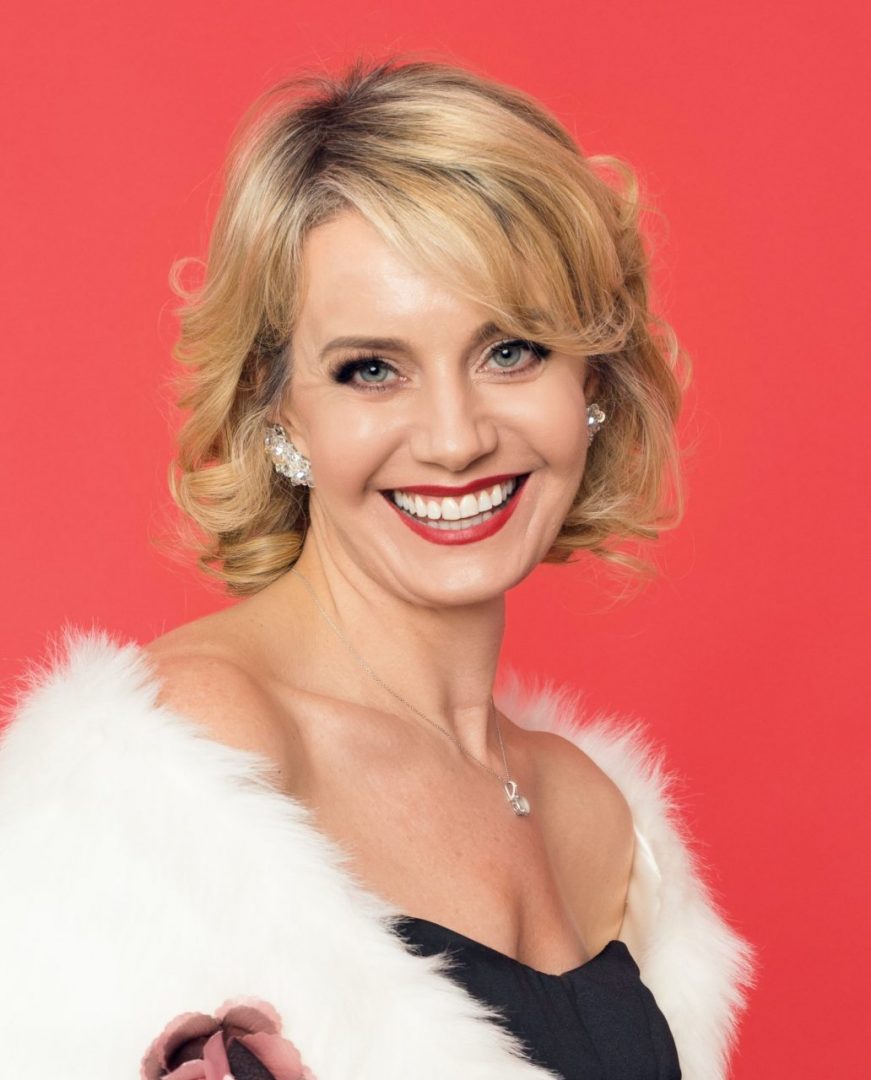 Hollywood Actress, Eileen Grubba
Eileen feels that by excluding disabled actors the industry is robbing itself of some of its greatest talent. And she knows, from her own personal experiences, how a disability can add to an actor's performance.
"I have depth that I don't think a whole lot of people really truly understand. They might think they do, but until you've lived most of your life in the kind of pain that would drop most people, and dealt with cancer, and faced rejection after rejection and absolute humiliation at the hands of so many people, the depth that I'm talking about is so rich and scary, that I don't think a whole lot of people can manufacture that level of emotion as completely and as deeply. That's what these challenges do to you. They make you unique, edgy and absolutely resilient."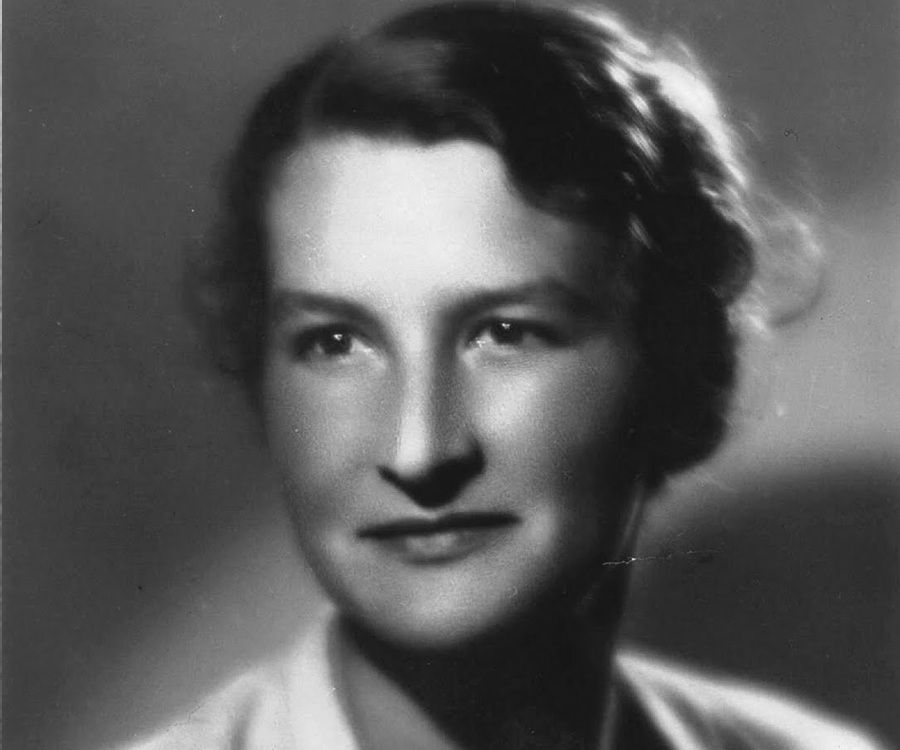 Virginia Hall MBE (the subject of the film 'A Woman Of No Importance')
Virginia Hall Goillot was an American Spy with the British SOE (Special Operations Executive) during Word War 11 and later with the the American Office of Stategic Services and the Special Activities Division of the CIA (Central Intelligence Agency).
She was known by many aliases, including 'Marie Monin', 'Germaine', 'Diane', 'Marie of Lyon', 'Camille', and Nicolas'. The Germans gave her the name Artemis. The Gestapo reportedly considered her 'the most dangerous' of all Allied spies.
……………………………………………………………………………………………………………….
Our #ALLin Movement can start to make inroads into disability injustice. Certainly, as we grow larger, we become a more powerful voice. Why not become an #ALLin Ambassador? The Certificate that you will receive will include the mission statements we wish you to commit to. 
For more information, or to receive the Certificate wording, or to join:
 info@disabilitytalk.co.uk