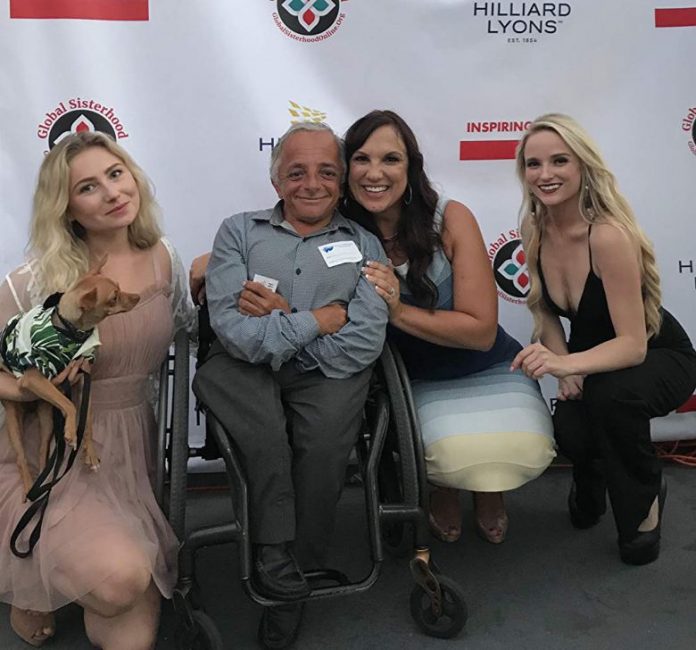 Actor Paul Ford, in a conversation with James Prestridge (closeupculture.com) talks about Equal Opportunities, Comedy and our #ALLin Movement.
Q: Can you start off by telling us more about your background and what led you to acting?
A: I was born in North Carolina with a bone disorder called Osteogensis. I spent a lot of my childhood in and out of hospital with countless amounts of broken bones. When I was in elementary school, I did commercials for Easter Seals Foundation. Jumping forward to my high school years, I had drama classes and fell in love with doing improv.
I come from a musical family from my dad to my uncle. I decided I wanted to be a professional guitar player, so I taught myself to play guitar and travelled the states for a long time. I was asked to do an acting role in a low budget horror film called Albino Farm starring wrestler Chris Jericho. Doing that role made me want to pursue acting again.
Q: Who are some of the influential figures in your acting career so far?
This is a HARD one for sure. I have met so many influential people in my acting career. I will say first the very talented actor Eileen Grubba.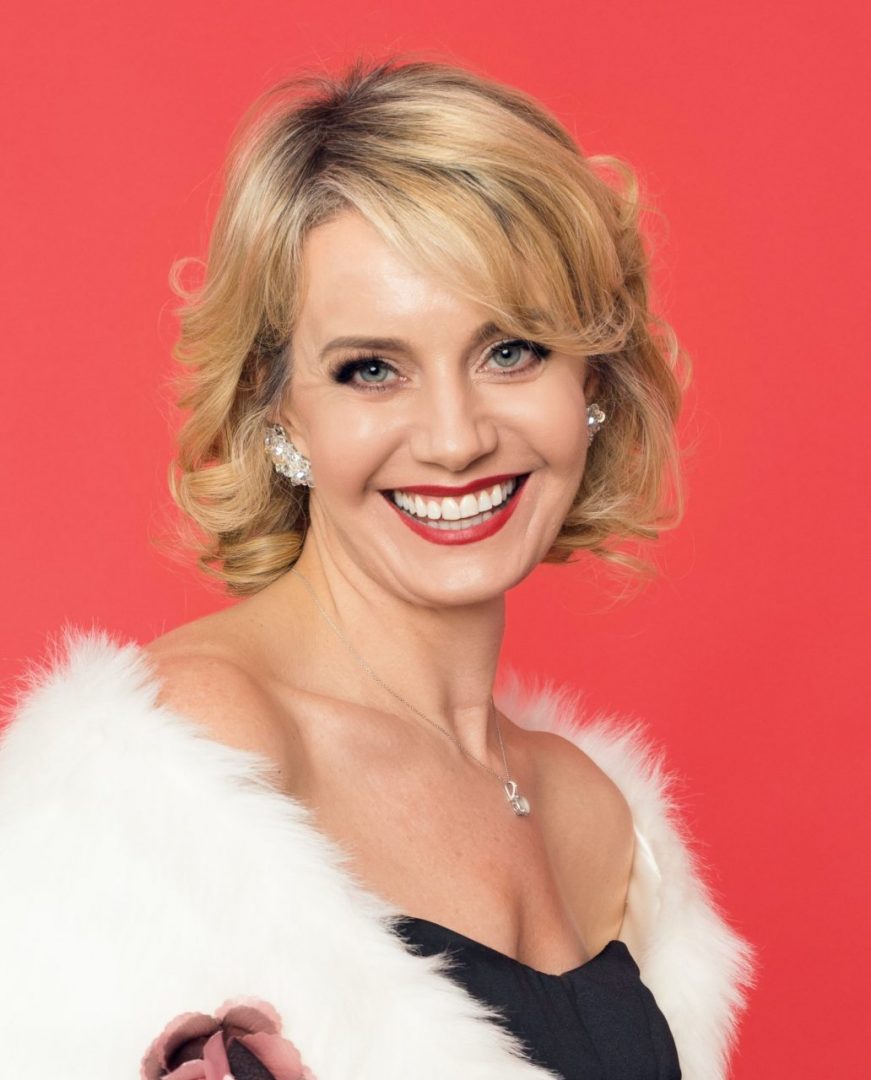 Hollywood Actress Eileen Grubba
She is a big advocate in the disability community. I really admire Eileen for not only her acting but also her spirit. I am always saying that when I grow up I wanna be just like Eileen – I am lucky to call her a friend.
This brings me to one of my other influences – Keely Wells at C Talent .. she's always looking for ways to get me connected to someone in the industry.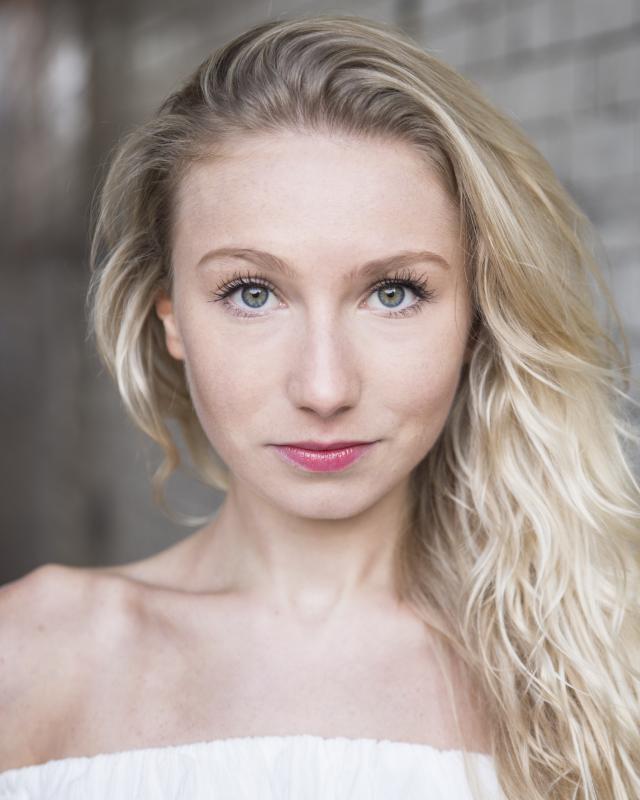 Actress and Talent Agency Supremo – Keely Cat Wells
On the inclusion of disabled actors Paul holds strong views. "A few months ago I submitted for a commercial asking for a male aged 50 to play a financial planner. In my submission I added in the notes that I was in the financial industry for 15 years and in fact still have a broker's licence. I wasn't asked to audition for the role. This is an issue because believe it or not disabled people have everyday regular jobs. The problem is this industry doesn't show this. It needs to change. People are preaching diversity but as always the disabled community isn't included."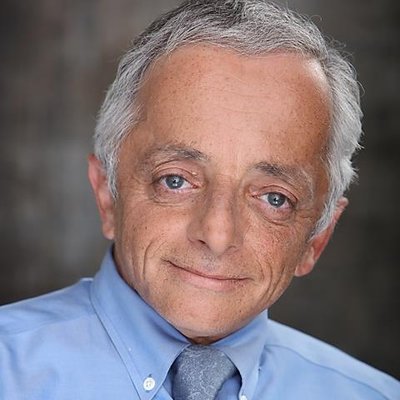 We are delighted that Paul is an #ALLin Ambassador. He says, "The #ALLin Movement is to make people more aware of the lack of real diversity in society especially when it comes to the disabled community."
We are also proud that Eileen Grubba and Keely Cat Wells are also #ALLin Ambassadors.
To read the full interview by James Prestridge CLICK HERE
……………………………………………………………………………………………………………….
Would you like to become an #ALLin Ambassador?
If you can commit to the mission statements in the Certificate (wording below) you will receive then we welcome you .. [email protected]
"As an #ALLin Ambassador you are committed to promoting equality and diversity in every possible way. Whether as an employer, an employee, a government official, a charity worker, as a relative or as a friend, as a neighbour or even as a stranger. As an individual or as a group.
Fighting for justice and equal opportunities for every single person on the planet. Practically every decision you make affects other people, You can effect change.
The 'social media model of disability' says that a disability is caused by the way society is organised rather than a person's impairment or difference.
You can help remove barriers that will allow disabled people to be independent and equal in society with choice and control over their own lives"
YOU CAN MAKE A DIFFERENCE – YOU CAN SERVE HUMANITY