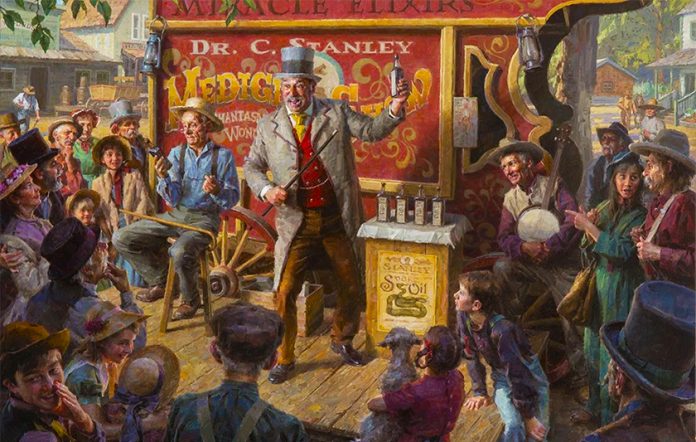 Experts are warning that online crowdfunding websites are driving the use of 'quack' treatments for cancer. The figures published by the BMJ show (following an investigation by the Good Thinking Society) that since 2012, £8million has been raised on UK crowdfunding websites, such as JustGiving and GoFundMe for alternative cancer therapies.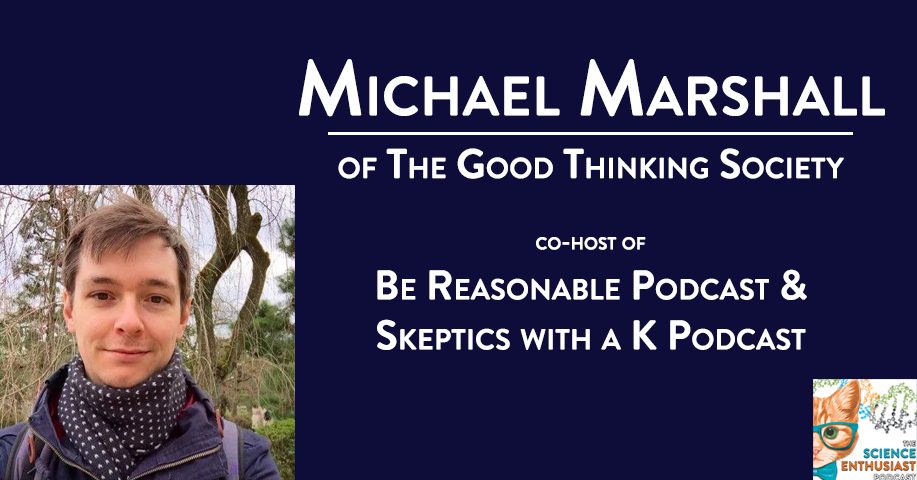 Michael Marshall – Good Thinking Society
The Good Thinking Society's project director, Michael Marshall, said, "We are concerned that so many UK patients are raising huge sums for treatments which are not evidence-based and which in some cases may even do them harm."
He continued by stating, "If these platforms [crowdfunding] want to continue to benefit from the goodwill of their users – and profit from the fees they charge – they have a responsibility to ensure that they do not facilitate the exploitation of vulnerable people."
He felt all the crowdfunding sites should vet all cancer appeals adding, "And they should reject proposals for discredited options such as extreme dietary regimes, intravenous vitamin C, alkaline therapy and other alternative treatments."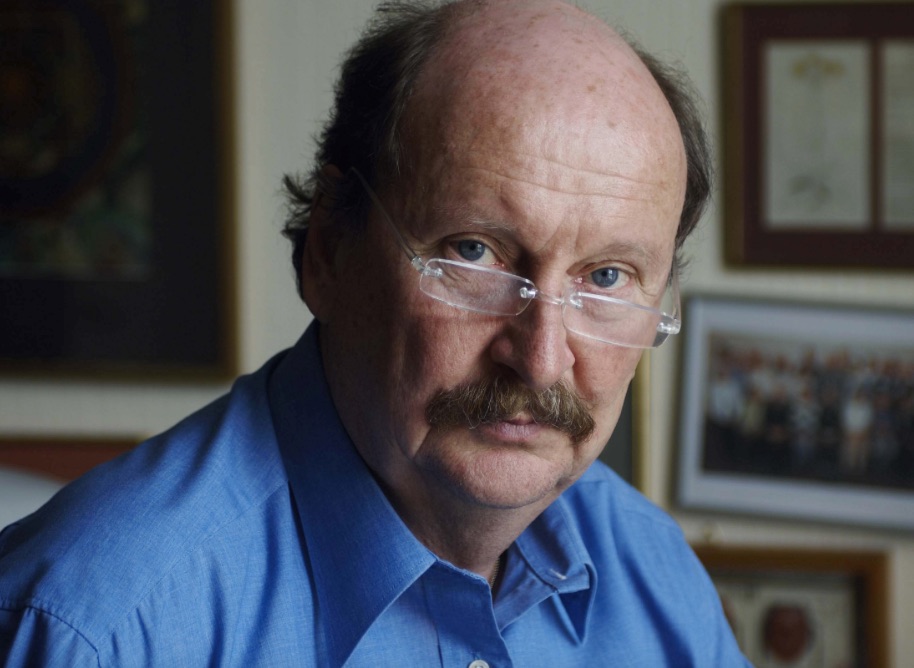 Edzard Ernst – Professor of Complementary Medicine at Exeter University
The professor backed the idea of vetting adding, "These sites already prohibit appeals involving violence or illegal activity. Crowdfunding for cancer quackery is not any better and must be stopped."
More than 90 per cent of treatments involved clinics abroad, with patients seeking treatments in locations ranging from Mexico and Turkey to India and the US. On JustGiving alone, fundraising campaigns for cancer treatments rose seven-fold in a single year, from 304 in 2015 to 2,348 in 2016.
The increase has been triggered by the number of patients raising money to pay for therapies not available on the NHS. Doctors are concerned many treatments – which can cost desperate people – are not backed by evidence.
And, according to the BMJ, this access to funds may have opened up a new and lucrative revenue stream for cranks, charlatans and con men who prey on the vulnerable.