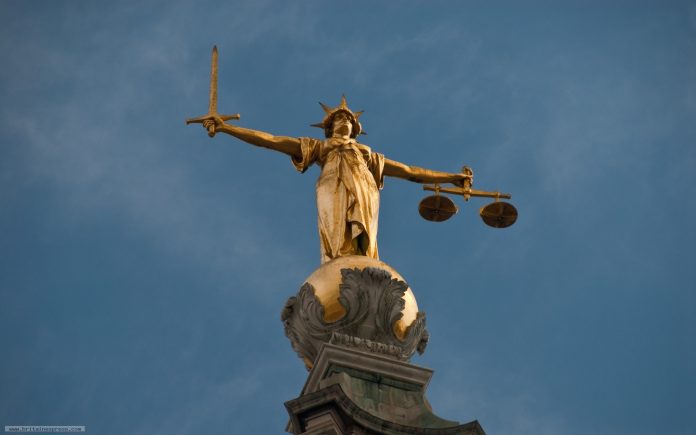 THE ESTIMATED COST OF HS2 IS NOW £56bn!!
Parents are initiating legal action against the government over multi-million pound cuts to special needs funding in England.
Two families from East Sussex and North Yorkshire with children with special educational needs are the latest to launch a crowdfunding appeal to bring a legal challenge to cuts.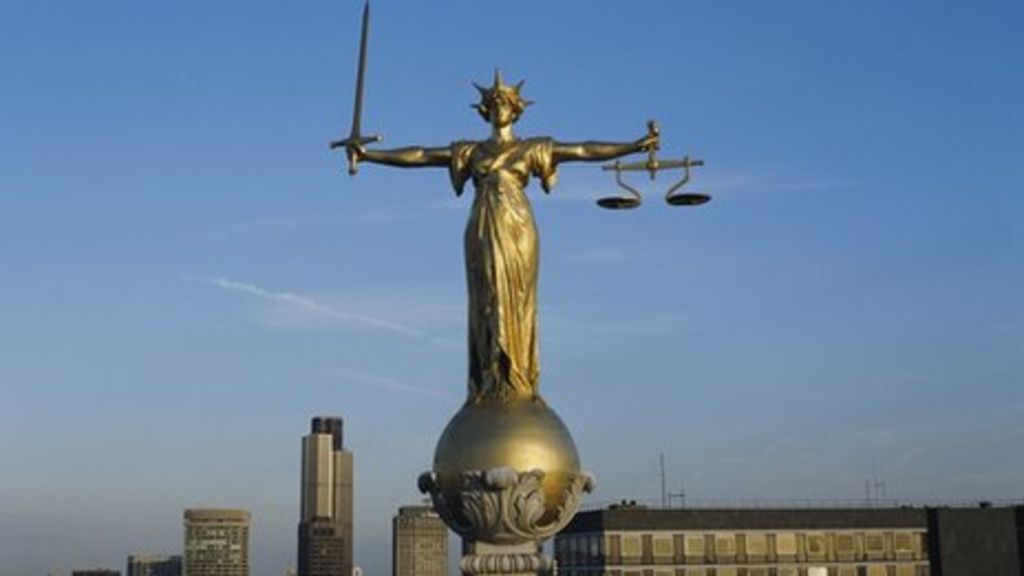 Earlier this year, families in Surrey, Bristol and the London Borough of Hackney began legal action against their local authorities after they announced substantial cuts to 'special needs and disabilities' (SEND) budgets.
This time it's going to be different. Parents are seeking to take ministers to court because they say government policies are leaving local authorities with insufficient money to fulfil their legal obligations to SEND pupils.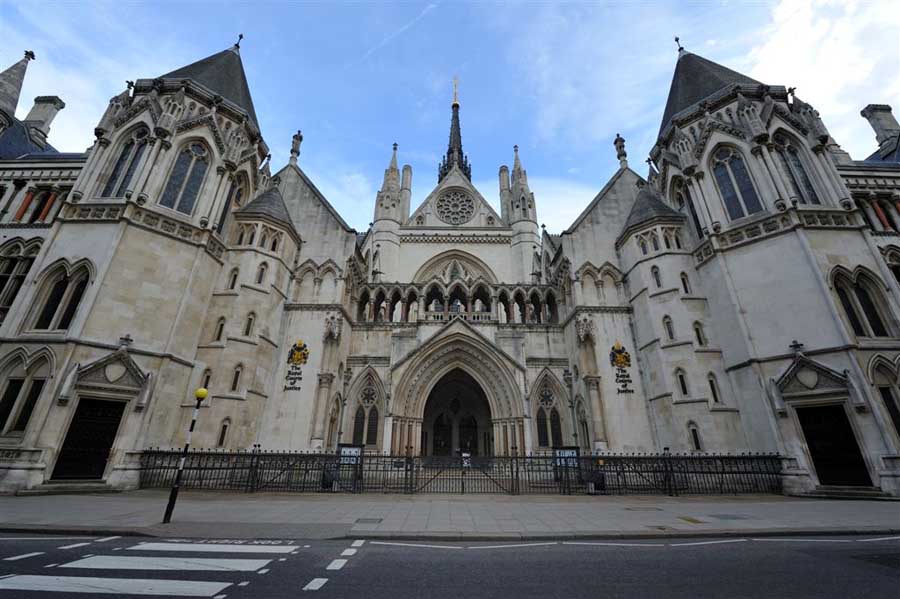 One of the families involved in the action is Lorraine Heugh from Roberstbridge, East Sussex. Her son, Nico, 15, has autism and anxiety and requires specialist educational care to remain in a mainstream school, but Heugh said funding had been reduced.
She added, "Nico is at a key stage of his education and his upcoming GCSEs will go a long way to determining his life chances."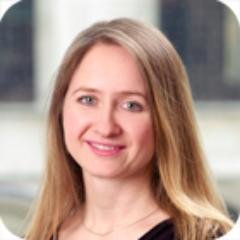 Anne-Marie Irwin from law firm Irwin Mitchell
Anne-Marie who is representing the families said, "Through our work in helping families of children with special educational needs we have seen the increasing strain local authorities are being placed under because of budget cuts. The families are concerned that local authorities are not receiving enough funding so wish to investigate whether there are legal grounds to challenge the government over its funding support."
She went on to add, "They believe that thousands of children across the UK with special educational needs are currently unable to receive the support they need."
……………………………………………………………………………………………………………….
Latest official figures show the number of pupils with SEND has increased for a second consecutive year and they represent 14.6% of pupils, up from 14.4% last year. Pupils with SEND are up to six times more likely to be excluded from school and account for almost half of all permanent exclusions.
THE ESTIMATED COST OF HS2 IS NOW £56bn!!