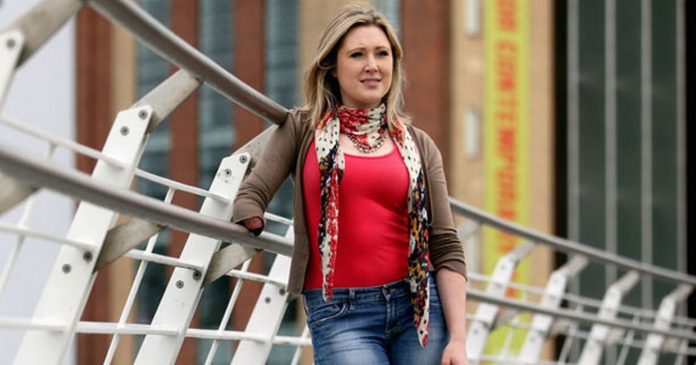 Melissa Johns is an actress best known for her role as 'Imogen' in Coronation Street. Her casting in 2017 in Coronation Street made the national press because of her disability – and highlighted the under-representation of actors with disabilities.
Each year the Shaw Trust publishes a list of the 'Disability Power 100' –  a list of the 100 most influential disabled people in the UK. And in the entertainment section, along with Cerrie Burnell, David Proud, Jessica Kellgren-Fozard, Jess Thom, Jill Barkley, Lisa Hammond, Ruby Wax, Sam Barnard, Sam Renke and Steve Day is Melissa Johns.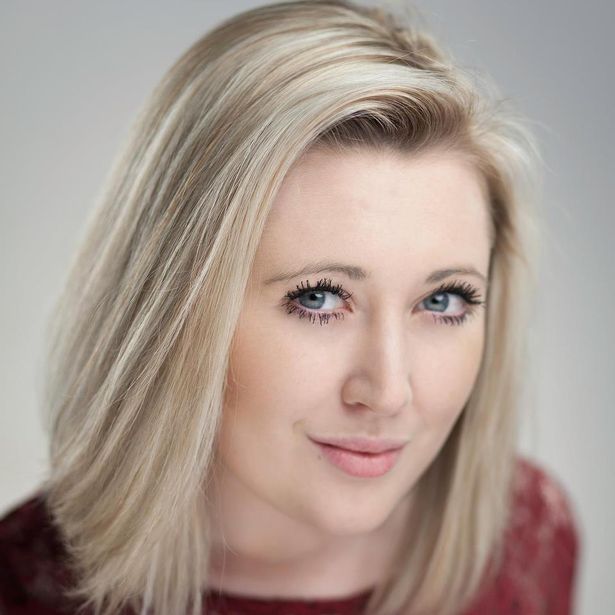 Our Congratulations to Melissa Johns
When asked about her well known support for teenagers and young adults with disabilities and chronic illnesses she is forthcoming with help. She says, "My advice to any young person fighting for change would be to let things that happen to you in life make you, not break you. There is a lesson to be learnt from everything that life throws our way."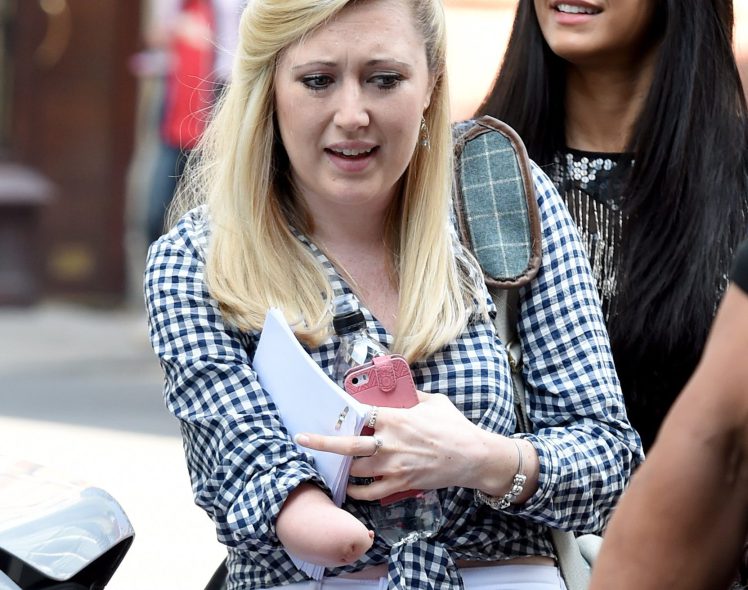 Melissa as Imogen in Coronation Street
When Melissa had hacked private photos leaked earlier this year, she used it as an opportunity to speak about perceptions of disability. She also made national headlines when she published a series of empowering photographs that she had taken in conjunction with 'Models of Diversity'.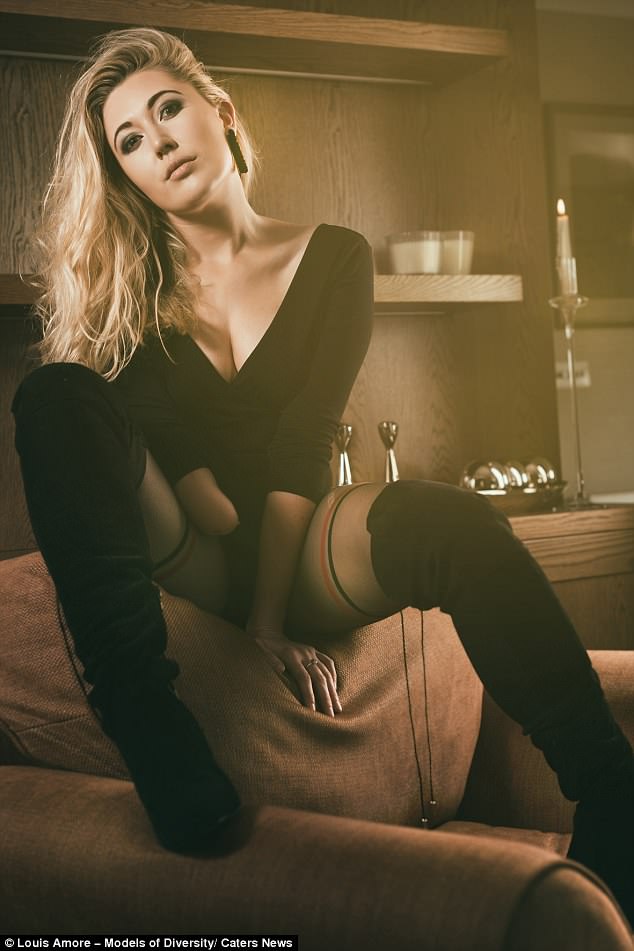 Melissa in a series of photos with 'Models of Diversity'
Along with fellow Coronation Street actress Cherylee Houston, Melissa is a co-founder of TripleC, a Manchester based collective of creatives working to increase access to the arts for disabled people. It runs workshops, builds confidence and creates training and networking opportunities between schools and theatres.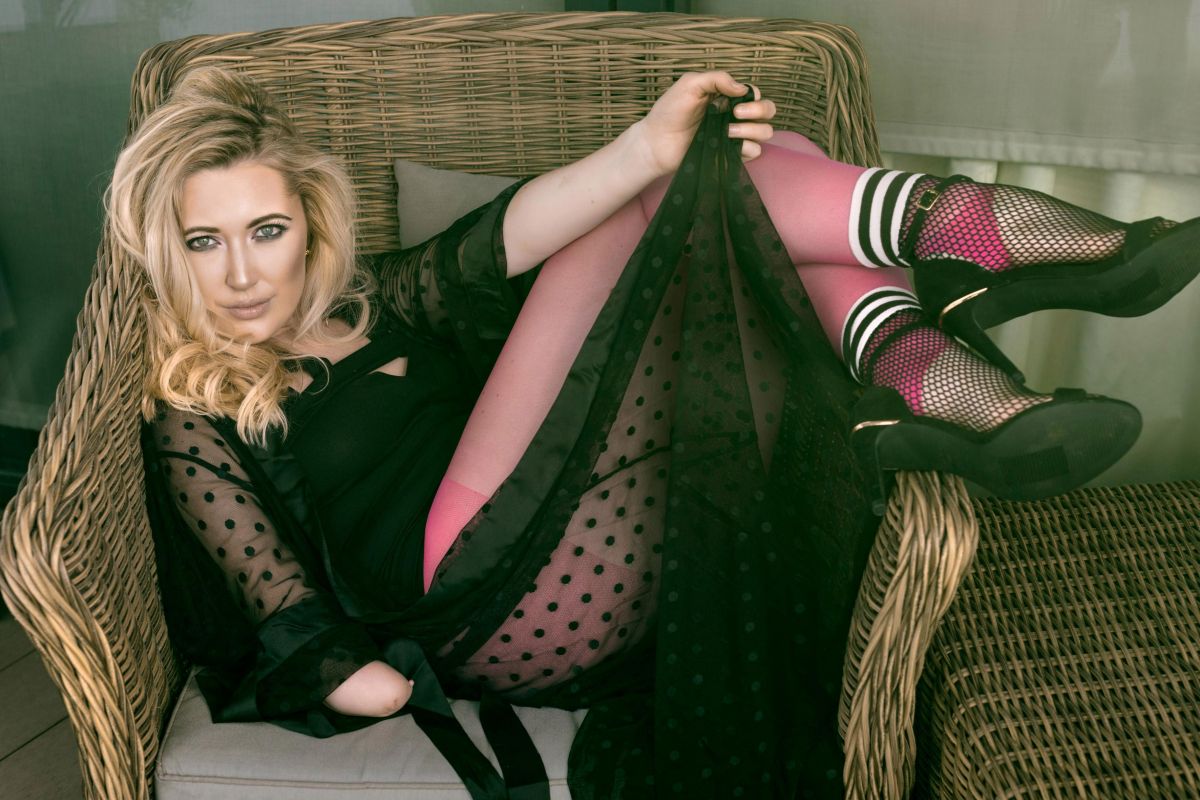 Melissa has been nominated for the 'Diversity in Media Awards', shortlisted for the 'National Diversity Awards', the 'Positive Role Model of the Year Award' and last year she won JCI's '10 Outstanding Young persons Award.
We are extremely proud, here at 'Disability Talk', that Melissa is also one of our #ALLin Ambassadors.