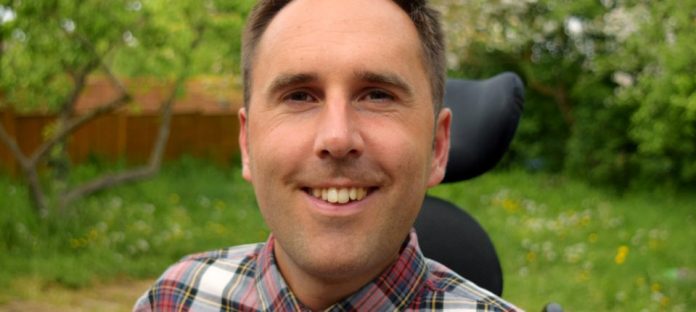 By Martyn Sibley
I've recently been to Valencia for my #accessibletourism work. The following photo is of the inside of the beautiful San Nicolas church.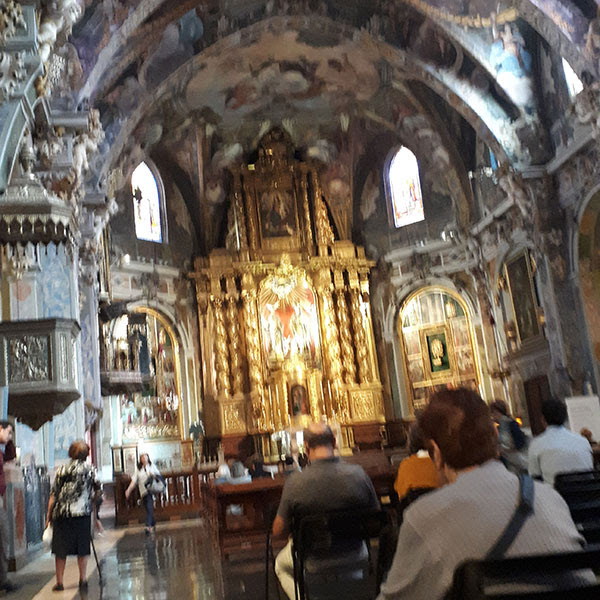 San Nicholas Church
This time I would like to talk about consistently showing up. No matter what. To create your masterpiece and change the world.
Imagine the hours it took to painstakingly turn up and create this beauty. The people. The sweat. The politics. The fear.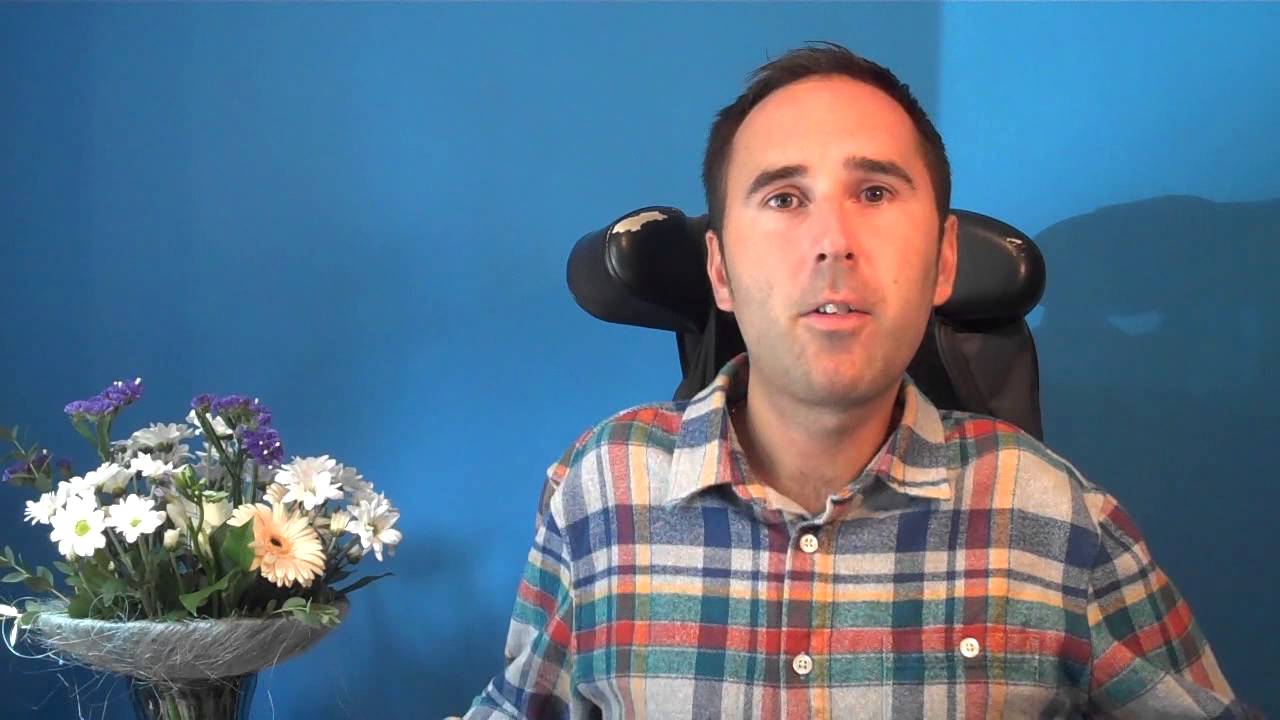 In my life the brush strokes are the conversations, the idea generation, the collaboration, the action and the impact. All for a fair and inclusive world.
What beauty are you working towards? How are you making brush strokes towards it? Most importantly are you turning up, even when it hurts?
……………………………………………………………………………………………………………….At this point we would like to congratulate Martyn for once again being included in the Shaw Trust 100 most influential disabled people in the UK. Placed at fourth here is what the accompanying notes said.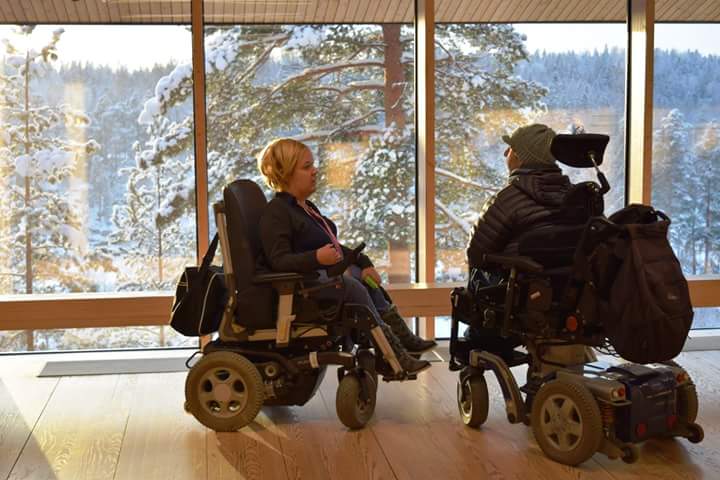 Martyn Sibley is a Travel Writer, Podcaster, Entrepreneur and Activist. His book, Everything is Possible documents his challenges and successes travelling the world as a wheelchair user. He explains, "The reason I work so hard for inclusion is I believe the next generation deserve a more level playing field. I've learned a lot through my journey that despite our barriers, life is there for the taking. So regardless of what stands between you and your dreams, just go for it. We only live once."
Martyn also works as a media and business consultant, often delivering keynote conference speeches. he has written regularly for the Guardian, the Independent, the Huffington Post, Disability Now and BBC radio show Ouch. As an advocate Martyn has had numerous television appearances including Breakfast TV, BBC London Inside Out and Channel 5. Martyn is a regular at disability events such as Naidex, and most recently has been seen presenting the MyMobilityUnlimited channel on YouTube, meeting innovators around the world and looking at new futures for wheelchairs and other mobility aids.